Electrical Safety in the Operating Room
In this module, learners will discover the key elements of electrical safety in the operating room. We will cover basic electricity physics, electrical shock, grounded and isolated power systems, and devices that monitor the integrity of these power systems.
April 11, 2022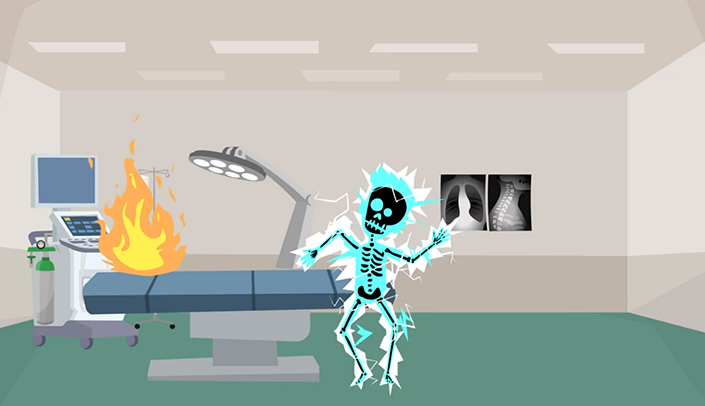 Pyloric Stenosis in a Vomiting Infant
In this module, students will follow a vomiting infant who presents to the hospital. Students will practice obtaining a history and physical exam, decide what labs and imaging to order, and decide how to definitively treat this patient.
April 11, 2022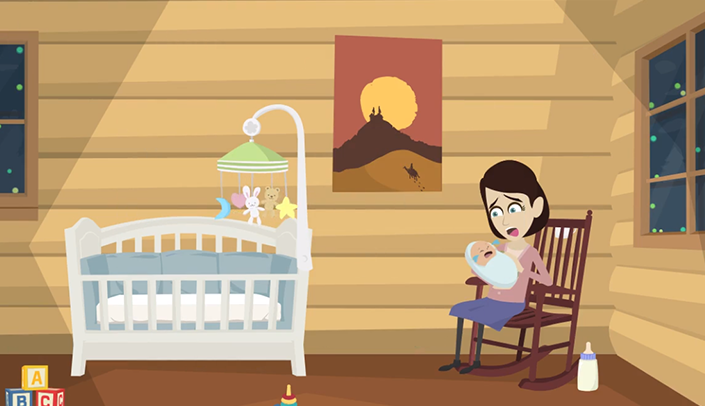 This module is a step-by-step guide to suturing, a fundamental skill of surgery. The instruction provided in this module enhances students' ability to learn the correct technique accurately and independently.
April 4, 2018