Vascular Neurology (Stroke) Fellowship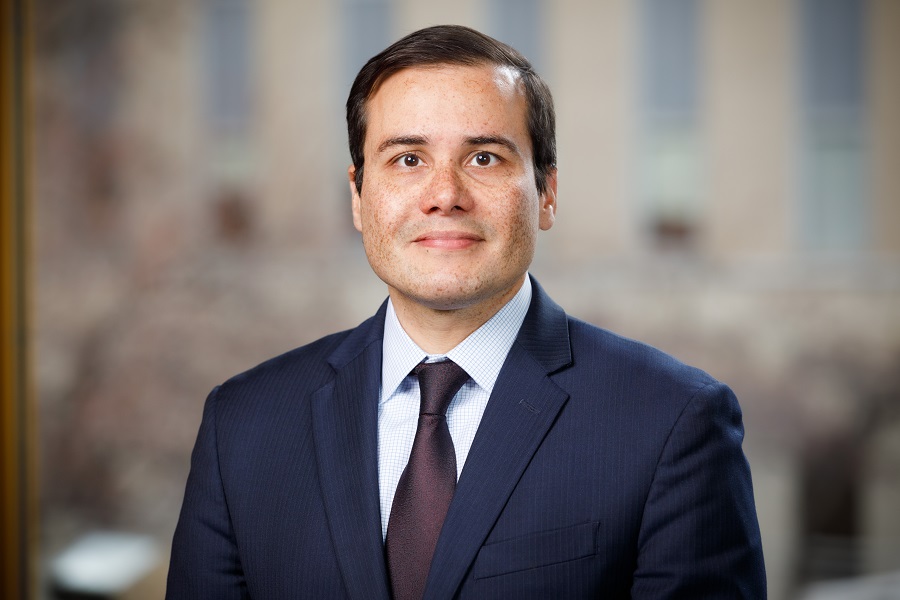 The Vascular Neurology Fellowship at the University of Nebraska Medical Center provides comprehensive training in all aspects of vascular neurology, including extensive telestroke exposure. Every year, we welcome one fellow into our program to prepare them for independent practice as a stroke specialist.
The Nebraska Medical Center has been continuously certified as a Joint Commission-certified Primary Stroke Center since 2005 and has been certified as a Comprehensive Stroke Center since 2017. We have received the American Heart Association's Gold Plus Award every year since 2008. We also have the largest telestroke network in the region, providing expert consultation throughout Nebraska, Iowa and Missouri. Fellows will thus be able to gain experience in direct and remote diagnosis and treatment of a wide variety of patients with both common and rare cerebrovascular diseases.
The Stroke and Vascular Neurology Program is an active contributor to nationally and internationally organized multicenter research studies on stoke treatment, diagnosis, management and prevention, that are funded by the National Institutes of Health or pharmaceutical and device industry. Other local investigator-initiated studies are the result of collaboration with other investigators locally and funded through local and private grants.
The Team
The program's core faculty consists of five stroke neurologists, two of whom are ABMS-board certified in vascular neurology. The wider multispecialty Stroke team includes neurohospitalists and experienced vascular neurosurgeons who are experts in endovascular intervention and surgical stroke therapies, as well as a full range of specialized support personnel including nurses, social workers, case managers, stroke coordinators, an inpatient-outpatient care navigator and a telestroke coordinator. The program also has support from cardiologists, nutritionists, physical, occupational and speech therapists and research support staff.
Salaries for 2022-2023
HOI - $61,358
HOII - $63,629
HOIII - $66,222
HOIV - $68,583
HOV - 70,984
HOVI - $73,275
HOVII - $76,977
HOVIII - $80,827
Benefits
No overnight call and at least one weekend day per week completely free of clinical duties

A collegial team, nurturing environment and faculty dedicated to your success
Structured curriculum and professional leave with pay for an approved conference (in addition to program-paid attendance at the Wake Forest Neurovascular Ultrasound Course [Carotid & TCD] and the UNMC Clinical Research Symposium)
Protected research time, mentorship to develop a research project of your choice, and multiple research and publishing opportunities
Twenty working days paid vacation
Twelve days of sick leave
Comprehensive group health coverage
Low-rate automatic disability coverage available
Lab coats provided and laundered at university expense
$300 in education funds for textbooks, association dues, etc. 
Preferential eligibility for parking
Free workout options at the Clarkson Wellness Center and Lied Exercise Room
Full-time House Officer Assistance Program manager
Central house officer lounge with complimentary food on weekends
Sponsorship for J1 and H1B visas
To Apply
Applications to Vascular Neurology fellowships must be submitted through the Electronic Residency Application Service (ERAS) in the December fellowship application cycle. We also participate in the NRMP Specialty Matching Service (SMS). Therefore, all applicants to our program must also be registered for the match through the NRMP SMS.
UNMC is an equal opportunity employer.  Individuals from diverse backgrounds are encouraged to apply.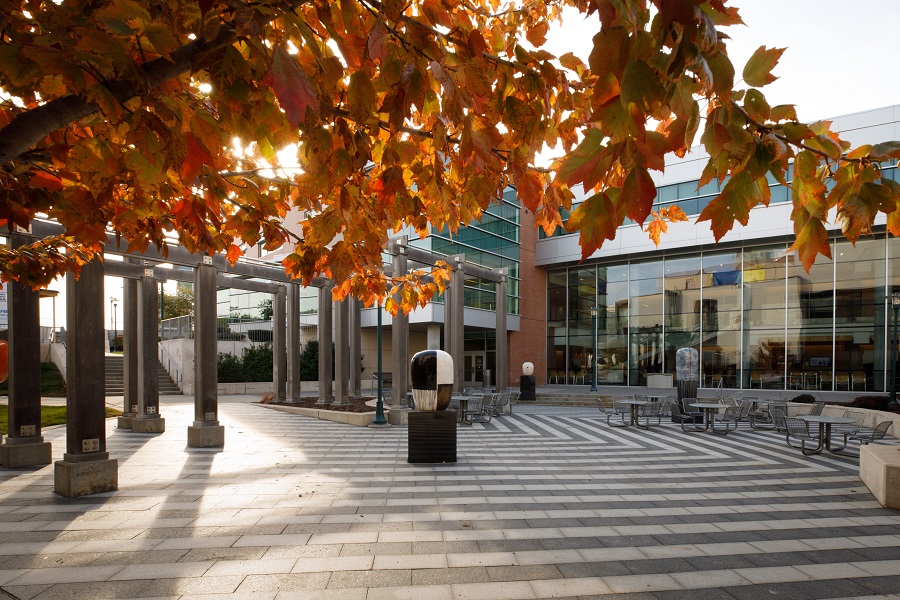 UNMC's campus is located in the area of 10 square blocks in a central area of the city. Omaha is home to a world-class zoo, the nation's top-ranked playhouse and some of the best restaurants in the country.