Behavioral Neurology and Neuropsychiatry Fellowship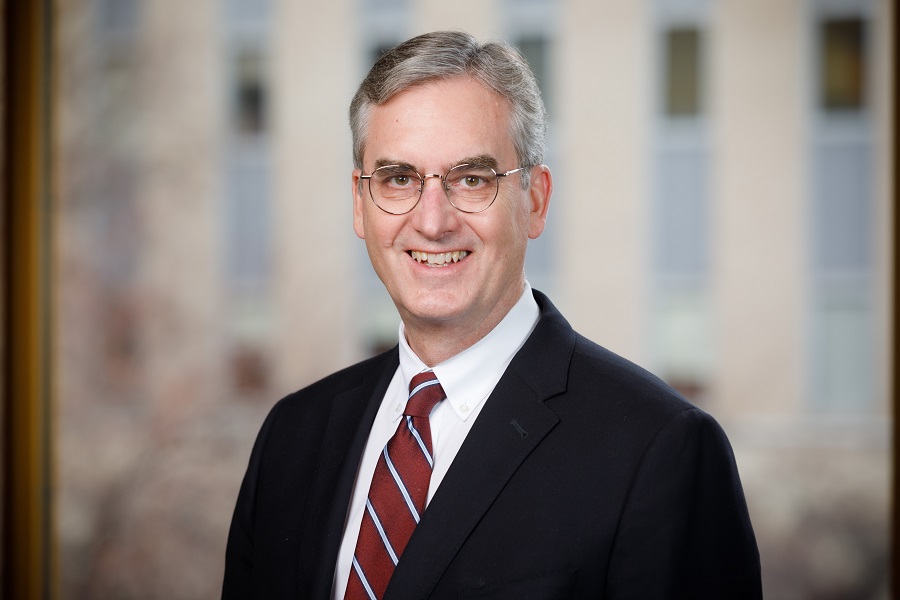 Under the direction of Dr. Dan Murman, the Behavioral Neurology and Neuropsychiatry (BNNP) Fellowship at the University of Nebraska Medical Center provides comprehensive training in all aspects of the subspecialty.  Every year, we welcome one new fellow into our program to prepare them for independent practice in the subspecialty.
Core Faculty: 
Fellowship Tracks
The UNMC BNNP Fellowship is a one-year clinical fellowship where a majority of the BNNP fellow's time is spent in Behavioral Neurology and Neuropsychiatry outpatient clinics. There are additional clinical experiences and educational modules in neuropsychology, neuroradiology, neuropathology, neurophysiology, functional neuroanatomy, neuropharmacology and inpatient neuropsychiatry consult exposure. In addition, the BNNP fellow will participate in multidisciplinary outpatient clinics focused on geriatric assessment and for patients with Parkinson's Disease and Huntington's Disease.
After successful completion of the one-year clinical fellowship, BNNP graduates would be eligible to sit for the UCNS BNNP board exam to become BNNP board certified. If BNNP fellows are interested in an academic career in BNNP, there is an opportunity to pursue a second year of fellowship training at UNMC were a majority of the fellow's time would be focused on academic pursuits.
Program Features
A collegial team, nurturing environment and faculty dedicated to your success
Access to a large number of patients with a very wide variety of BNNP conditions
A structured curriculum with 3 hours per week of lectures and educational sessions
Free nights and weekends, with no call
Memory Disorders Clinic seeing patients with acquired causes of cognitive impairment and dementia, especially neurodegenerative diseases
Neuropsychiatry Clinic seeing patients with psychiatric symptoms related to epilepsy, multiple sclerosis, stroke, movement disorders, and other neurologic conditions
Geriatric Psychiatry Clinic seeing older adults with psychiatric symptoms in both ambulatory and long-term care settings

Tele-Geropsychiatry Service providing remote consultations to patients with psychiatric problems

Neuropsychology Clinic providing neuropsychological testing and assessments of patients with a variety of conditions causing cognitive impairment.
Access to "state of the art" brain imaging for both clinical evaluations and research, including brain MRI, MEG, SPECT (DaTScan) and PET imaging (FDG, amyloid and tau PET).
Multiple research opportunities, including clinical trials in Alzheimer's disease; BNNP imaging research studies with fMRI, MEG, OCT, and TCD; Transcranial Magnetic Stimulation (TMS) treatment trials to enhance cognition; and research involving "real world" measures of cognition and function in the Mind and Brain Health Lab
Application Requirements
Successful completion of a Neurology, Psychiatry, or Child Neurology residency program that is accredited by the American Council on Graduate Medical Education (ACGME) or the Royal College of Physicians and Surgeons of Canada (RCPSC).
Board certified or board-eligible for American Board of Medical Specialties (ABMS) or RCPSC certification in neurology, psychiatry or child neurology.
Eligible to hold an unrestricted medical license in the state of Nebraska.
To Apply
Please submit an application, along with a personal statement outlining your goals and interests, two or more letters of recommendation (including one from your residency program director) and a copy of your CV.
UNMC is an equal opportunity employer. Individuals from diverse backgrounds are encouraged to apply.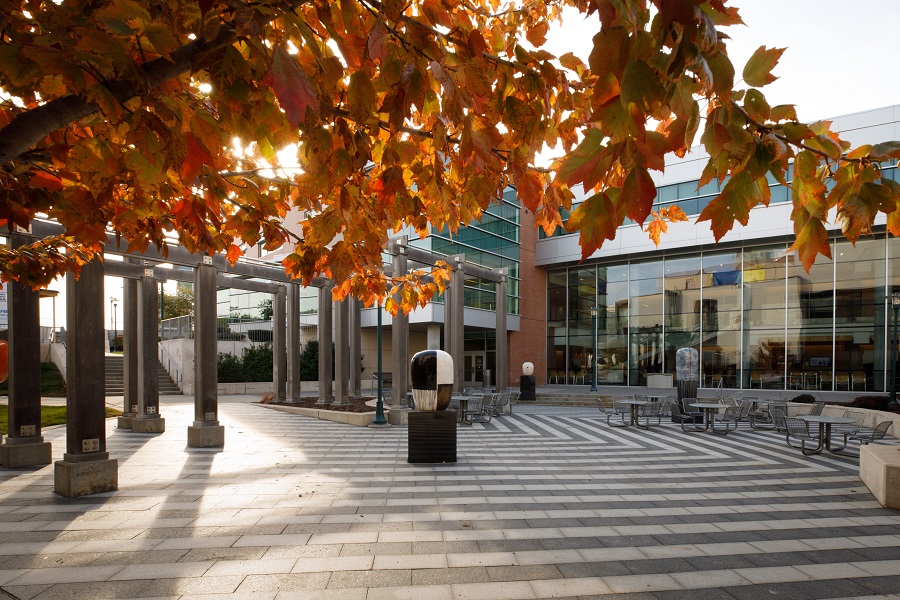 UNMC's campus is located in the area of 10 square blocks in a central area of the city. Omaha is home to a world-class zoo, the nation's top-ranked playhouse and some of the best restaurants in the country.