Movement Disorders Fellowship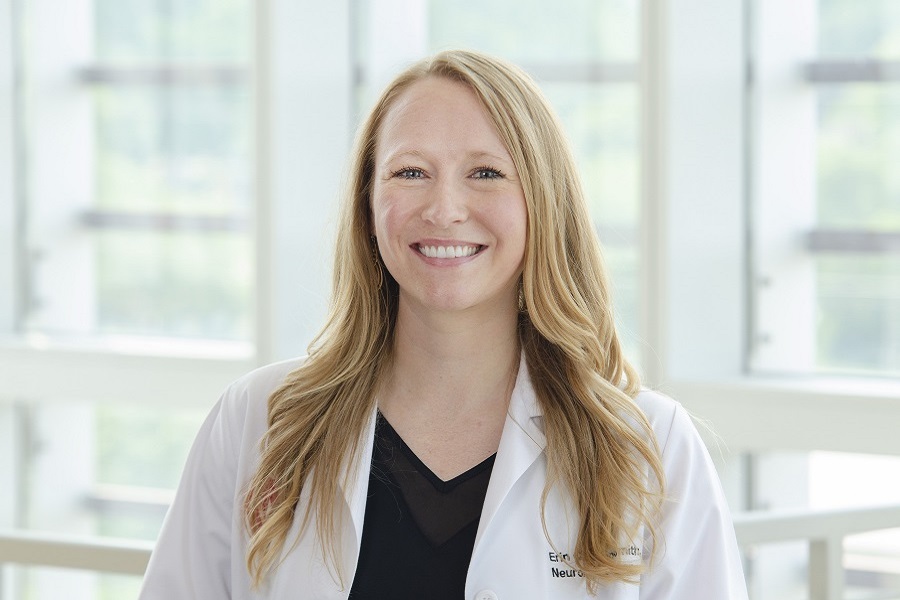 The Movement Disorders Fellowship at the University of Nebraska Medical Center provides comprehensive training in all aspects of the subspecialty, including learning phenomenology  phenomology, clinical care, chemodenervation, deep brain stimulation (DBS) programming, brain mapping/targeting for DBS procedures and intrathecal baclofen pump use.
Every year, we welcome one fellow per track into our program to prepare them for independent practice in the subspecialty. 
Due to the COVID-19 pandemic, all fellowship interviews will be held remotely to protect the health of our applicants.
Details
Our Fellowship duration ranges from one to three years depending upon the track. 
Clinical Track in Movement Disorders
This track lasts for one year and is geared toward developing clinical skills in movement disorders beyond those achieved during residency.  This clinical track is mostly considered for applicants going to general practice in the community.
Academic Track in Movement Disorders
This track lasts two to three years and is geared toward developing clinical, research and teaching skills in movement disorders.  Fellows in this track will not only obtain comprehensive training in all aspects of clinical movement disorders, but they will also develop skills in research and education necessary for their success in an academic environment. The duration of two versus three years will depend upon the research component and career goals of the applicant. Consideration for inclusion within the faculty at the level of instructor will be given for a third year of training.
Teaching Team
The team is comprised of five Movement Disorders sub-specialists (Drs. Hellman, Seier, Smith, Situ and Woodward) a Cognitive, Geriatric and Neuro-degenerative disorders sub-specialist (Dr. Murman), two DBS-trained neurosurgeons (Drs. Abosch and Josue Avecillas-Chasin). Our team also includes multiple registered nurses/case managers medical assistants, neuropsychologists, research coordinators and a host of physical therapy and occupational therapy associates.
Facilities
The UNMC Movement Disorders Center is a state-of-the-art clinic and the only multi-specialty Movement Disorders Center across a wide region of the Midwest. The Movement Disorders Center treats patients from Nebraska and five neighboring states, as well as from other regions of the U.S. and abroad.
Applications
Interested applicants should register with 
SF Match
 and apply through the Movement Disorders Fellowship Match Program. Application materials include a CV, personal statement and three or more letters of recommendation.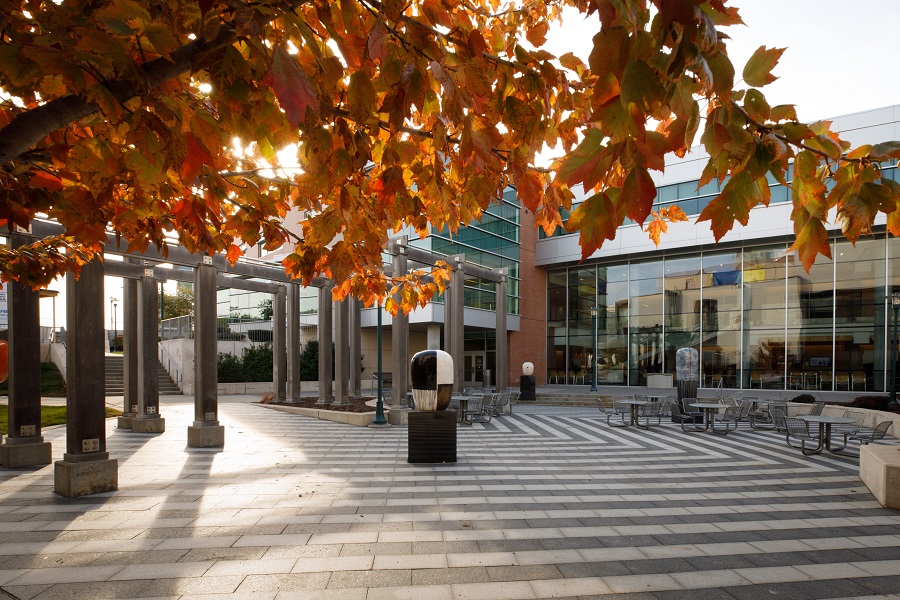 UNMC's campus is located in the area of 10 square blocks in a central area of the city. Omaha is home to a world-class zoo, the nation's top-ranked playhouse and some of the best restaurants in the country.