Neuroimmunology (Multiple Sclerosis) Fellowship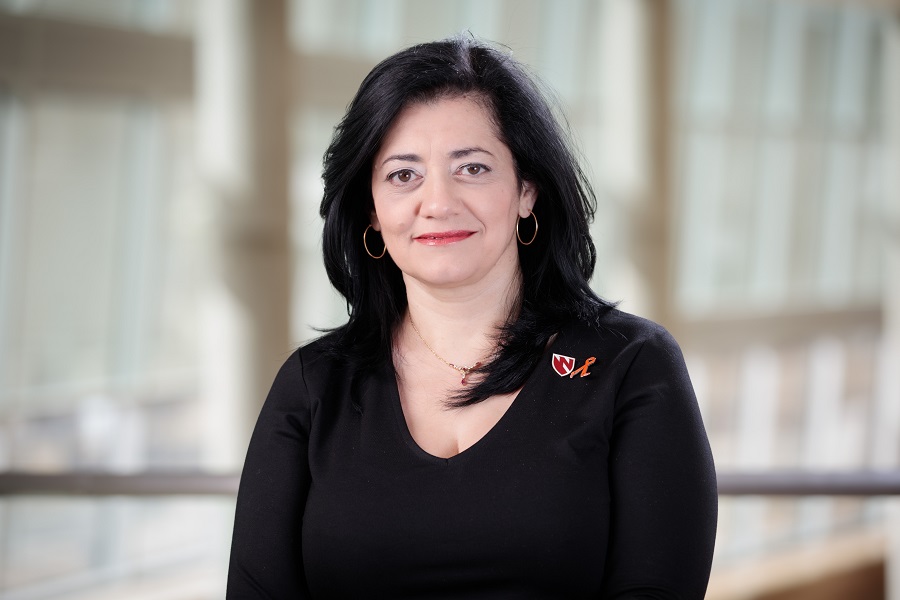 The UNMC Department of Neurological Sciences is very pleased to announce that we are recruiting a multiple sclerosis/neuroimmunology fellow for a 1- or 2-year position.
Under the direction of Dr. Rana Zabad, the Multiple Sclerosis/Neuroimmunology Fellowship Program at the University of Nebraska Medical Center provides comprehensive training in all aspects of the subspecialty. The fellow will gain an in-depth understanding of the clinical manifestations, pathophysiology, etiology, diagnosis, treatment, and management of a wide variety of neuroimmunuological disorders in adults (and some children) including but not limited to multiple sclerosis (MS), neuromyelitis optica spectrums disorders (NMOSD), isolated optic neuritis (ON), transverse myelitis (TM), high-risk ON, myelin oligodendrocyte glycoprotein (MOG) antibody disease, and other antibody-mediated demyelinating diseases, autoimmune encephalitis, acute disseminated encephalomyelitis (ADEM), neurosarcoidosis, and intrathecal baclofen pump trials, baclofen pump refills and chemodenervation for spasticity. The fellow will also have opportunities to gain sufficient research expertise to develop a research program, including experiment design, study implementation, data analysis and interpretation, manuscript preparation, critical appraisal of scientific literature in the field of neuroimmunology, MS and writing research grants.
Fellowship Tracks
We offer two fellowship tracks depending on the interests and career goals of the prospective fellow(s):
Clinical Track Fellowship in Multiple Sclerosis: 1-2 year program fully dedicated to clinical training in the care of people with multiple sclerosis (MS) and related neuroimmunological disorders. The goal of this track is to help the fellow fully develop as a superb world-class MS neurologist and expert in neuroimmunological disorders.
Academic Track Fellowship in Multiple Sclerosis: 2-3 year program in which the first year is primarily focused on clinical training in the care of people with MS and related neuroimmunological disorders. The 2nd and 3rd year (optional) is focused on research training as well as developing an independent line of research in the field of MS and neuroimmunology. The fellow will have protected time for research and scholarly activities. The goal of this track is to help the fellow fully develop as an independent academic MS specialist and clinician-researcher.
Core Faculty
Program Features
A structured curriculum with weekly/biweekly lectures
A collegial team and faculty dedicated to your training and success
Weekly patient care meetings for discussion of interesting and challenging cases
A multidisciplinary academic center recognized by the National Multiple Sclerosis Society, and the Consortium of Multiple Sclerosis Centers. Our state-of-the-art clinic welcomes patients with the full range of demyelinating disorders and provides services from disciplines including Neuro-Ophthalmology, Neuroradiology, Neuropsychology, Neurosurgery, Occupational and Physical Therapy, Physiatry, Speech Therapy, Dietary Consultation, Psychiatry, Pain Management and Urogynecology.
A spasticity clinic offering a full complement of treatments, including chemodenervation and intrathecal baclofen pump therapy
A state-of-the-art infusion center with specialty-trained nurses in infusion of biologics and chemotherapy

Telemedicine and tele education services

Multiple research and publishing opportunities
Training in various aspects of clinical trial design and conduct
Extremely supportive administrative, clinical, and research staff
Protected time for research activities
Opportunities to participate and present at national and international MS and neurology conferences
Free nights and weekends, with no calls
Competitive salary
Application Requirements
Successful completion of a U.S. Neurology or Physical Medicine and Rehabilitation residency program
ABPN/ABPMR board certified or board eligible
Eligibility to hold an unrestricted medical license in the state of Nebraska
To Apply
Interested applicants should register with SF Match and apply through Neuroimmunology & Multiple Sclerosis Fellowship Match Program. Application materials include a CV, personal statement and three or more letters of recommendation. 
UNMC is an equal opportunity employer.  Individuals from diverse backgrounds are encouraged to apply.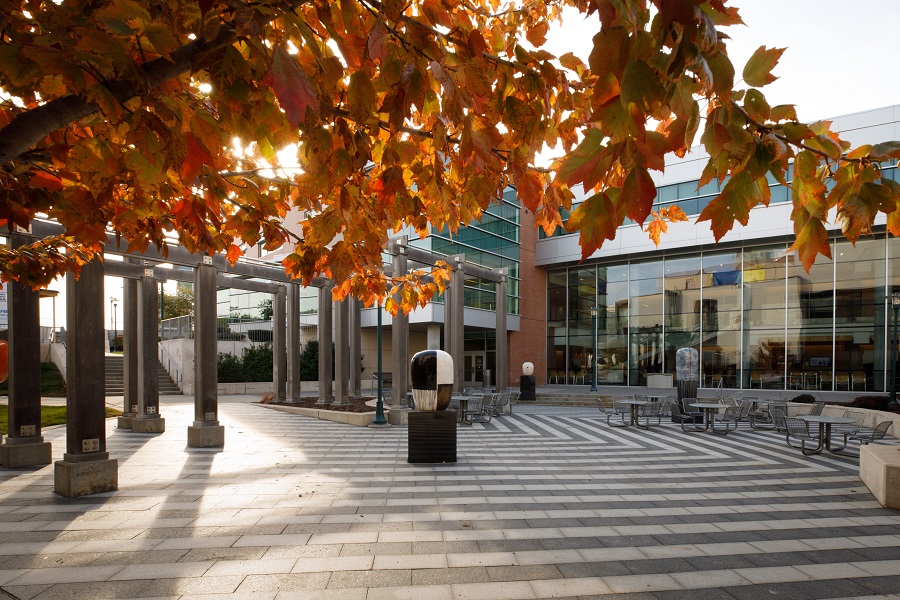 UNMC's campus is located in the area of 10 square blocks in a central area of the city. Omaha is home to a world-class zoo, the nation's top-ranked playhouse and some of the best restaurants in the country.