Neuromuscular Fellowship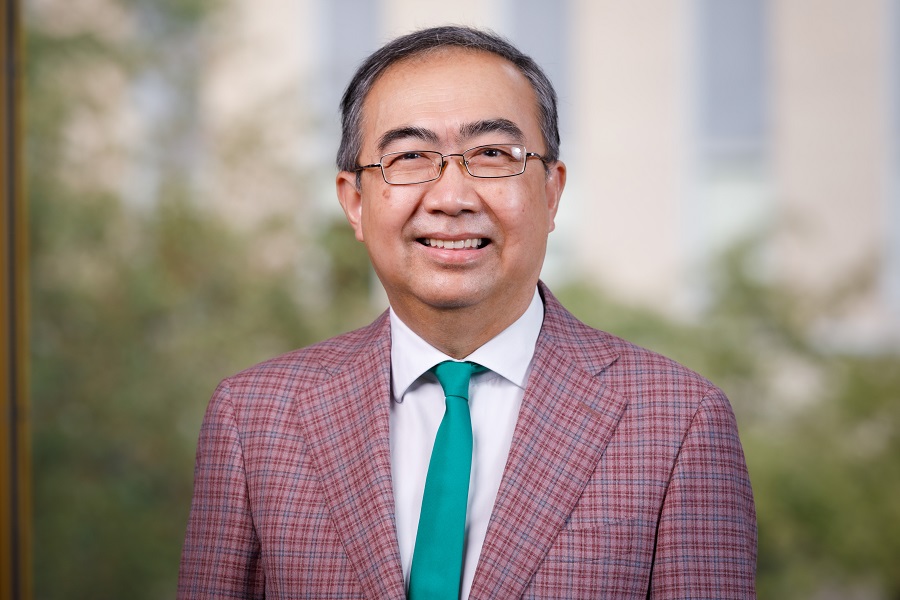 The UNMC Department of Neurological Sciences is pleased to announce that we are recruiting for a neuromuscular fellow for a 1-year position. Under the direction of Dr. Pariwat Thaisetthawatkul, the Neuromuscular Fellowship Program provides comprehensive training in all aspects of the subspecialty. 
Core Faculty 
Pariwat, Thaisetthawatkul, MD, Director, Neuromuscular Fellowship, Department of Neurological Sciences
Piccione, Ezequiel, MD, Associate Professor, Neuromuscular Disease, Department of Neurological Sciences
Fernandes, J. Americo, MD, FAAN, Professor, Neuromuscular Disorders, Department of Neurological Sciences
Learning Opportunities
Participate in the care of patients with neuromuscular and autonomic disorders in all varieties
Hands-on experiences with electrophysiological studies including nerve conduction studies, needle electromyography, single fiber studies, somatosensory evoked potentials, autonomic testing and quantitative sensory testing
Perform a skin biopsy
Interpret muscle and nerve biopsies
Work in our neuromuscular clinics, ALS and MDA clinics
Work in electrodiagnostic lab to be proficient in electrodiagnostic studies
Work in inpatient neuromuscular consultation
Accreditation
The Neuromuscular Fellowship is accredited by the ACGME and graduated fellows are eligible to sit for the ABPN-certified Neuromuscular Board or AANEM-certified Electrodiagnostic Medicine Board.
Application Requirements
Applications to Neuromuscular fellowships must be submitted through American Association of Neuromuscular and Electrodiagnostic Medicine.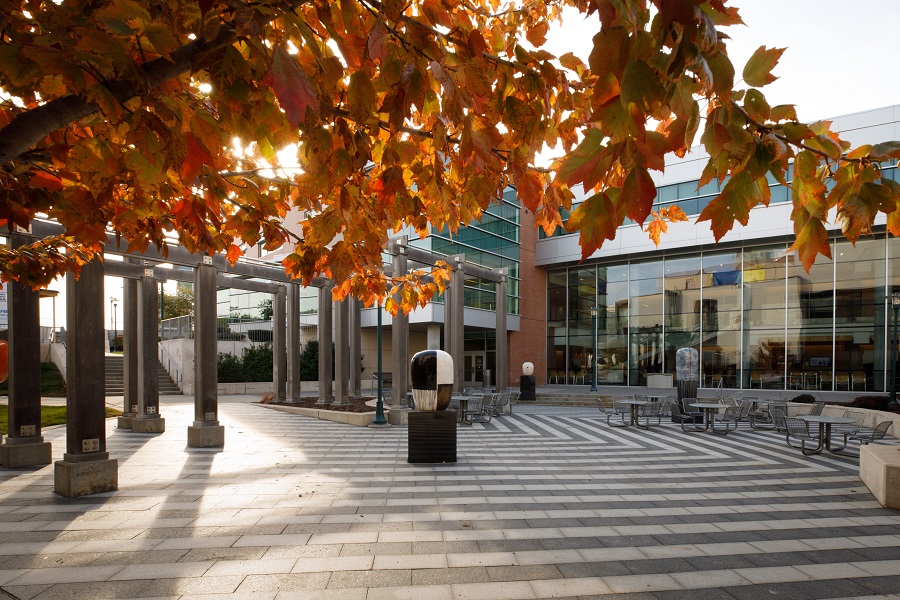 UNMC's campus is located in the area of 10 square blocks in a central area of the city. Omaha is home to a world-class zoo, the nation's top-ranked playhouse and some of the best restaurants in the country.