The goal of this interactive e-module is to reinforce fundamental pharmacology concepts as well as review the unique aspects of aging physiology and medication management in older adults. This module is appropriate for pre-clinical medical students, pharmacy students, and other health professions students and providers who interact with geriatric patients in their practice.
April 3, 2018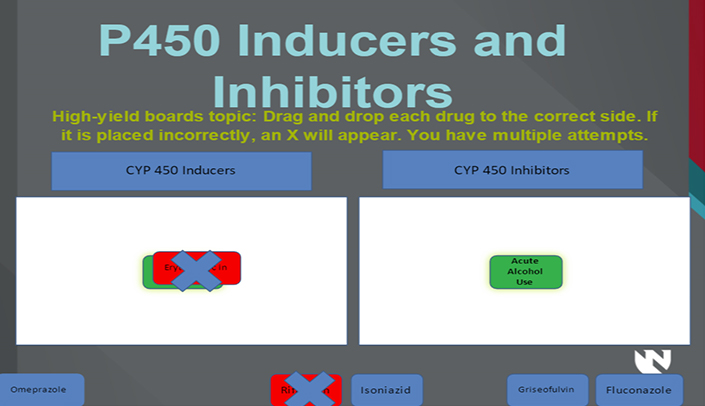 Effects of Acid-Base Status on Drugs Distribution
The goal of this e-learning module is to provide students with a resource that combines multiple learning modalities into one succinct introduction into acid-base pharmacokinetics.
April 12, 2017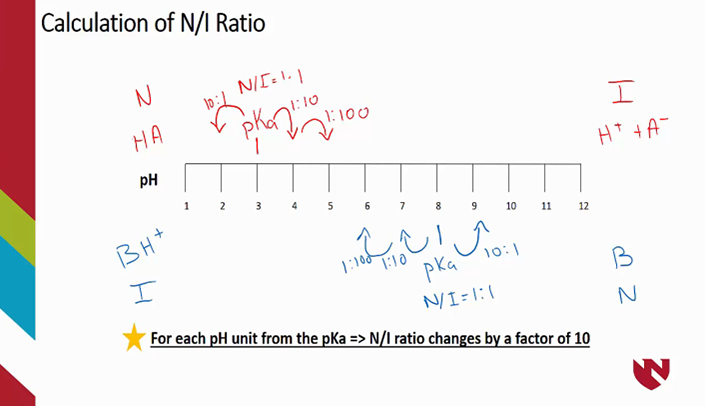 This e-module places the student in charge of running their "Rheumatology Remedy Stand," where they earn money by correctly addressing the questions and presentations of patients that come to their stand.
May 1, 2015