International Observership Program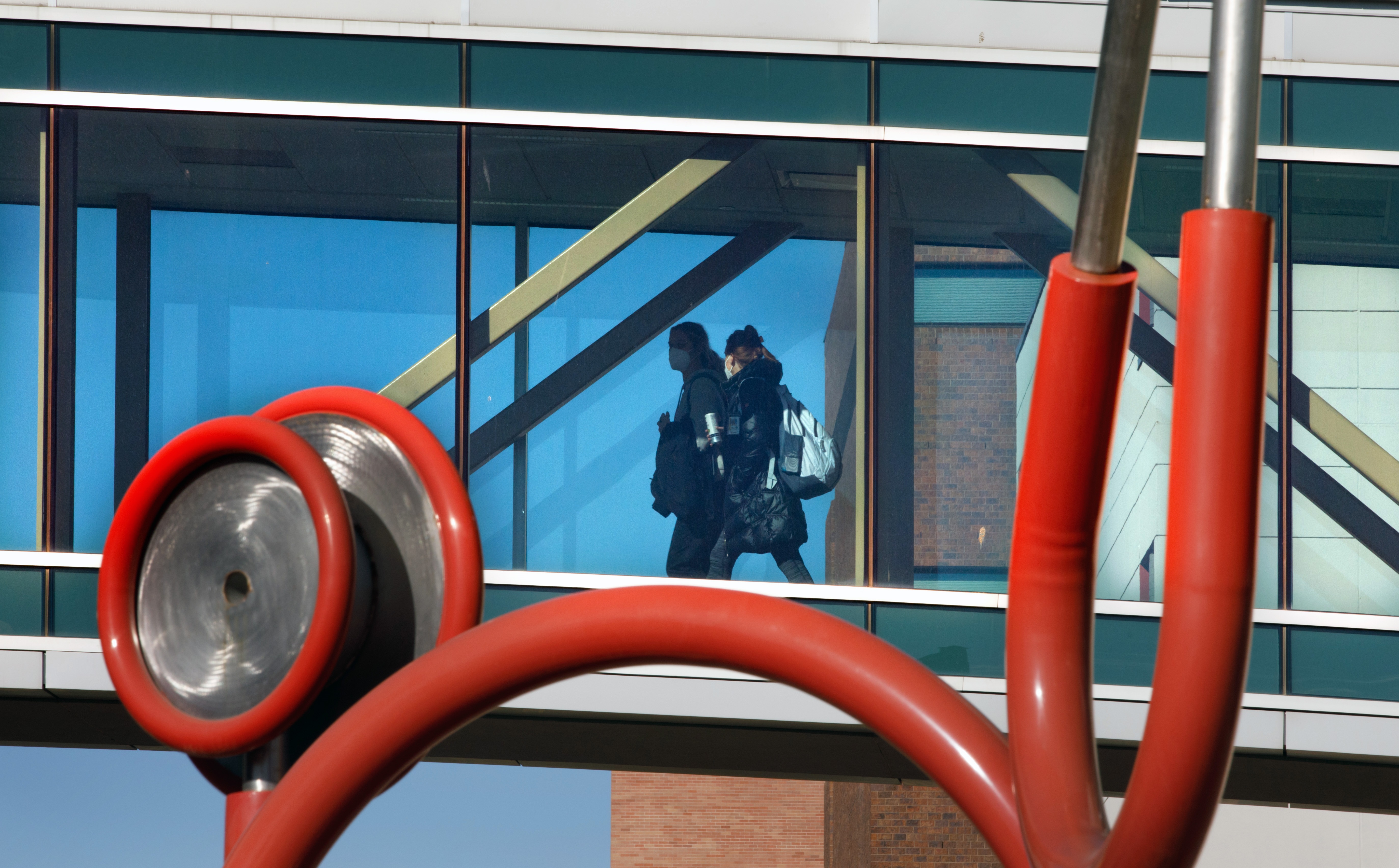 Thank you for your interest and patience during the COVID-19 pandemic. We are committed to offering a safe environment for everyone. We look forward to re-opening the program in the near future.
The UNMC Department of Neurological Sciences International Observership Program builds on UNMC's mission to educate future leaders in healthcare. This program offers physicians from around the world the opportunity to observe our physicians and residents in practice. 
The Department of Neurological Sciences invites individuals with a clear commitment to a career in neurology to apply for a clinical observership of up to one calendar month. 
Accepted participants are responsible for securing their own visa, transport, travel medical insurance and housing. Program fees are $1,000 for a one-month observership and are prepaid upon acceptance.
Accepted participants will be able to observe patient care provided by attendings and residents, and will participate in discussions, patient-oriented conferences and other didactic sessions. Observers will not be involved in direct patient care.
To schedule an observership, please direct your emails to unmcneuroobserver@unmc.edu.Your email should include the months you wish to complete the Observership, the application form, a signed expectations form and requested documents. All observerships are reviewed and accepted on a first come first serve basis.