Wellness Through Doing Hobby Series
This series provides an opportunity for attendees to learn the very basics of a new hobby. Enjoying hobbies has been shown to improve mental health. The Wellness Through Doing series hopes to spark joy in attendees as they learn the basics of a new hobby and where to go in the community for additional training.
Learn a New Hobby
---
"Getting Started with Veggies and Growing Veggies"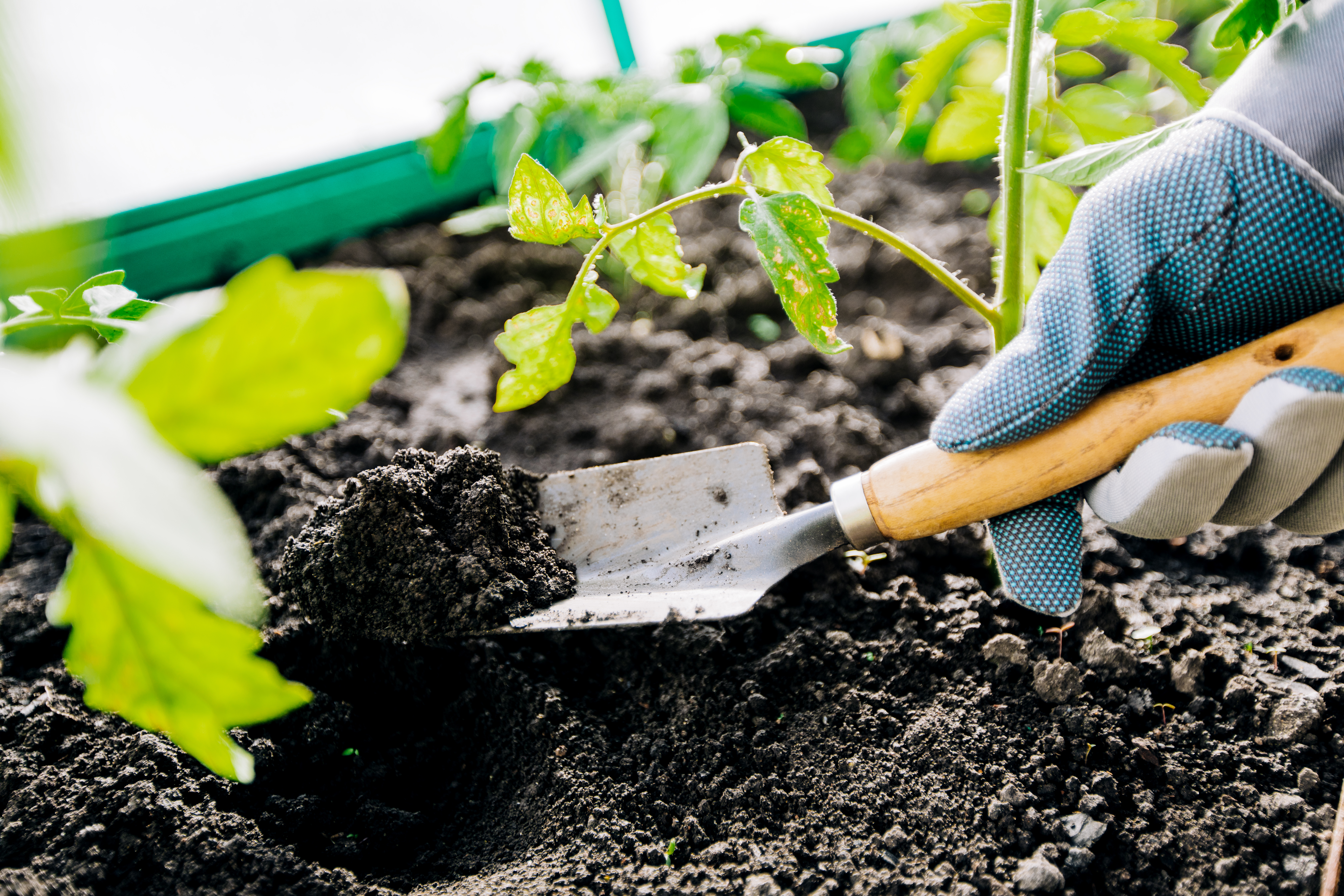 On May 18, 2023, John Fech, Douglas-Sarpy County Extension Educator of the University of Nebraska Lincoln Institute of Agriculture and Natural Resources, presented a beginner class on vegetable gardening.  He taught about how to get started with growing your own food through a low-stress, easy-to-accomplish primer.  As Arthur Ashe said, "Start where you are, use what you have, do what you can." 
Return to the top of this section
---
"Bird Watching - A Lifetime Hobby"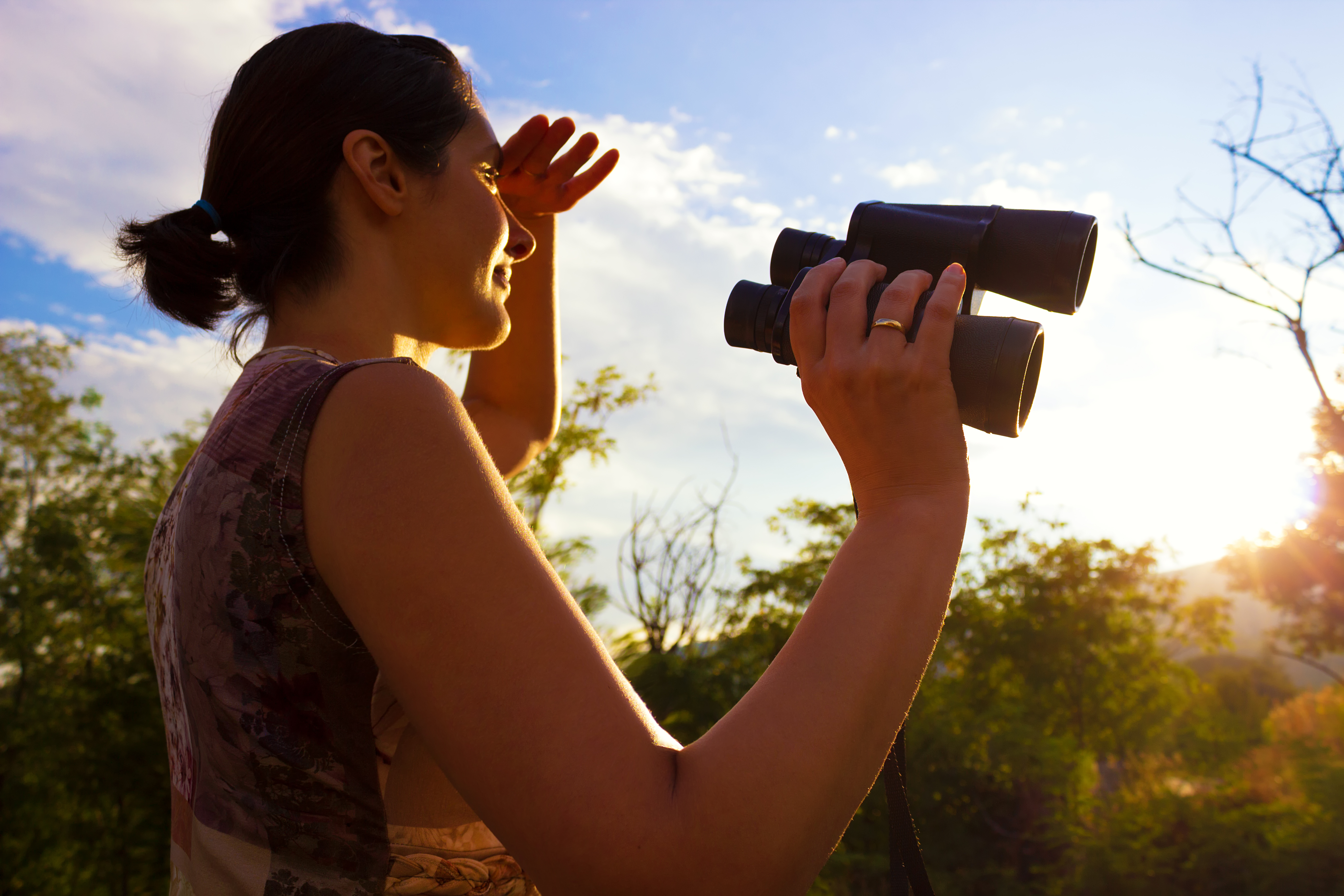 On April 11, 2023, Bob Wells, retired nurse anesthetist, current president of the Audubon Society of Omaha Board of Directors, and Master Naturalist presented tips on how to become a bird watcher. Where to go birding, bird guide identification options, how to select a set of binoculars, as well as birds commonly seen in Nebraska were discussed.
Return to the top of this section
---
"Houseplants 101"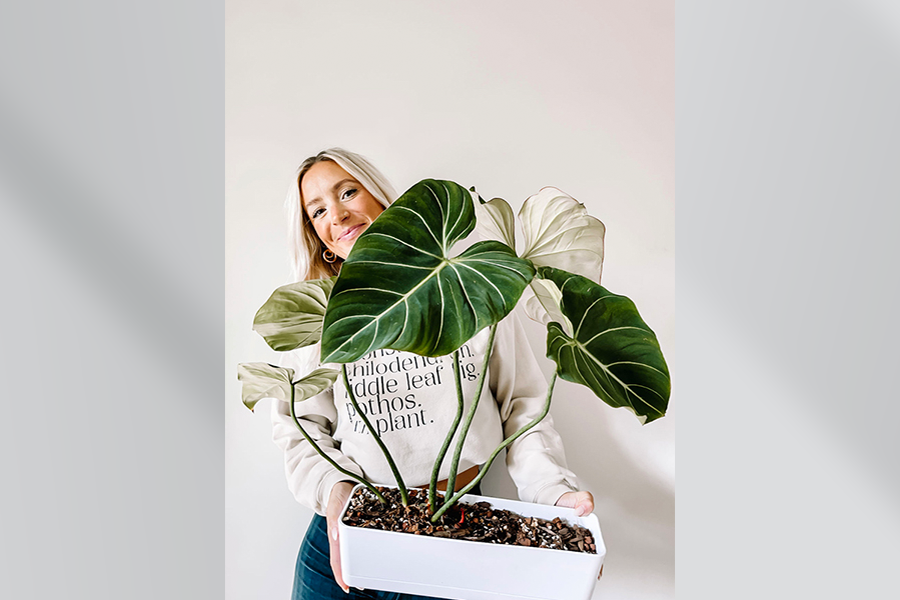 Samantha Hermann, House Plus Plant
On February 22, 2023, Samantha Hermann, Omaha digital creator and founder of www.houseplusplant.com  explained that indoor plants provide so many benefits: improved indoor air quality, added humidity, enhanced beauty to any room, and plants can even boost your mental health and sense of accomplishment. If you want to welcome houseplants into your space (home or work) and need some guidance, please watch the video. Samantha taught basic houseplant care such as light, soil, and water requirements. With some basic skills, you too can "grow your green thumb." 
Return to the top of this section
---
"Charcuterie Boards 101"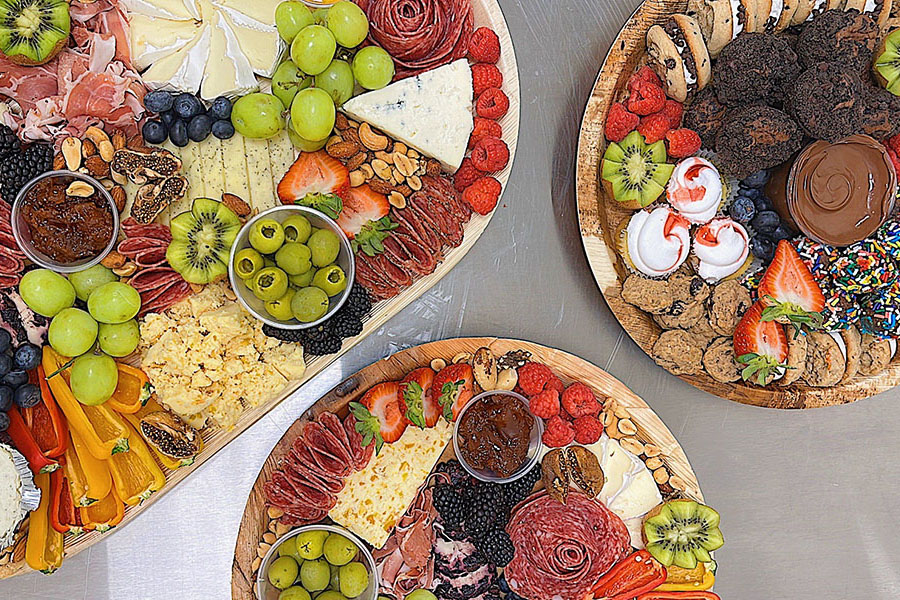 Christian Crouch, Charcuterie by CJ
On June 15, 2022, Christian Crouch, with Charcuterie by CJ, explained what a charcuterie board was and demonstrated how to make this tasty food board for your upcoming get-togethers. This class paid special attention to the 4th of July theme but boards can be adapted for any theme.
Return to the top of this section
---
"Photography with Your Mobile Phone"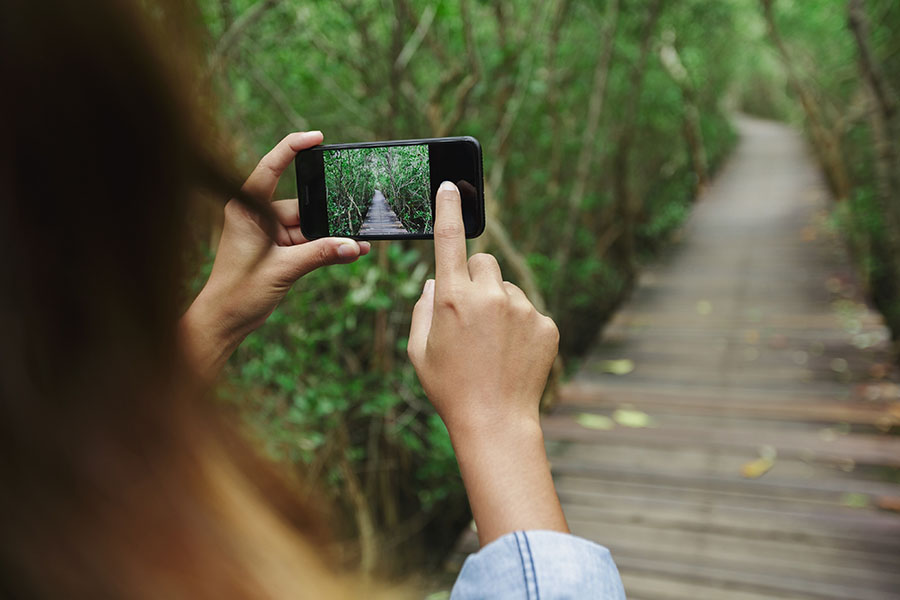 Kent Sievers, Photographer with the UNMC Department of Strategic Communications
Have you ever wondered why your cell phone pictures do not look as good as you had hoped? Why can't you capture the beauty that is right in front of you? On April 6, 2022, Kent Sievers, a photographer with the UNMC Department of Strategic Communication, answered these questions as he taught us how to take great cell phone pictures.
Return to the top of this section
---
Book Club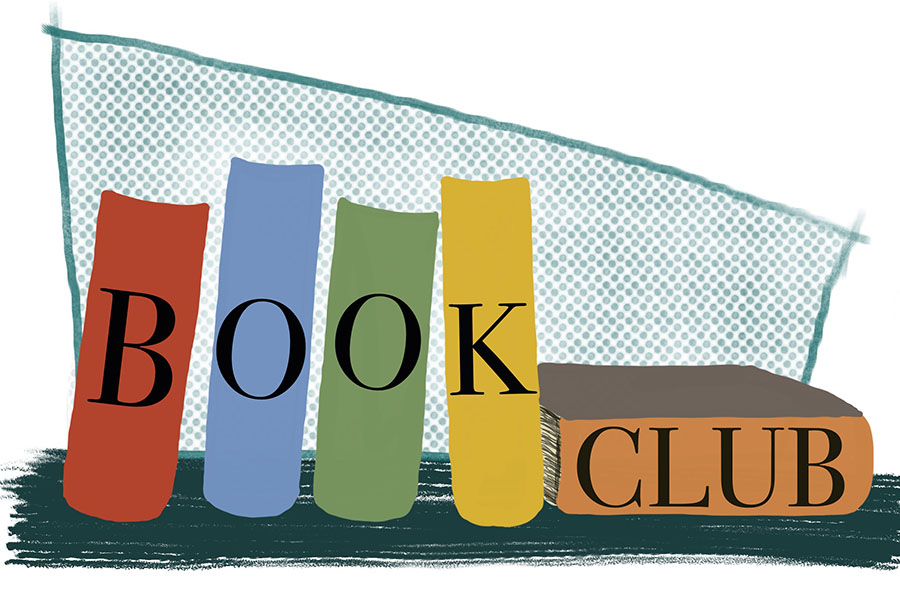 In March 2021, the Olson Center collaborated with the Leon S. McGoogan Health Sciences Library on our first Wellness Through Doing Book Club, and read and discussed "The Ripple Effect" by Greg Wells, PhD.  The following year, in 2022, the Book Club read "Presence: Bringing Your Boldest Self to your Biggest Challenges" by Amy Cuddy.
If you would like to be notified of any future book clubs, please contact the Olson Women's Health Resource Center at 402-559-6345 or via email at olsonwhrc@unmc.edu.
Return to the top of this section
---
Soup Recipes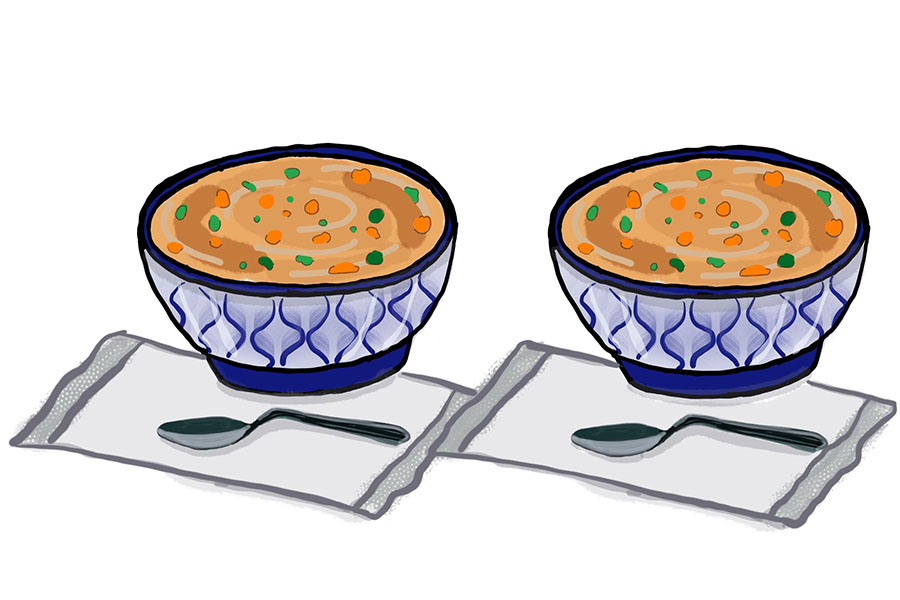 Thursday, Feb. 25, 2021, 12 - 1 p.m.: Our special guest was our Nebraska Medicine nutrition therapist specialist Meghan McLarney, MS, RDN, LMNT, CNSC, CDCES.
Please watch the videos using Chrome as your internet browser.