Volunteer - Pregnancy Success and Support Program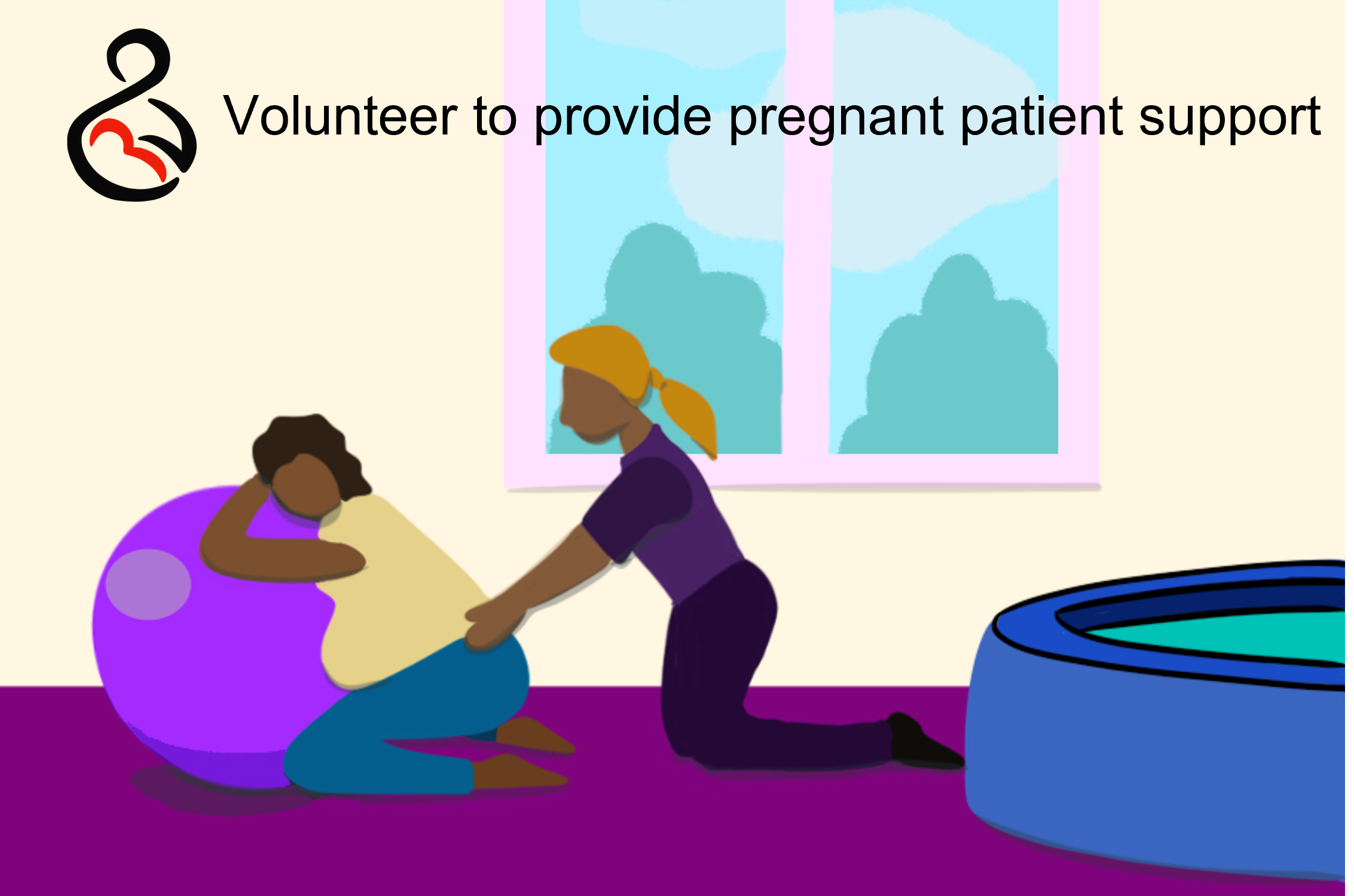 The UNMC Dept. of Obstetrics and Gynecology has created a volunteer opportunity for medical and nursing students to provide labor support and boredom busters for pregnant inpatient people at Nebraska Medicine. 
This program will start in the fall of 2023.

 

Location:

Nebraska Medicine Labor and Delivery, main campus

located

at 4350 Dewey Ave, Omaha, Nebraska.

 

UNMC medical, nursing, and allied health students, as well as Clarkson College nursing students, are eligible to volunteer.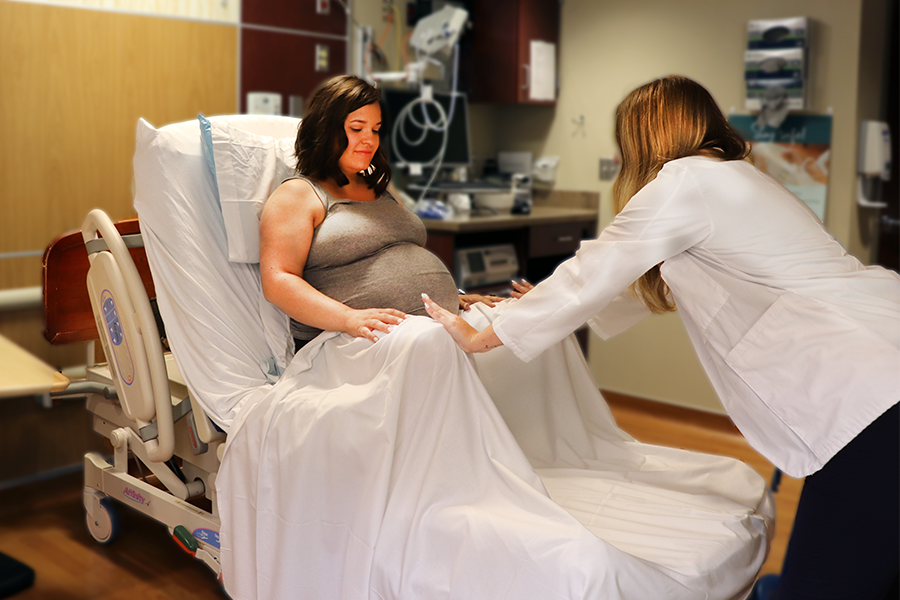 Labor Support: Provide non-medical support to laboring people by offering encouragement, companionship, support, and attention. Numerous studies report the benefits of providing labor support for people, which include decreased cesarean rates, reduced length of labor and use of oxytocin, and fewer requests for an epidural. Support and encouragement from a labor support person have also been associated with fewer birth complications. Overall, patients report a more positive labor experience when accompanied by a support person.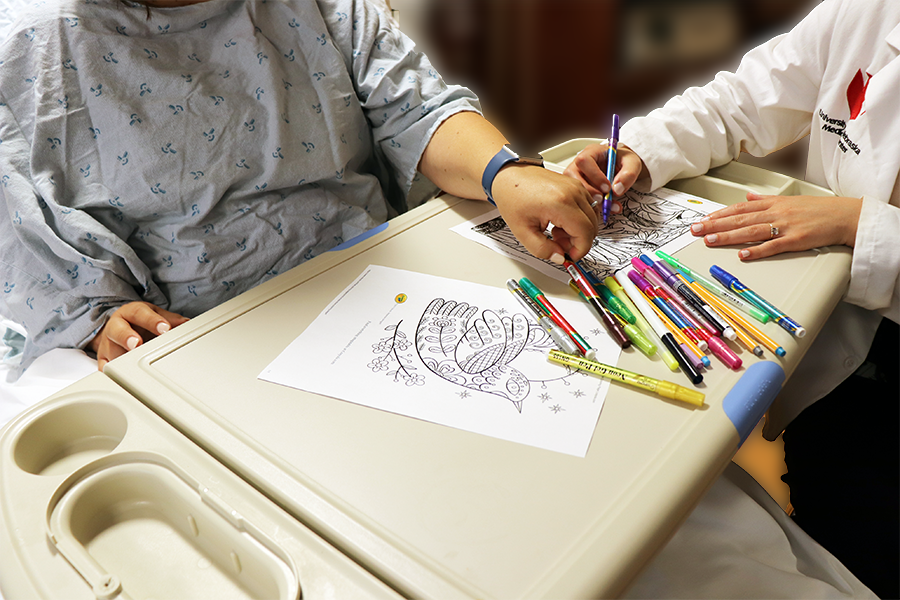 Boredom Busters
: Engage with pregnant people who are inpatient on bed rest by providing games, crafts, conversation, education, and activities.
The benefits of alleviating boredom for people who are inpatient prior to giving birth include reduced maternal stress, anxiety, depression, and feelings of isolation or loneliness.  
Benefits of Volunteering in this Program
Obtain experience in the obstetrics specialty while working one-on-one with a patient.

Report your volunteer hours on your curriculum vitae. 

 
Meet people who work in this specialty, work with support staff , and develop relationships with experts in the field.
View the delivery of health care to a diverse patient population.
Events and Training
An orientation with details about the program will take place in person on October 2, 2023, 12:00-1:00 p.m.
Training: Prior to volunteering, all students will be required to complete a two-hour online training module that will inform them about basic antepartum and intrapartum care to best assist a patient with one-on-one care. The program leadership team will add volunteers to the Pregnancy Success and Support Program Canvas course.
Time Commitment
Volunteers need to commit to:
One year of volunteering

Number of hours per shift: 6 (day or night)

Number of shifts per month minimum: 2
Ready to Sign Up?
For further information and to sign up for the in-person training on October 2, 2023 from 12:00-1:00 p.m., please contact either of the fourth-year medical student presidents of this program:
Akshay Kashyap
and
Megan Neal
.