American Association of Pharmaceutical Scientists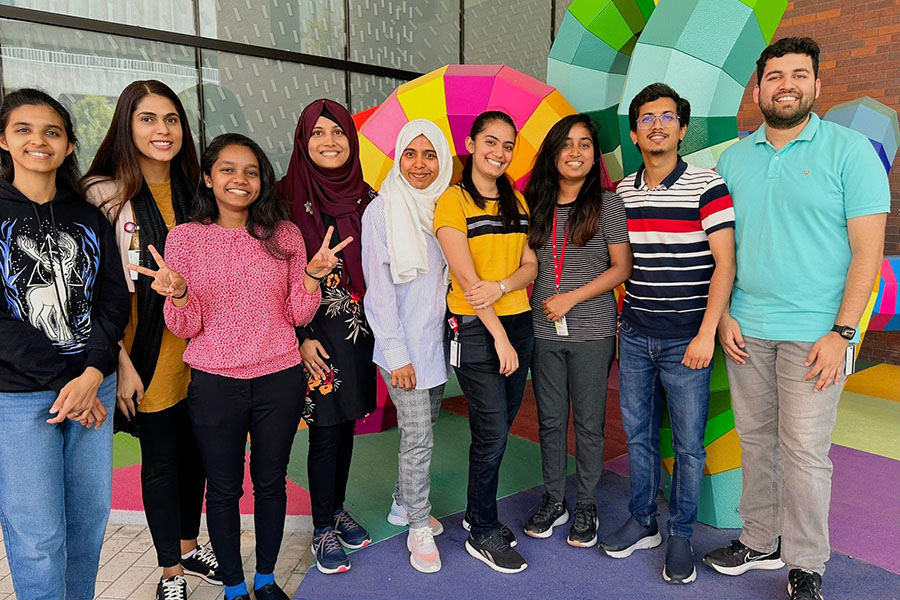 The American Association of Pharmaceutical Scientists is a professional, scientific organization of approximately 10,000 members employed in academia, industry, government, and other research institutes worldwide. Founded in 1986, AAPS advances the capacity of pharmaceutical scientists to develop products and therapies that improve global health.
The AAPS Student Chapter in the department of Pharmaceutical Sciences aims to foster an inter-professional relationship among students as well as health professionals in the field. This organization offers a platform to connect with people and explore opportunities that enable a strong foundation for a student's future career goals and helps them navigate through graduate school. Events planned under this proposal shall increase the chances of funding for the UNMC AAPS chapter aiding in organizing events in campus wide basis.
Organization Goals:
Raise awareness about UNMC-AAPS student chapter events across campus open to all students. Encourage students to be part of the student chapter and benefit from AAPS on a professional ground.
Provide all students with an opportunity to interact with industrial and academic professionals from the various disciples
Encourage social interactions including outdoor activities between students from different colleges.
Promote career development by working with the AAPS and other AAPS student chapters.
Pharmaceutical Sciences Department Chair
Professor
Chair, Department of Pharmaceutical Sciences
Principal Investigator Nanomedicines and Translational Research Laboratory

402-559-5422
402-559-5673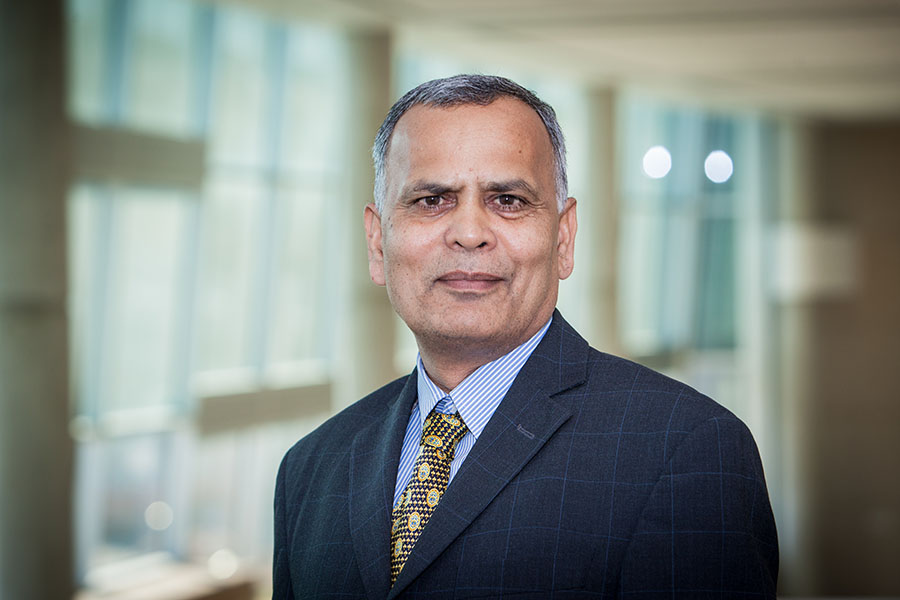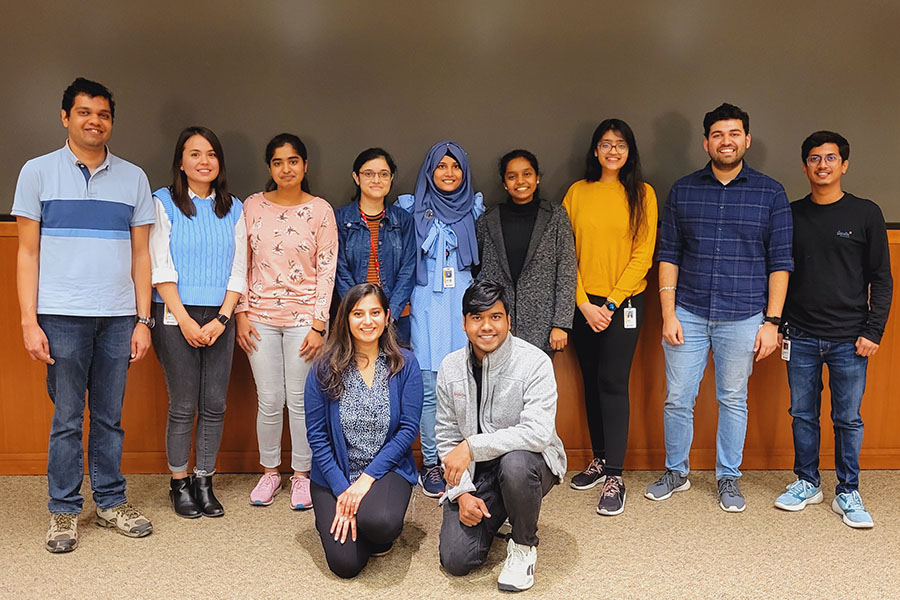 Journey from Academia to Industry-Internship Experience hosted by AAPS on November 4, 2022.