Benefits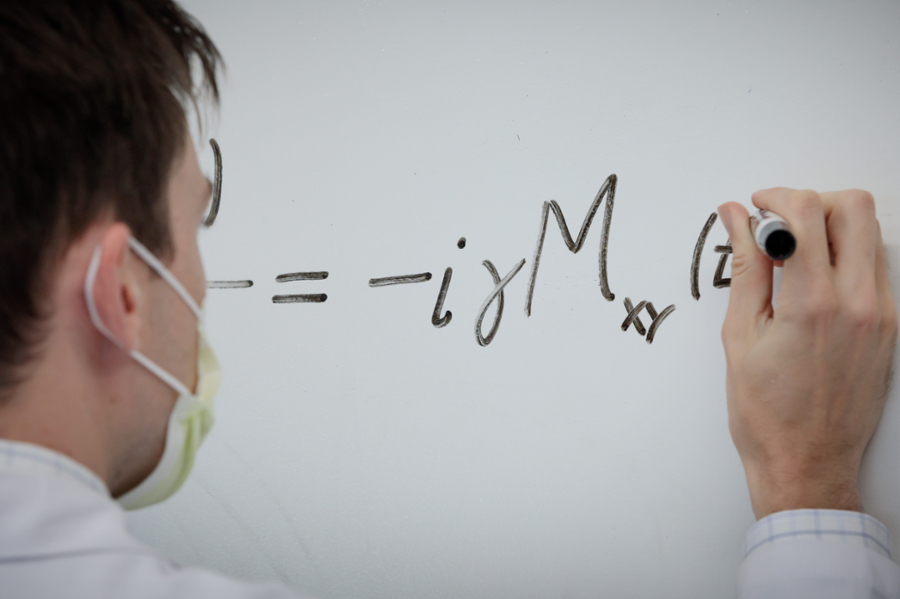 Our residents find a supportive environment in which to develop research, education and patient care knowledge and skills.
In addition to benefits and salary information for all UNMC residents, our residents receive:
Textbooks
Online educational resources
Seven traditional and five floating holidays paid time off
Sick leave – residents accrue 12 days per year during training
Membership to the AAPM is sponsored by the department for all residents.
Sponsorships to travel to meetings *
* The department intends to sponsor travel costs for each resident to attend one national professional meeting (e.g., AAPM, ASTRO, and RSNA) during their two-year training program. Meeting travel expenses are paid on a 'funds available' basis and must be approved by the Director of the Physics division. Historically, funding travel has not been a problem.
University-owned apartments are available for rent by medical physics residents on a first-come-first-served basis. Historically there has been no difficulty in accommodating residents in these apartments. Additionally, the department can provide help to residents to find off-campus housing if desired.