Self-Screening and Testing
Worried you or your family member might have COVID-19? Download the appropriate app to assess your likelihood of having the virus.
Self-Screening Tools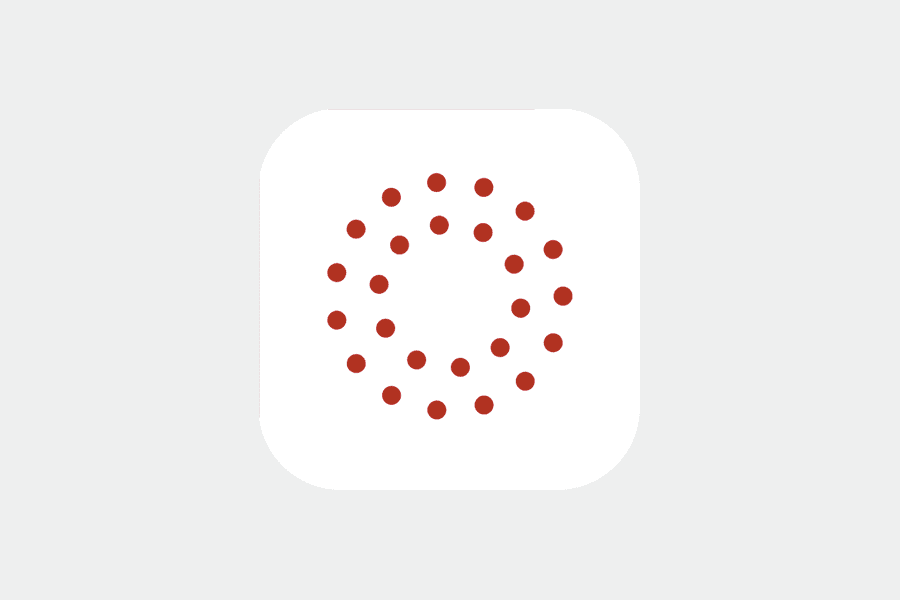 For all UNMC faculty, staff and students.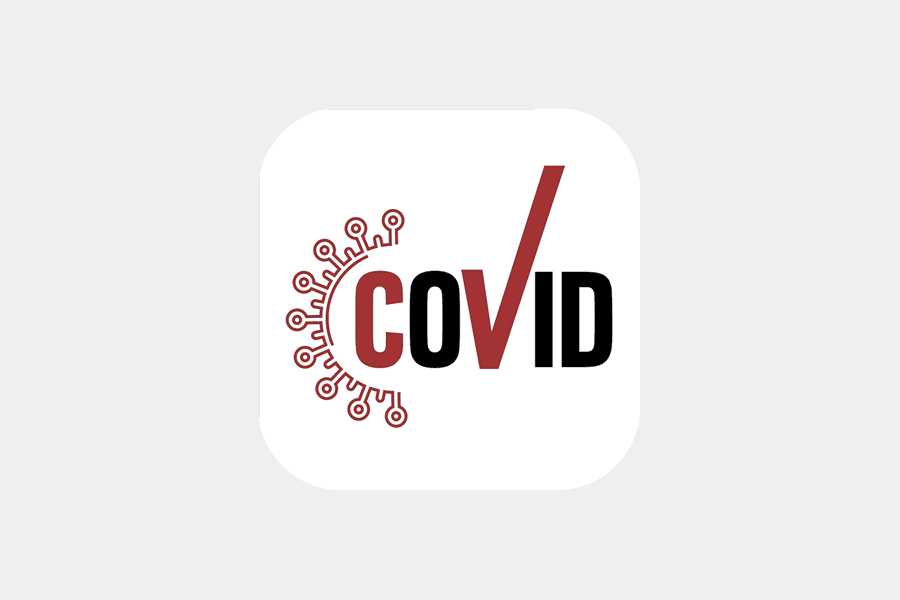 For the general public.
Regular and routine self screening
All members of the UNMC community should consider the health and safety of each other and themselves. Therefore, all students, faculty, and staff are expected to comply with basic principles of self-monitoring as well as any policies, protocols and guidelines outlined here.
Students, faculty, and staff should self-monitor and acknowledge that you do not have signs and/or symptoms of COVID-19 before coming to campus each day through use of the selfscreening tool 1-Check UNMC app. You also may consider taking your own temperature each day before reporting to campus. Anyone showing signs or symptoms including a temperature greater than 100.4 F or 38 C should consider seeking medical advice.
By coming to campus, you are acknowledging that you have completed the selfmonitoring requirements confirming you have no signs/symptoms of COVID-19.
Experiencing symptoms?
If you experience symptoms of COVID-19 (without a separate known cause, e.g. asthma, allergies, etc.), then do not come to campus. In addition, if you develop symptoms while on campus, please separate from others and leave campus in a manner that reduces any contact with others. In either case, please communicate with your supervisor, dean, program head, or department chair.
Please also contact your primary care provider (PCP), the Student Health Office (for students), or the Employee Health Office (for staff and faculty) for possible testing.
Require a COVID-19 test?
Individuals requiring a COVID-19 test should call their appropriate clinic provider. Although UNMC doesn't offer testing advice or assistance, information can be obtained through the Student Health Clinic or the Employee Health Office in addition to one's primary care provider or the appropriate local health department:
Douglas: 402.444.3400
Sarpy/Cass: 402.537.6970
Pottawattamie: 712.328.5777
Other local health departments can be found on the Nebraska Department of Health and Human Services website.
Management of suspected or confirmed COVID-19 individuals and exposures on campus
If you have tested positive for COVID-19 or suspect you have COVID-19, please stay home and seek medical attention. It also is recommended that you consider contacting Student Health or Employee Health and your supervisor for guidance on how you can safety return to campus.
The UNMC COVID-19 Toolkit is available to faculty, supervisors, and administrators through the UNMC Office of Health Security. The toolkit is intended to assist these individuals on how to properly manage the risk of COVID-19 in their area and includes procedures for notification, messaging, quarantine and isolation, cleaning precautions, incident reporting, and return to work guidelines.
For questions about the toolkit or other questions about management of COVID-19 at UNMC, please contact The Office for Health Security or the Pandemic Recovery Team.