There's more to life at UNMC than the academic experience. Whether you want to socialize, exercise, get involved in student government or engage with the community — we've got you covered.
Ways to Get Involved
At UNMC you'll discover a wide variety of student groups and activities. You'll make connections, share experiences and have opportunities to use your skills in leadership and volunteer roles.
From our modern fitness center and counseling programs to professional development and campus events, we emphasize a balanced and healthy lifestyle.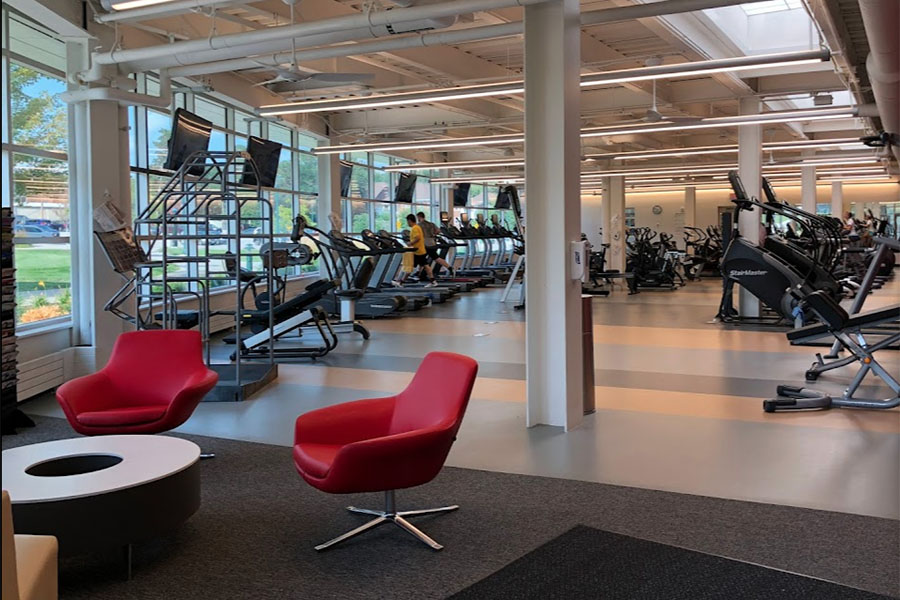 Student Life Gallery
You'll find a home at UNMC, where there's always something new and inviting just around the corner.
Life on Campus
We're here to give you the resources and support you need to succeed.