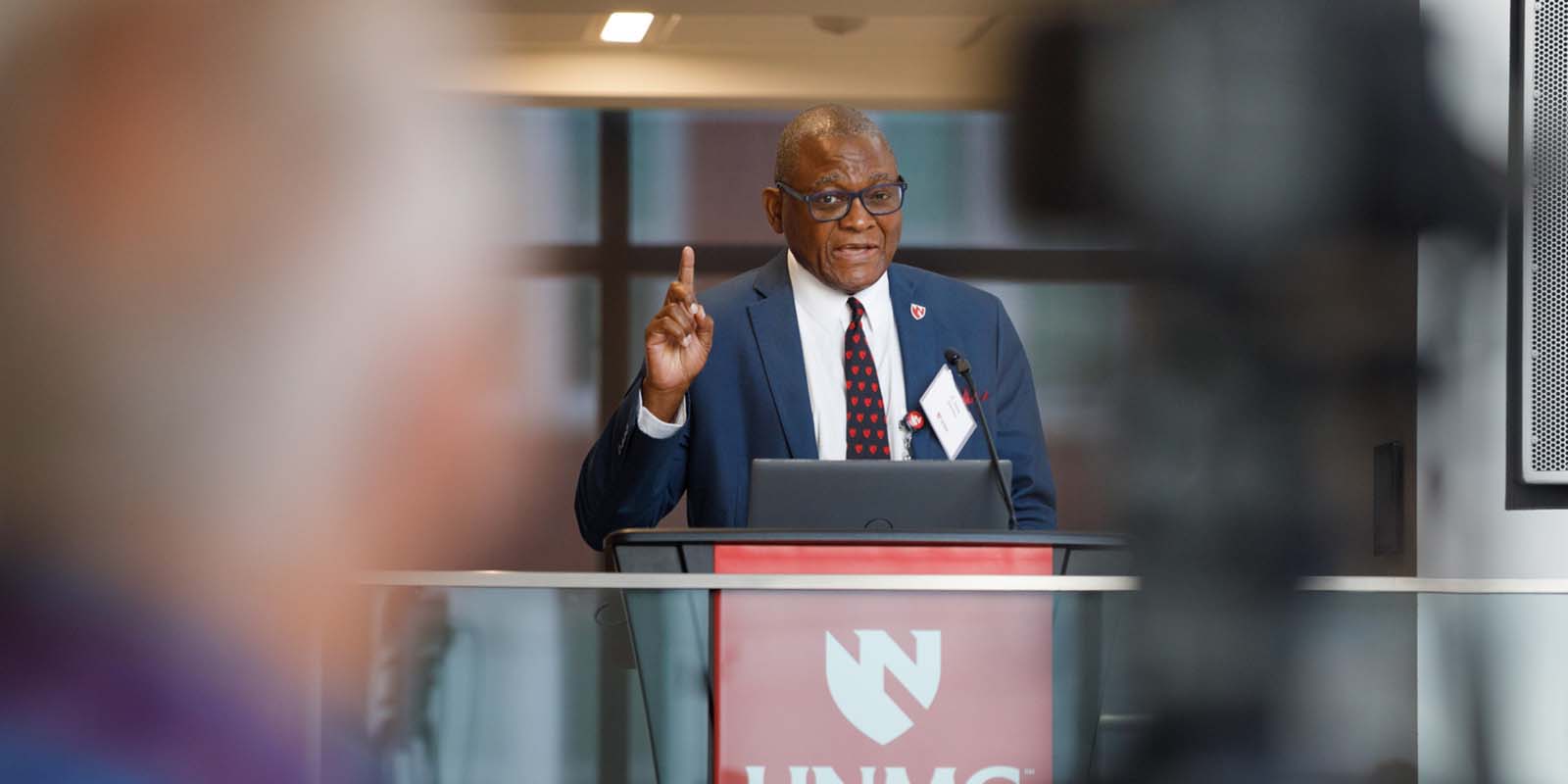 Department of Strategic Communications
Lives are being transformed through UNMC's work, and the Department of Strategic Communications gets to share that news with you. 
Our department is an accurate, comprehensive source of health information for Nebraska and beyond. As part of this mission, we respond to
media requests
for experts, educated opinions and local angles to national news and look for every opportunity to tell the UNMC story.
Key Areas
Find information about areas of Strategic Communications and what we offer.
Weekly Broadcast
Watch Rural Health Matters on RFD-TV, where Chancellor Jeffrey P. Gold and guests provide the latest on health care issues, such as COVID-19.