Resident Education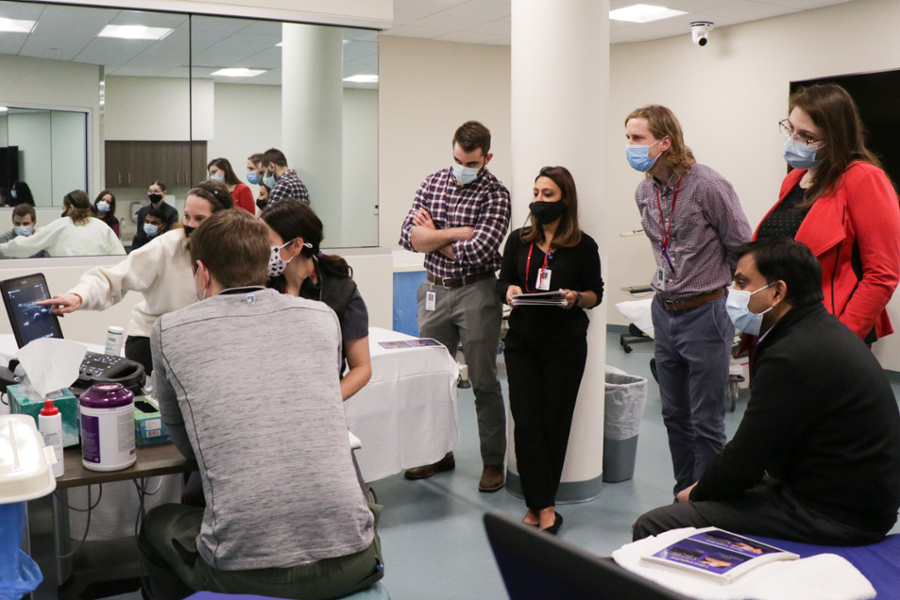 Clinical rotations in rheumatology are available for Medical Students, Internal Medicine Residents, Family Medicine, PM&R, and Ophthalmology. The rheumatology rotation is consistently rated as the top of all Internal Medicine rotations.
Continued Education
Our experienced faculty also work with junior MD students, seniors and sub-interns.
UNMC Resources
Learn about residency and fellowship benefits, research assistance and the GME Research Journal.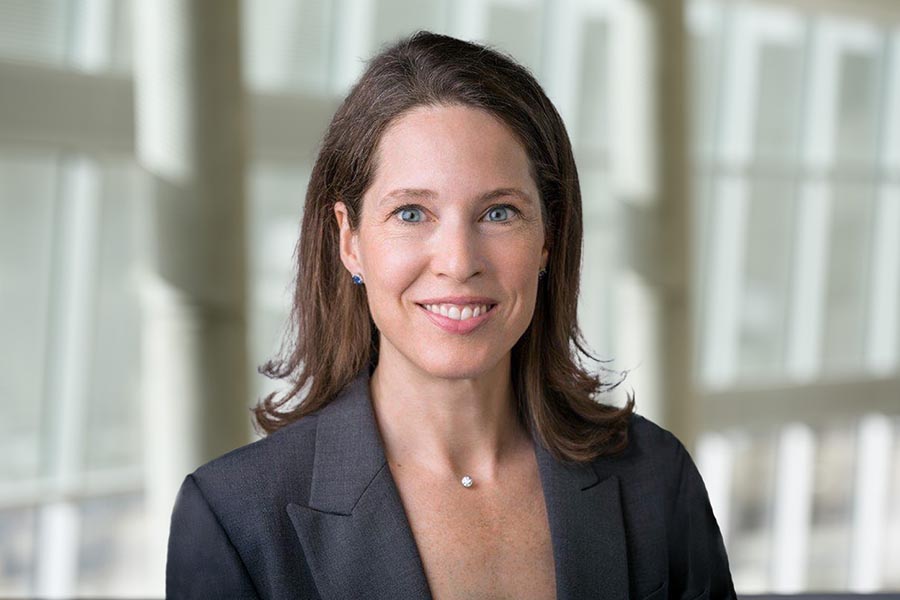 Dr. Amy Cannella
Rheumatology Fellowship Program Director

Karla Mace
Program coordinator 
kmace@unmc.edu
402.559.7792