We at UNMC/Nebraska Medical Center are fortunate to have some very compassionate doctors and nurses. We would like to recognize those people when we hear that patients have recognized their outstanding care. However, in this newsletter, we do not want to single out the patients .
Deepak Singh, MD, assistant professor, Division of General Internal Medicine and hospitalist, Nebraska Medicine and Kimi Clark, case manager, Nebraska Medicine, were recognized by a patient for the enormous compassion they showed in working through some long-standing medical problems. With a previous provider, the problems had not been resolved. The two helped the patient find a new internist. The patient said she now feels like she has a team who cares about her getting whole again. Nebraska Medicine is now her facility of choice because of the care she has been given.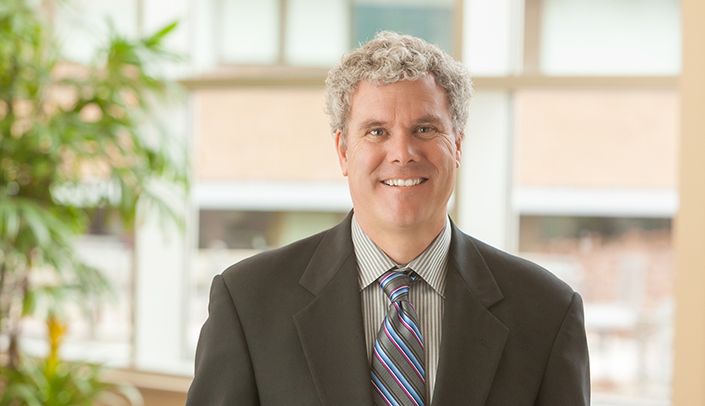 Timothy McCashland, MD, professor, Division of Gastroenterology and Hepatology, was recognized by a patient's family for his extraordinary care of a long-term patient.
GREAT WORK!