Clinical Teaching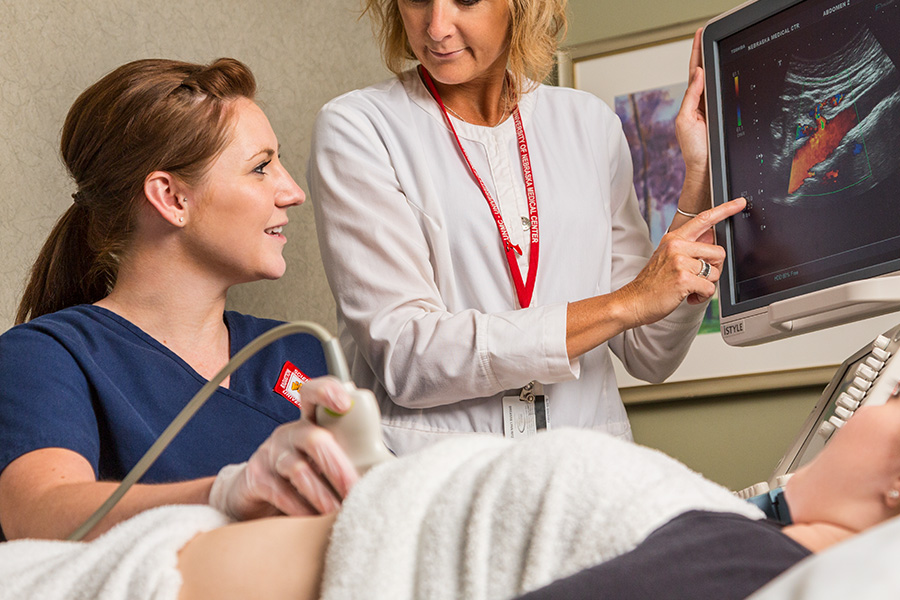 Join us in developing strategies and tools to improve teaching at the bedside and in the clinic.
The Clinical Teaching interest group provides a vehicle for encouraging communication and innovation among educators with an interest in teaching in clinical environments. The focus is to foster cooperation in the development and implementation of best practice, evidence-based educational strategies, and tools in education in at the beside and in the clinic.
If you are interested in joining the group, please email the Academy for more information.
Leadership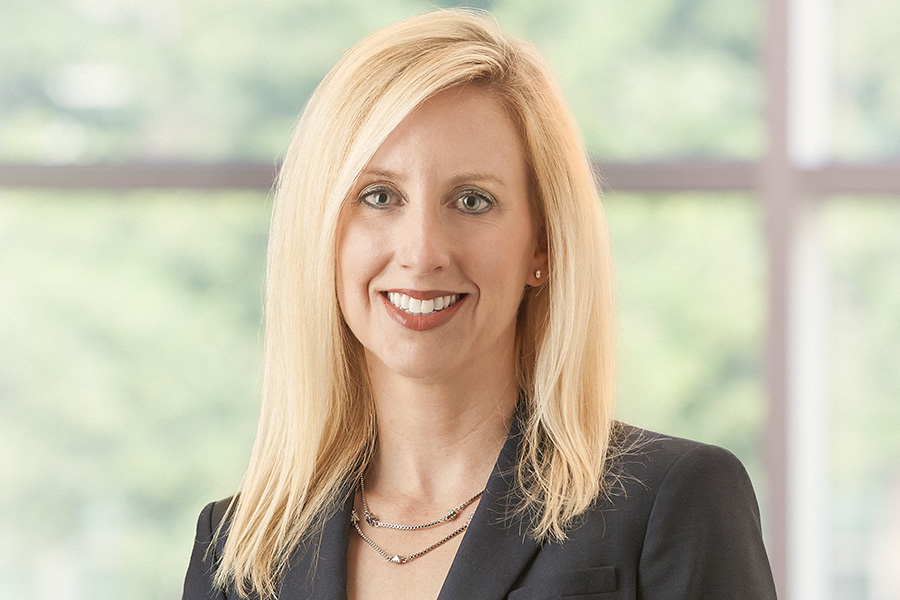 Tara R. Brakke, MD — Chair
Professor, Division Chief
and Associate Fellowship Director
Anesthesiology
College of Medicine
Bio