Interprofessional Education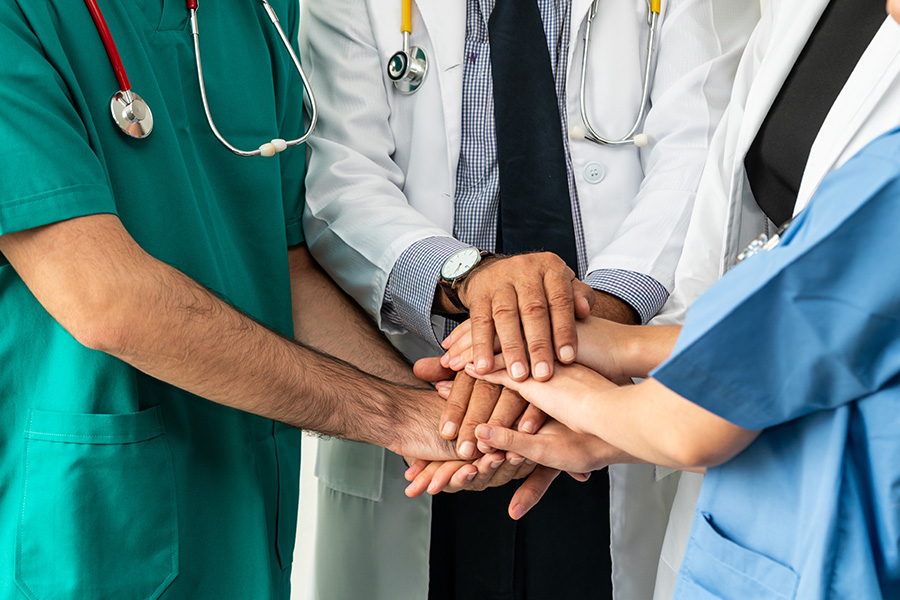 Join us in supporting and advancing interprofessional education across UNMC.
The IPE interest group serves as a platform for assisting UNMC educators identify and implement opportunities to incorporate interprofessional teaching and learning into their curriculum.
Our aim is to create an environment that nurtures the development, implementation and assessment and evaluation of teaching activities that promote interprofessional education and collaborative practice. We also facilitate connections, partnerships and relationships that support the advancement of interprofessional education and collaborative practice.
Members of the group may collaborate in various areas based on interest. Potential topics include:
Support and resources for creating meaningful IPE activities
Assessment strategies for interprofessional competencies
Collaboration to include a focus on teamwork and human factors
Strategies to leverage IPE experiences to address specific topics (e.g., social determinants of health, patient safety strategies)
If you are interested in joining the group, please email the Academy for more information.
Information Related to IPE