Learner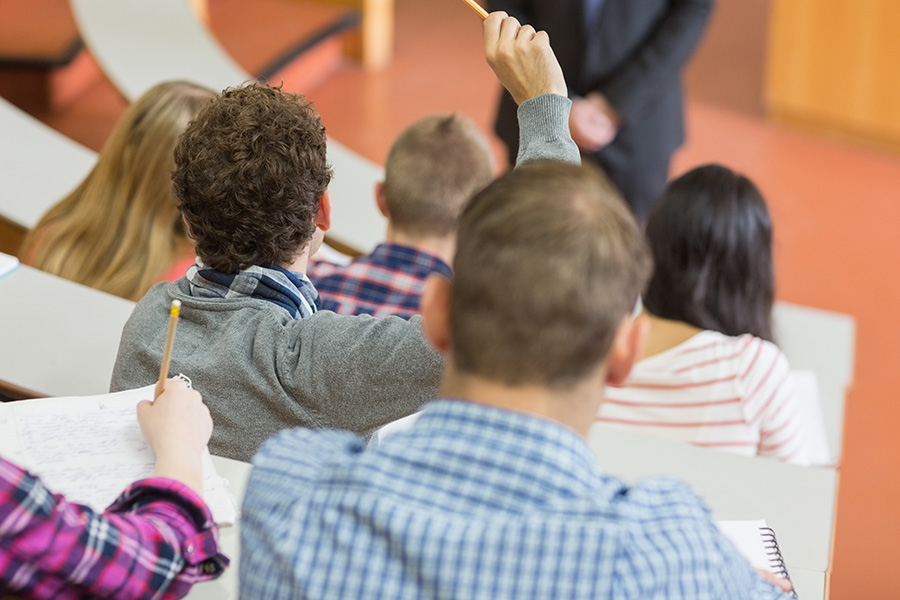 Join a group designed specifically for Learner Members to discuss educational and teaching topics relevant to them.
The Learner group is a community of learners interested in a professional career with an academic role. The interest group provides an intimate opportunity to learn more about expert teachers at UNMC through our series called "Inside the Educator's Studio."
Members of the group may collaborate in various areas based on interest. Potential topics include:
Creating engaging lectures
Types of clinical teaching
Developing assessments
Giving feedback
The Learner interest group is open to all Associate Academy Members, as well as students and residents interested in pursing a teaching career. If you are interested in joining the group, please email the Academy for more information.
Leadership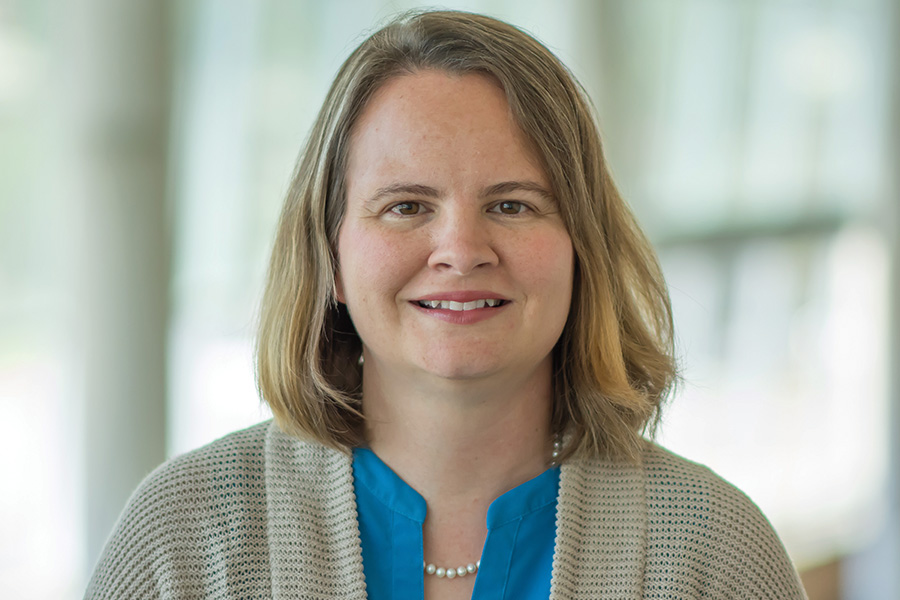 Elizabeth Beam, PhD — Group Advisor
IAE Education Researcher
Associate Professor & HEROES Program Director
College of Nursing
Bio  |  Spotlight Story
Information Related to Learners