Design Thinking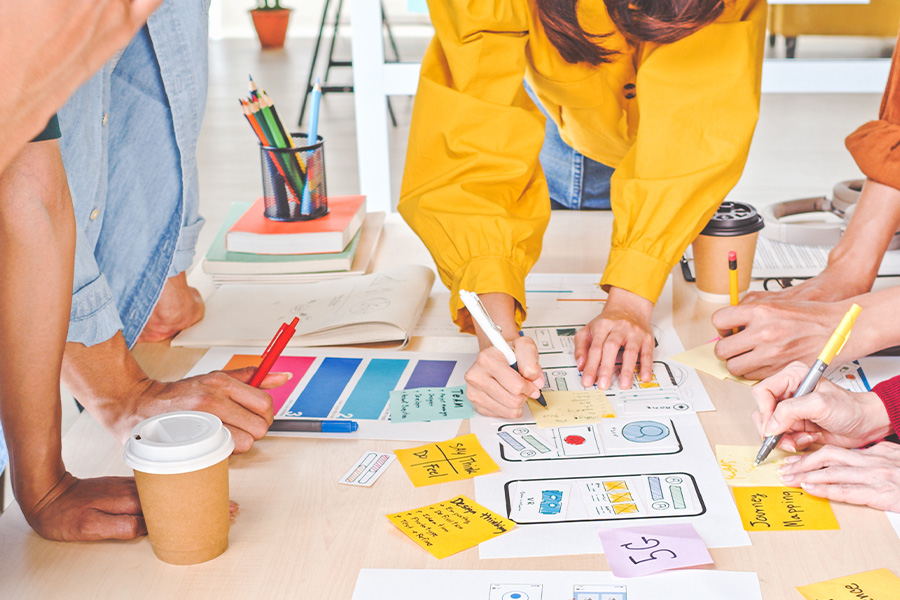 Join a community interested in expanding Design Thinking strategies and solutions across campus and beyond.
The Design Thinking interest group works closely with UNMC's Design Thinking Initiative to create human-centered strategies and solutions using design thinking methods.
Members of the group have the opportunity to participate in a variety of activities, including to:
Serve as a coach or facilitator for Design Thinking activities
Participate in special projects in partnership with Stanford, the UNO Scott Scholars program, and other community organizations
Drive educational scholarship in the field of human-centered design
Collaborate with UNO, outside universities and external experts on design thinking projects
If you are interested in joining the group, please email the Academy for more information.