Learning Environment & Wellness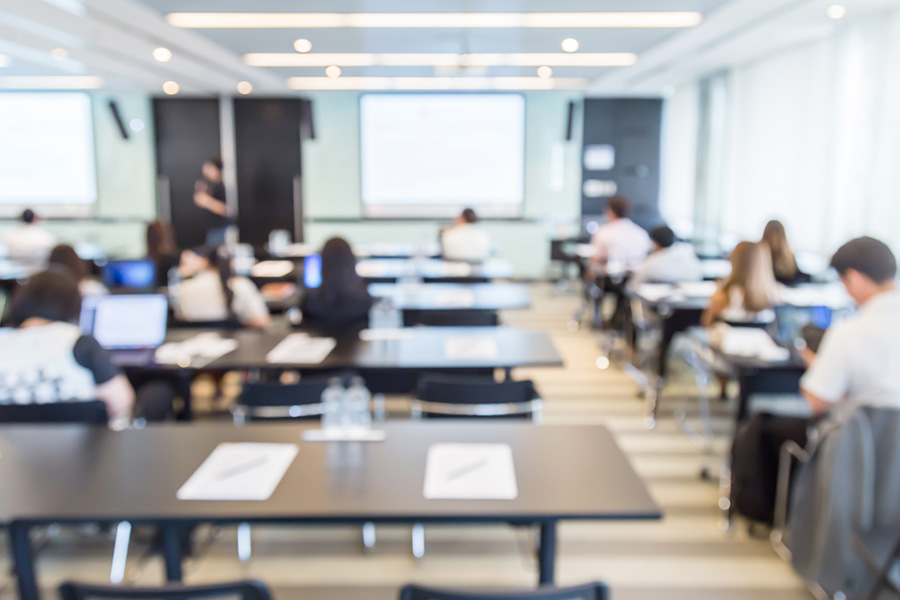 Join us in creating a happy, healthy learning environment for everyone at UNMC.
The focus of the Learning Environment & Wellness group is to examine ways to work together to create, support and facilitate a learning environment at UNMC centered on respect, collegiality, kindness and cooperation.

The group concentrates on evaluation and development of projects to foster a safe and supportive atmosphere to assist learners in developing their personal and professional identity. Personal and professional wellness opportunities are offered to enhance member well-being and encourage the well-being of learners, colleagues and the communities we serve.
Members of the group may collaborate in various areas based on interest. Potential topics include:
Wellness through human connection
Creating a learning environment that supports wellness
Connection between wellness and learning
Scholarly activity focused on wellness for faculty, staff, and students
If you are interested in joining the group, please email the Academy for more information.
Leadership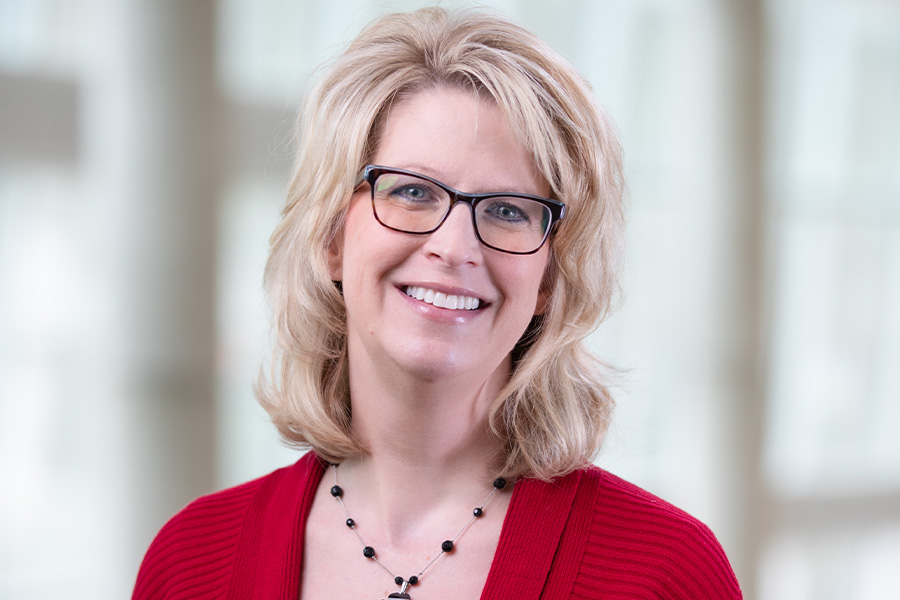 Kristy Carlson, PhD — Co-Chair
Instructor
Otolaryngology — Head & Neck Surgery
College of Medicine
Information Related to Learning Environment & Wellness