Education Technology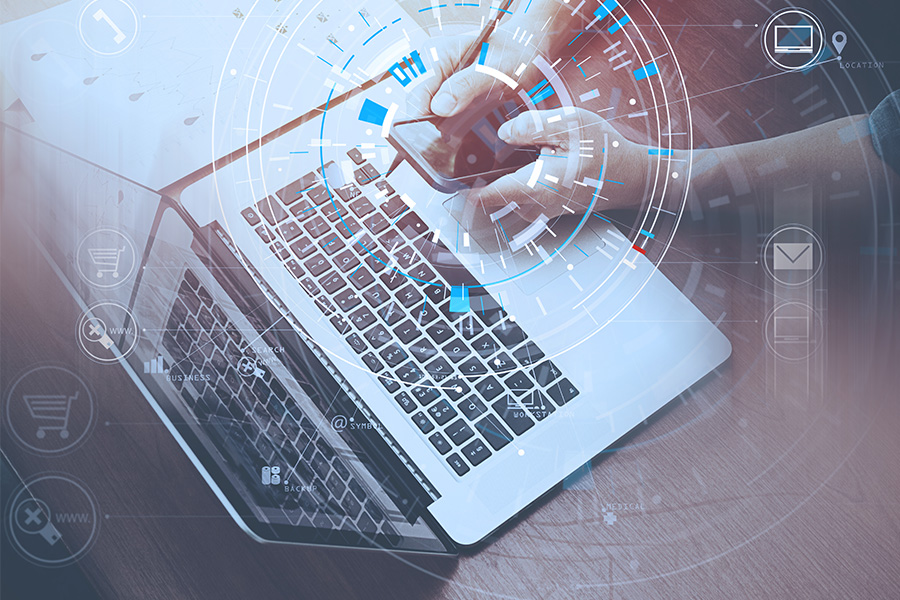 Share your experiences, successes and lessons learned for all things related to education technology.
The Education Technology interest group connects members with an interest in using and experimenting with new educational technology. Our goals include sharing best practices for integrating technology in education and fostering collaboration to develop innovative projects and scholarship across campus.
Members of the group may collaborate in various areas based on interest. Potential topics include:
Technology tools supporting accessibility and universal design for learning
Use of UNMC supported technologies and explore opportunities with new technologies
Sharing experiences, successes and lessons learned when using new technologies
Engagement in education technology opportunities and events
Collaborative support of Academy scholarship and research related to education technology
If you are interested in joining the Education Technology interest group, please email the Academy for more information.
Leadership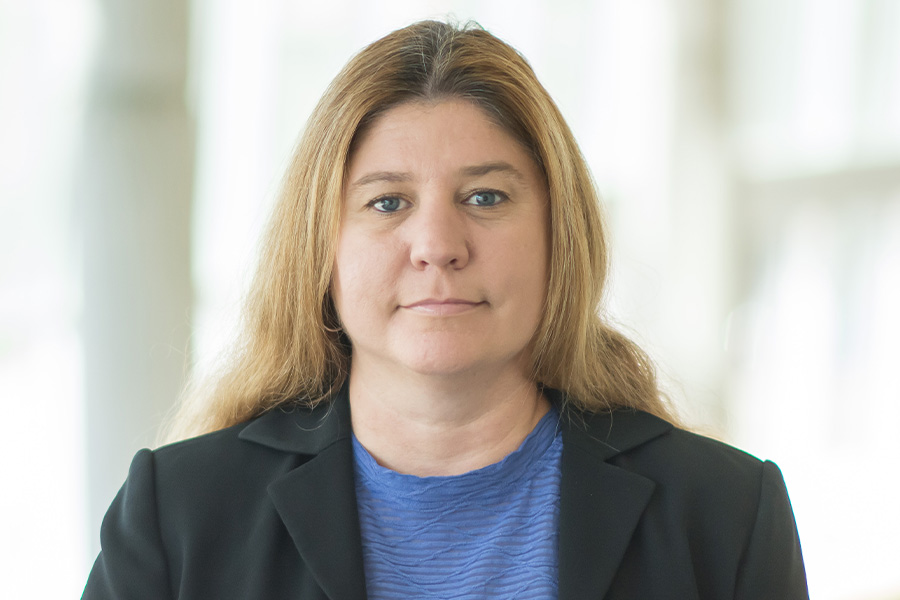 Julie Gregg — Co-Chair
Instructional Designer
IT Academic Technologies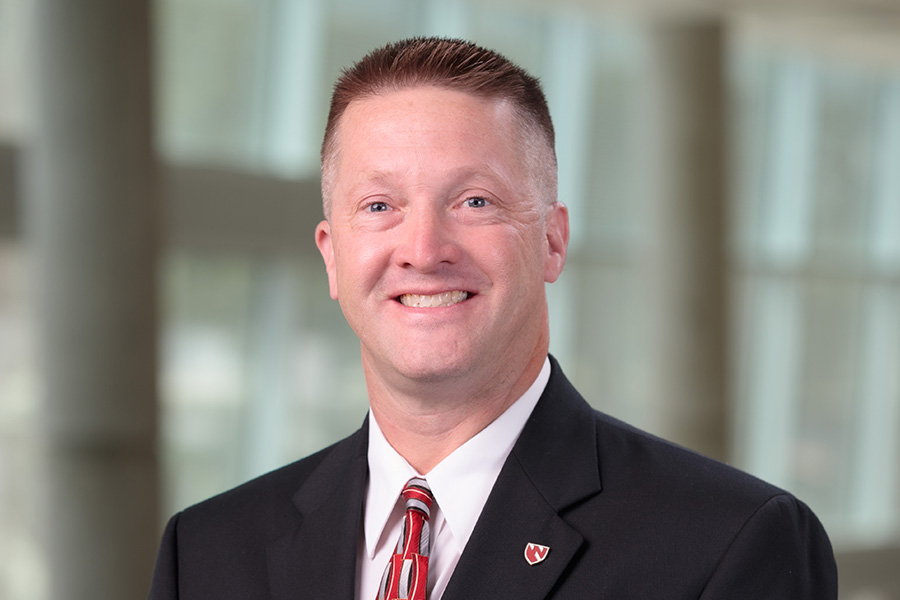 Michael Kozak — Co-Chair
Instructional Designer
IT Academic Technologies
Information Related to Education Technology
Journal Submissions
The following peer-reviewed journals are good options if you want to publish your scholarly work in the education technology field:
Computers and Education
This journal highlights how digital technology enhances education.

International Journal of Educational Technology in Higher Ed
This journal for the higher education community features articles about technology in higher ed, as well as technology for training and management.

Research in Learning Technology
This journal by the Association for Learning Technology promotes research in the field of learning technology covering everything from online learning to social media.

Tech Trends
Published by Association for Educational Communications & Technology, the journal features articles about how to manage technology and how to apply education technology in other fields.