The Student Alliance for People of All Abilities will team with Deaf Community, Accessibility and Language to hold an event called "Deaf-Centric Hospital" later this month on the UNMC Omaha campus.
Bailey Reigle, an MPH student in UNMC College of Public Health and co-chair of SAPA, said the March 25 event is designed to offer insight to health professions students about the communication barriers and how they can affect accessibility to care.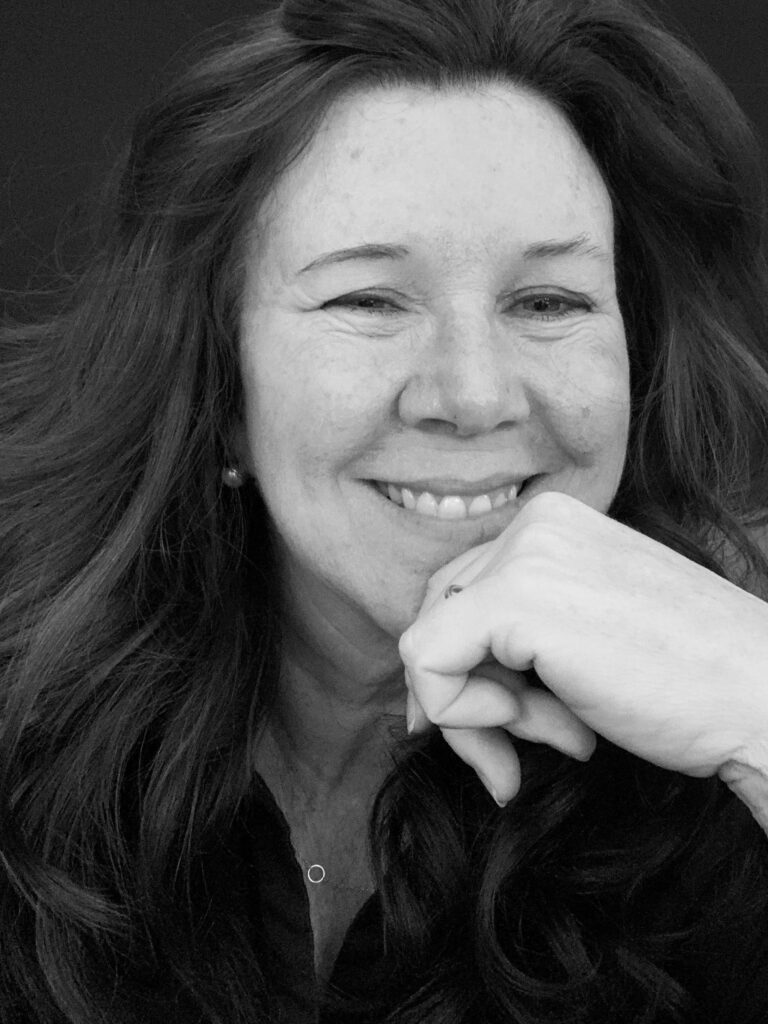 Eight to 10 Deaf volunteers from DCAL will participate in the event, including DCAL founder Ronda Rankin. Rankin said events such as this, which illustrate communication barriers that the Deaf and hard-of-hearing community face, were the reason she founded the organization.
"Deaf-Centric Hospital, part of DCAL, is a role-reversal event and is an effective method of teaching students that the delivery of health care is dependent on complete and meaningful communication," Rankin said.
At the event, Reigle said, Deaf volunteers will act as doctors, and "the students will be given a card so they know their symptoms, but they are not able to speak."
Student must find other ways to communicate with Deaf volunteers, Rankin said. "They will be provided sign language ABC cards to help them prepare, as well as pens and paper and interpreters. These are not always effective, as they will find out."
Space still is available for the event, and any interested UNMC students can sign up here.
SAPA's mission is to educate health professions students on the barriers to care that many underserved and under-resourced communities face. It was founded in 2018 in partnership with UNMC's Munroe-Meyer Institute.
Reigle, who is interested in health promotion, been a member since she joined UNMC in 2021.
"People with disabilities face so many barriers when it comes to accessing health care, and there is not a lot of exposure to this issue for students," she said. "Education reduces these barriers, and that is SAPA's mission."
Rankin said the event's goal is for students to come away not only with greater understanding but also with possible solutions and resources that can reduce health care inequities faced by the Deaf and hard-of-hearing community.
"The subtler lesson is that Deaf people aren't broken, but the medical system has the potential to break them," she said.
Rankin said DCAL is excited to partner with UNMC and SAPA and hopes to make Deaf-Centric Hospital an annual event.
"We are grateful to the National Center for Deaf Health Research (NCDHR) in Rochester, New York, for their collaboration with us to make the event possible in Omaha, Nebraska," she said. "They led the way with Deaf Strong Hospital in 1998, which is still going strong today."