Legislative District 18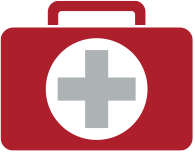 454 Health professionals
in your district graduated from UNMC.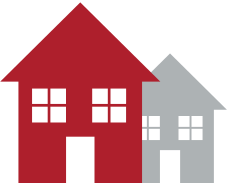 209 UNMC employees
live and pay taxes in the district.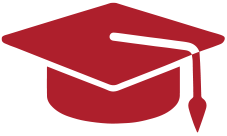 67 Current UNMC students
graduated from a high school in your district.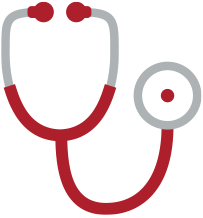 1 Health professionals in your district
help train UNMC students in a clinic in your district.
Programs impacting your district
Online training modules designed by the Behavioral Health Education Center of Nebraska (BHECN) help primary care providers better treat patients with mental health issues.
UNMC's High School Alliance partners with public schools in your district to provide high school juniors and seniors the opportunity to observe, shadow and work alongside health care professionals and researchers at UNMC. unmc.edu/alliance
A UNMC-affiliated primary care facility, Nebraska Medicine Eagle Run Health Center, is located at 3685 N. 129th St.
Simulation in Motion-Nebraska (SIM-NE) seeks to enhance the quality and accessibility of emergency medical education across Nebraska. SIM-NE trained 41 volunteer EMTs and health providers in your district.