Legislative District 21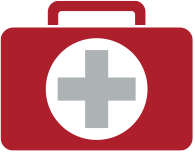 307 Health professionals
in your district graduated from UNMC.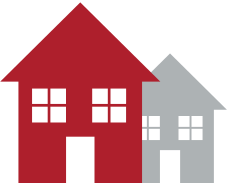 29 UNMC employees
live and pay taxes in the district.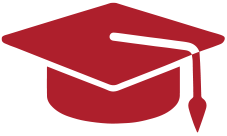 61 Current UNMC students
graduated from a high school in your district.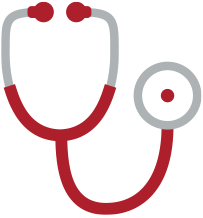 4 Health professionals in your district
help train UNMC students in a clinic in your district.
Programs impacting your district
Dental Hygiene's Sealant Program offers oral health education, sealants, fluoride varnish and exams free of charge to children in second, third and sixth grades. School selection is based on student eligibility in the free/reduced lunch program.
Children's Dental Day provides free comprehensive dental care for at-risk children. More than $2.5 million in services has been delivered through the event. UNMC's College of Dentistry has held the event twice a year since 2001.
Simulation in Motion-Nebraska (SIM-NE) seeks to enhance the quality and accessibility of emergency medical education across Nebraska. SIM-NE trained 15 volunteer EMTs and health providers in your district.