Legislative District 39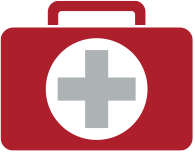 1110 Health professionals
in your district graduated from UNMC.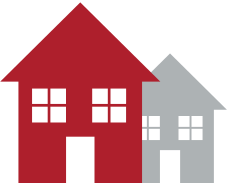 430 UNMC employees
live and pay taxes in the district.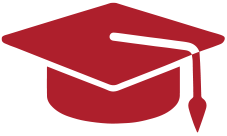 149 Current UNMC students
graduated from a high school in your district.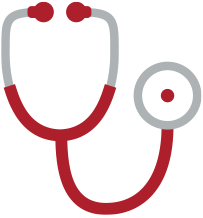 73 Health professionals in your district
help train UNMC students in a clinic in your district.
Programs impacting your district
UNMC's High School Alliance partners with public schools in your district to provide high school juniors and seniors the opportunity to observe, shadow and work alongside health care professionals and researchers at UNMC. unmc.edu/alliance
UNMC manages a $5.1 million agricultural health center grant, serving an seven-state region providing safety and health solutions for farm and ranch operators.
Two UNMC-affiliated facilities are located in your district: Village Pointe Aesthetic Surgery and Dreams Medspa at 17617 Burke St. and Village Pointe Specialties at 110 South 175 St.
When COVID-19 halted in-person training, Simulation in Motion-Nebraska (SIM-NE) parked its trucks and high-fidelity human patient simulators and moved online, training 14 volunteer EMTs and health providers in your district.