Legislative District 4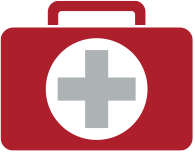 763 Health professionals
in your district graduated from UNMC.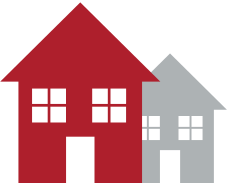 409 UNMC employees
live and pay taxes in the district.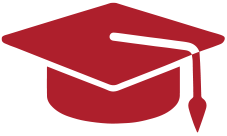 106 Current UNMC students
graduated from a high school in your district.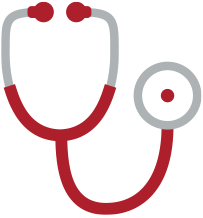 319 Health professionals in your district
help train UNMC students in a clinic in your district. 
Programs impacting your district
UNMC's High School Alliance partners with public schools in your district to provide high school juniors and seniors the opportunity to observe, shadow and work alongside health care professionals and researchers at UNMC. unmc.edu/alliance
UNMC's McGoogan Library provides free medical information to all Nebraska residents through CHIRS (Consumer Health Information Resource Service). unmc.edu/library/consumer
UNMC professionals with the Munroe-Meyer Institute provide pediatric behavioral health clinics for children who need mental health services. unmc.edu/mmi/behavioral
When COVID-19 halted in-person training, Simulation in Motion-Nebraska (SIM-NE) parked its trucks and high-fidelity human patient simulators and moved online, training 18 volunteer EMTs and health providers in your district.