Legislative District 7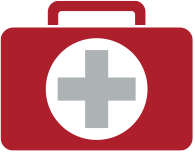 102 Health professionals
in your district graduated from UNMC.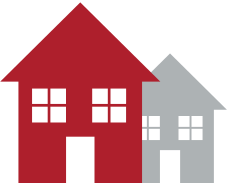 160 UNMC employees
live and pay taxes in the district.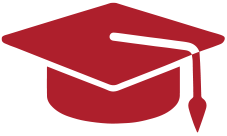 33 Current UNMC students
graduated from a high school in your district.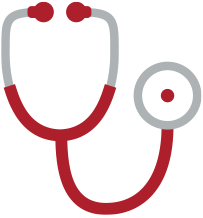 2 Health professionals in your district
help train UNMC students in a clinic in your district.
Programs impacting your district
UNMC's High School Alliance partners with public schools in your district to provide high school juniors and seniors the opportunity to observe, shadow and work alongside health care professionals and researchers at UNMC. unmc.edu/alliance
The Omaha Science Café was created to increase interest in science. Science cafés involve a face-to-face conversation with a scientist about current science topics and take place in casual settings like pubs and coffeehouses. unmc.edu/sciencecafe
Through UNMC's Legacy Project, do juSTIce, students in public health and other health professions participate in the Douglas County Corrections STD Project. Students interact with inmates to deliver STD education, testing and treatment.