Legislative District 9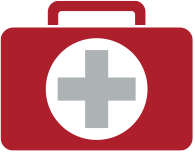 474 Health professionals
in your district graduated from UNMC.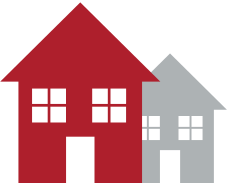 889 UNMC employees
live and pay taxes in the district.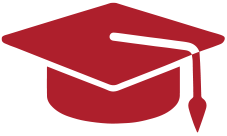 210 Current UNMC students
graduated from a high school in your district.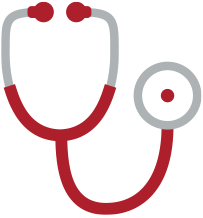 131 Health professionals in your district
help train UNMC students in a clinic in your district.
Programs impacting your district
UNMC's student-run SHARING Clinic offers high- quality primary care services to uninsured and under- insured individuals who do not have access to health services.

Through the TeamSTEPPS program, professionals from the College of Allied Health Professions implement and evaluate the effect of teamwork training on the safety culture of 63 Nebraska hospitals, including hospitals in your district.

Dental Hygiene's Sealant Program offers oral health education, sealants, fluoride varnish and exams free of charge to children in second, third and sixth grades. School selection is based on student eligibility in the free/reduced lunch program.