Curricular Design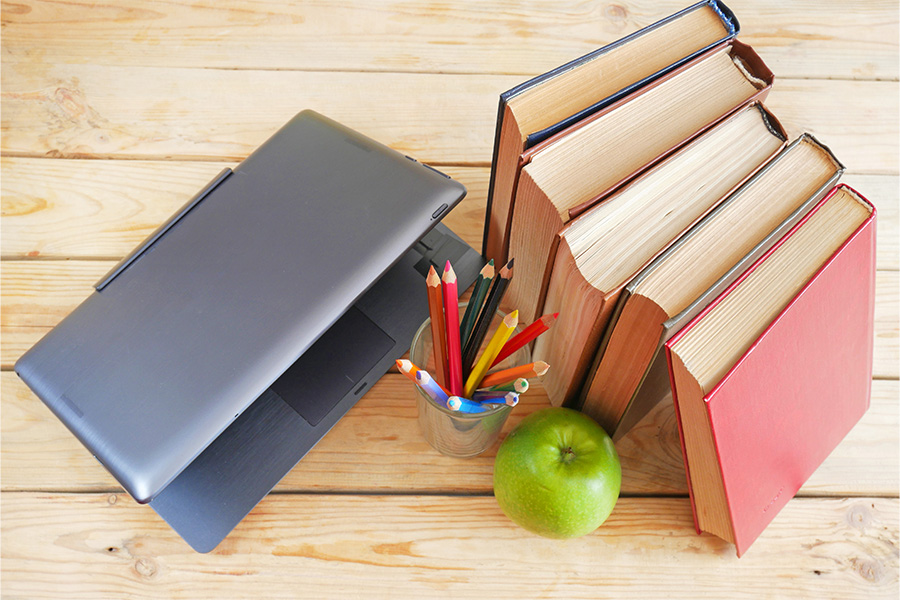 Join us in discussing innovations and best practices for all things in the curricular design realm.
The Curricular Design group's mission is to provide members with a forum to discuss innovations and best practices related to the design, development and implementation of instruction in online, in-person and blended/hybrid classrooms. Our objective is to provide expertise to UNMC educators in sound curricular design practices, application of instructional theory, research, and tools and the utilization of appropriate assessment/evaluation modalities.
Members of the group may collaborate in various areas based on interest. Potential topics include:
Curricular design and development
New instructional technologies
Assessment of student learning in various settings
Evaluation of courses and programs
Theories related to teaching and learning
If you are interested in joining the group, please email the Academy for more information.
Leadership
Sarah McBrien, PhD — Co-Chair
Assistant Professor and
Director of Curriculum & Assessment
College of Allied Health Professions
Bio  |  Spotlight Story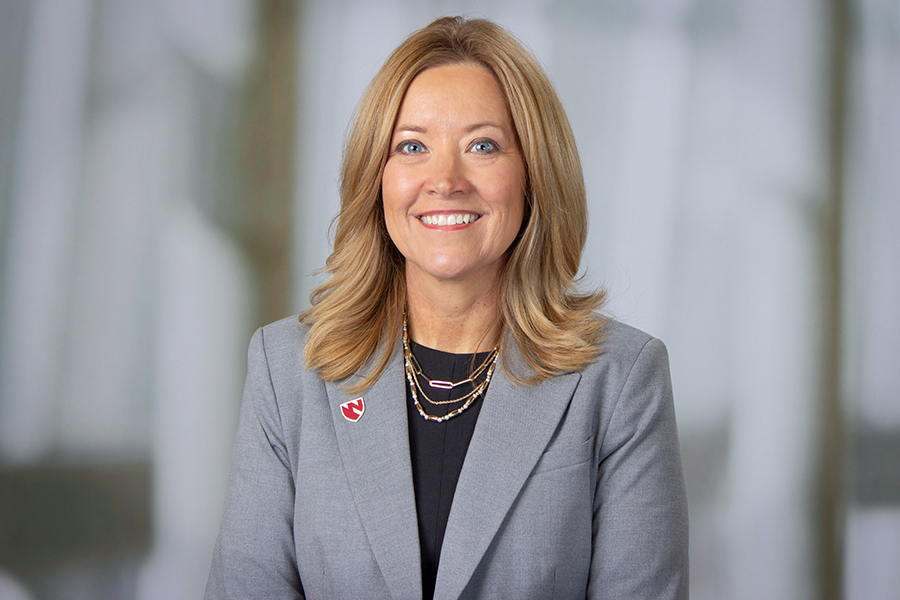 Tanya Custer — Secretary
Director of Distance Education and
Associate Professor
Allied Health Professions Education, Research & Practice
College of Allied Health Professions
Bio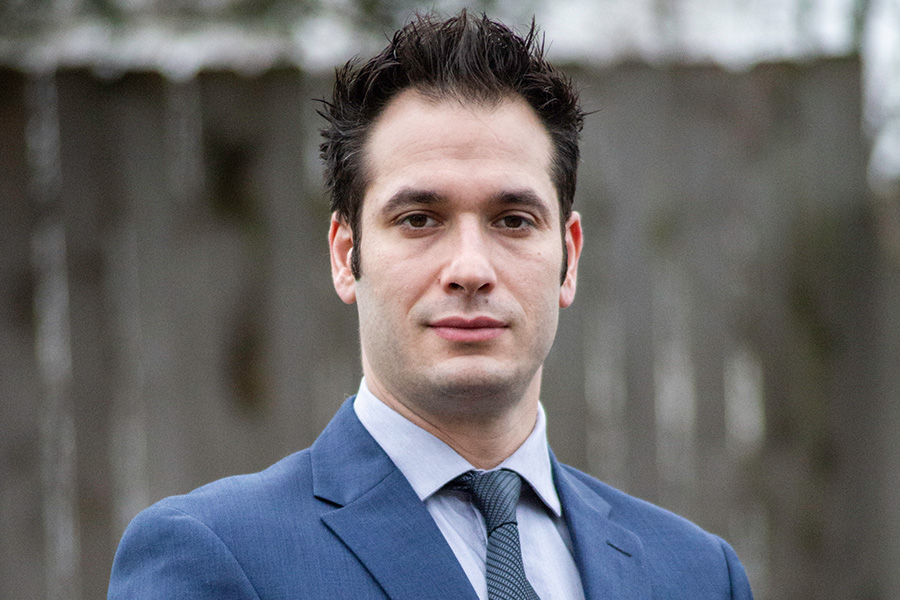 Tuggen Even — Co-Chair
Instructional Technologist
Office of Interactive E-Learning
Information Related to Curricular Design