Design Thinking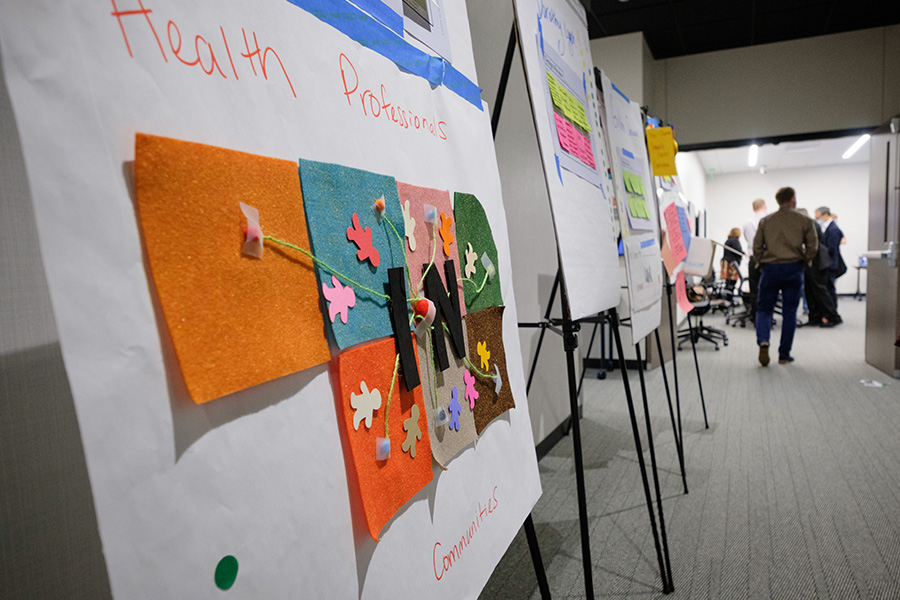 Our Design Thinking initiative bridges human-centered care with innovative design methods.
Our mission is to serve as an interprofessional team who collaborates with academic and practice partners to generate innovative solutions to complex issues through use of human-centered design methods. Our vision is to transform UNMC into a worldwide center for excellence in Design Thinking in health and healthcare education.
Through our partnerships and training events, Design Thinking at UNMC creates human-centered solutions to generate innovation in health products and services, health systems, diversity, equity and inclusion, and more. Participants network and collaborate with UNO, outside universities and external experts as we seek to make UNMC a worldwide center for human-centered design solutions.
To learn how you can get involved with Design Thinking, contact one of our leadership members.
"I like design thinking because everyone gets a chance to be represented and have a voice. We take our own experiences and blend them in a diverse interprofessional and dynamic environment that has energy and enthusiasm to synergistically come up with a solution."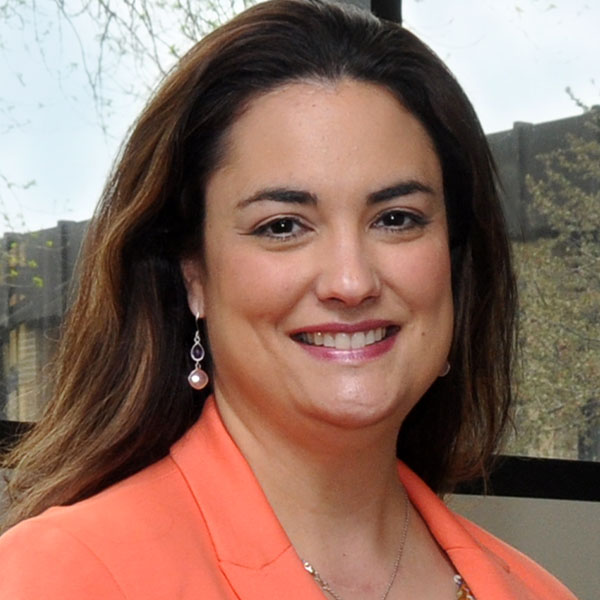 Jennifer K. Kallio, DDS
Design Thinking Interest Group Co-Chair, College of Dentistry
Answers to Your Questions