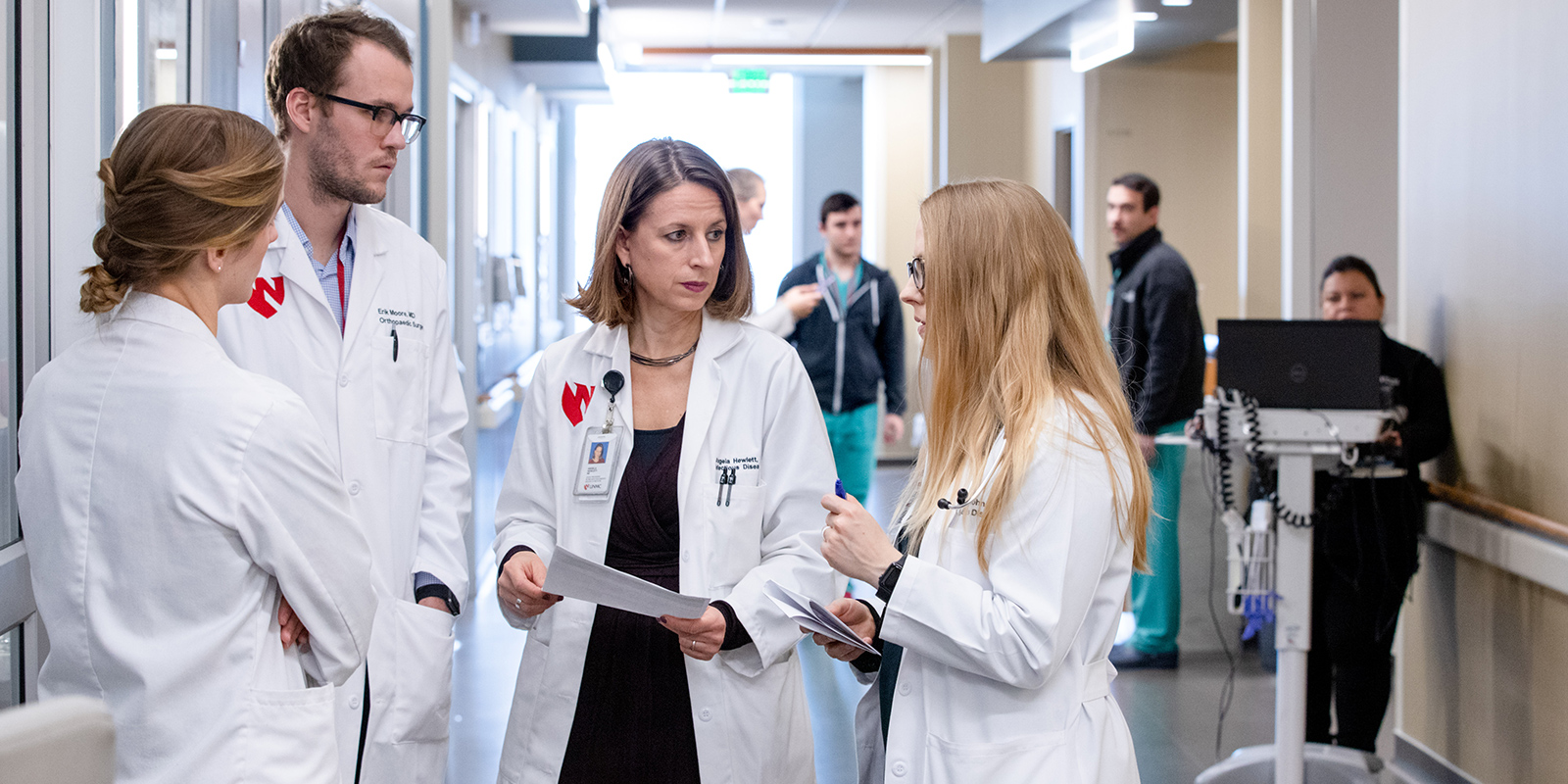 Transforming Research into Health Breakthroughs
Our medical faculty practice through our primary clinical partner Nebraska Medicine, which has hospitals in Omaha and Bellevue, as well as about 40 ambulatory clinics throughout the Omaha metropolitan area. We also work closely with the Omaha VA and Madonna Rehabilitation. You'll find services in nearly 50 specialties, including cancer, neuroscience and heart science.
Specialized Services
Children's Specialty Physicians combines the resources of UNMC and the Children's Nebraska. Comprehensive dental care is provided by our dental students, who are supervised by our nationally renowned faculty members. The Munroe-Meyer Institute provides services for children and adults with disabilities and complex health care needs.
The Munroe-Meyer Institute Vision Clinic, part of the new Caring for Champions Program, began seeing patients in April 2021. The clinic serves individuals of all ages and abilities, providing comprehensive eye care.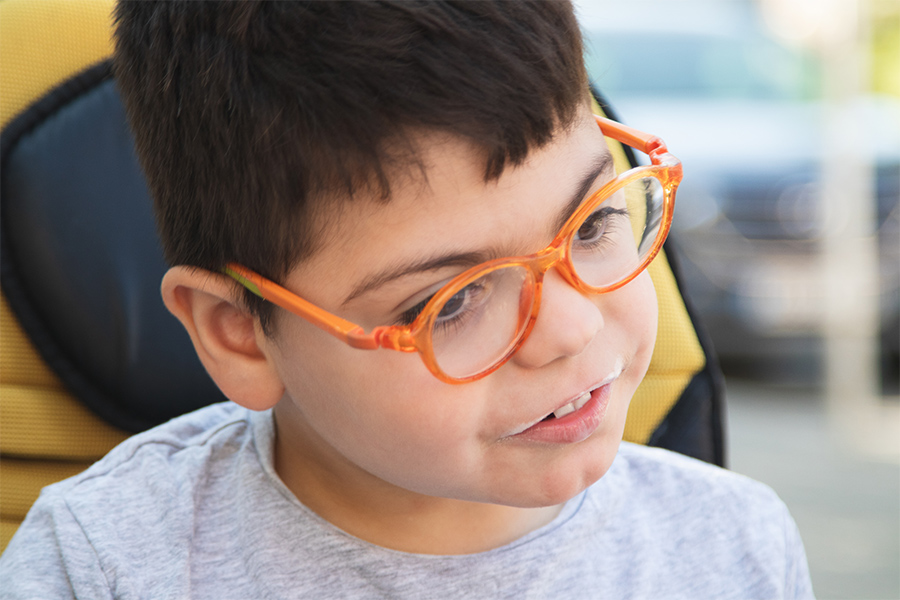 Consumer Health Information
The Consumer Health Information Resource Service assists Nebraska residents or patients receiving health care in Nebraska, and their families, in finding information on health and wellness topics.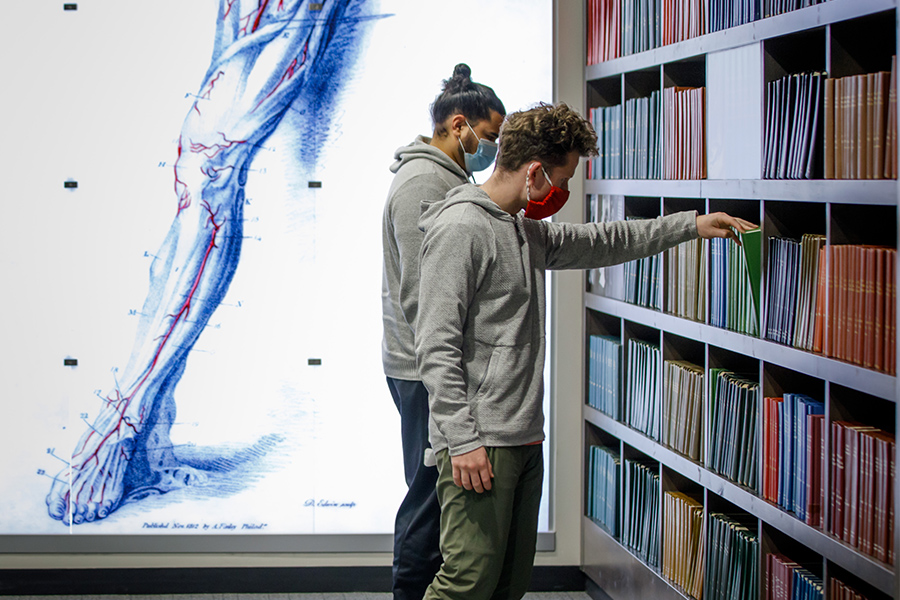 UNMC SHARING clinics strive to enhance the well-being of the greater Omaha community by providing health care to those in need.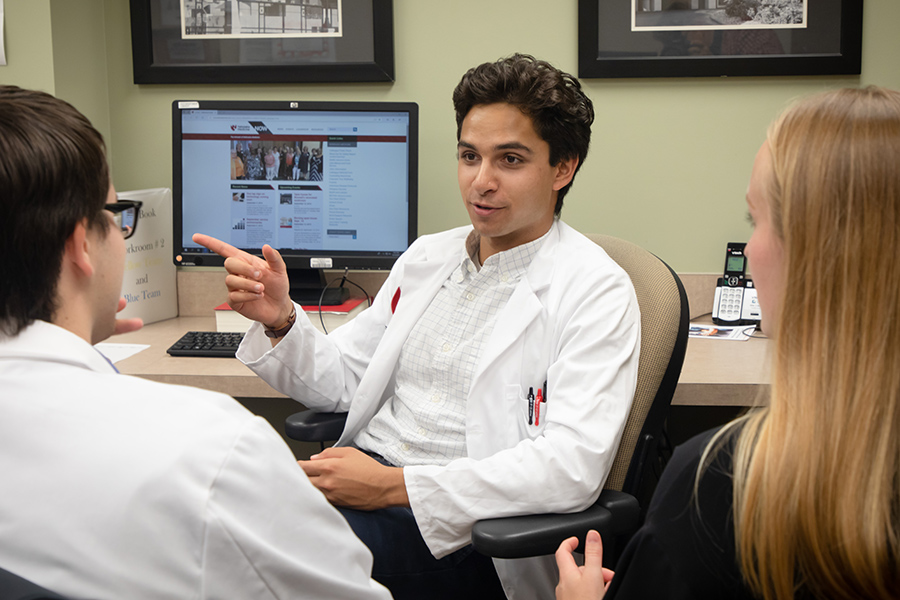 Clinical Trials
Clinical trials help researchers discover new disease treatments and give participants access to new treatment options before they become widely available.