Legislative District 3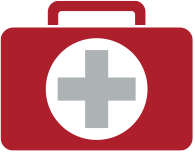 281 Health professionals
in your district graduated from UNMC.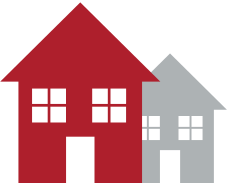 140 UNMC employees
live and pay taxes in the district.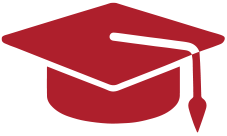 53 Current UNMC students
graduated from a high school in your district.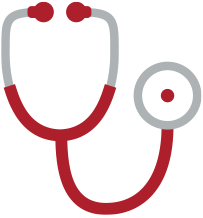 8 Health professionals in your district
help train UNMC students in a clinic in your district.
Programs impacting your district
Dental Hygiene's Sealant Program offers oral health education, sealants, fluoride varnish and exams free of charge to children in second, third and sixth grades. School selection is based on student eligibility in the free/reduced lunch program.
UNMC's High School Alliance partners with public schools in your district to provide high school juniors and seniors the opportunity to observe, shadow and work alongside health care professionals and researchers at UNMC. unmc.edu/alliance
UNMC professionals with the Munroe-Meyer Institute provide pediatric behavioral health clinics for children who need mental health services. unmc.edu/mmi/behavioral
Simulation in Motion-Nebraska (SIM-NE) seeks to enhance the quality and accessibility of emergency medical education across Nebraska. SIM-NE trained 40 volunteer EMTs and health providers in your district.