Vice Chancellor: Business, Finance, Business Development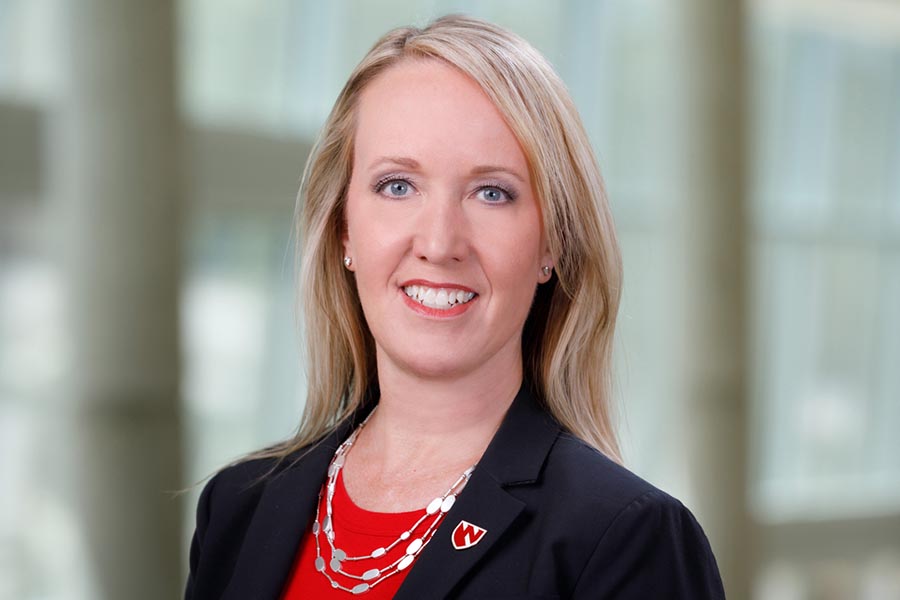 Anne Barnes, MBA, joined UNMC in June 2022 as vice chancellor for business, finance and business development. As vice chancellor, she oversees all budget, finance, operational and administrative services, as well as all business development activities, in support of the chancellor. 
Barnes previously served as senior associate dean for administration and finance at the University of Oklahoma College of Medicine, where she served for 25 years as the principle business officer and later also served as chief administrative officer of OU Physicians, the physician faculty practice plan. 
Barnes played a pivotal role in both the financial and operational aspects of the integration of the practice plan and the OU Health system, leading to the creation of OU Health Partners, Inc., a 501c3 faculty group practice sub-corporation within OU Health. 
Barnes graduated from Oklahoma Baptist University with a bachelor's in business administration with a major in accounting. She received a certified public accountant designation in 1996. Barnes graduated from the Meinders School of Business at Oklahoma City University with a master's in business administration with high honors in 2007.