Join fellow educators who are dedicated to serving our peers and improving the learning experience.
The Interprofessional Academy of Educators is your connection to a community of educators. Our mission is to cultivate a community ​across professions that connects educators with like interests to drive collaboration, innovation and scholarship.
We connect over 200 members across Nebraska
As a truly interprofessional group of educators, our faculty, staff and learner members have access to a vast network of collaborators.
5 campuses
including Omaha, Lincoln, Kearney, Norfolk, Scottsbluff
7 colleges
including Allied Health, Dentistry, Graduate, Medicine, Nursing, Pharmacy, Public Health
3 partners
including Nebraska Medicine, Children's Hospital & Medical Center, University of Nebraska Omaha
Academy Leadership Team
See the experienced team who supports and fosters innovative teaching and educational scholarship at UNMC.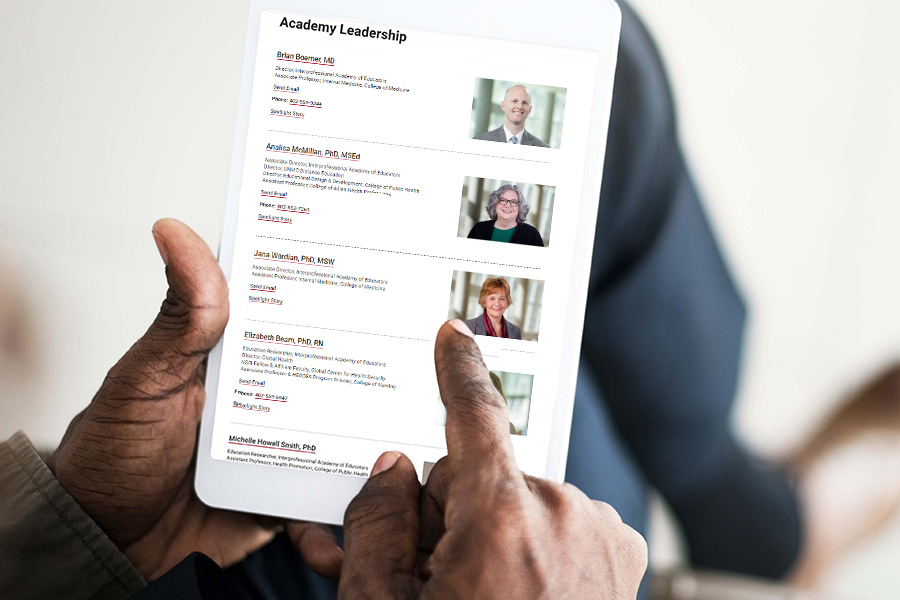 Special Interest Groups
Interest Groups bring together educators with similar interests, allowing members to share their talents with one another, develop expertise and foster scholarly collaboration.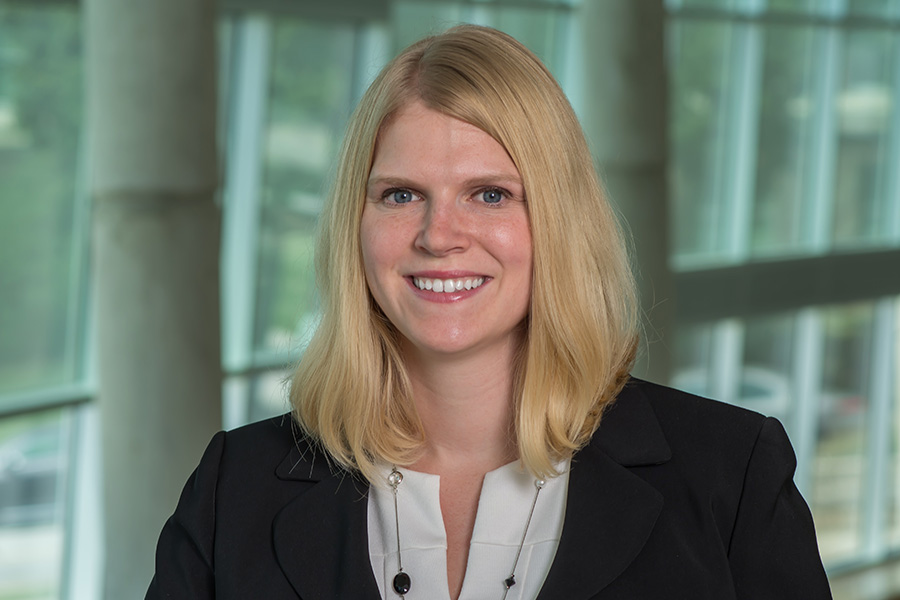 The service learning programs manager for the Office of Public Health Practice embodies the spirit of education and service.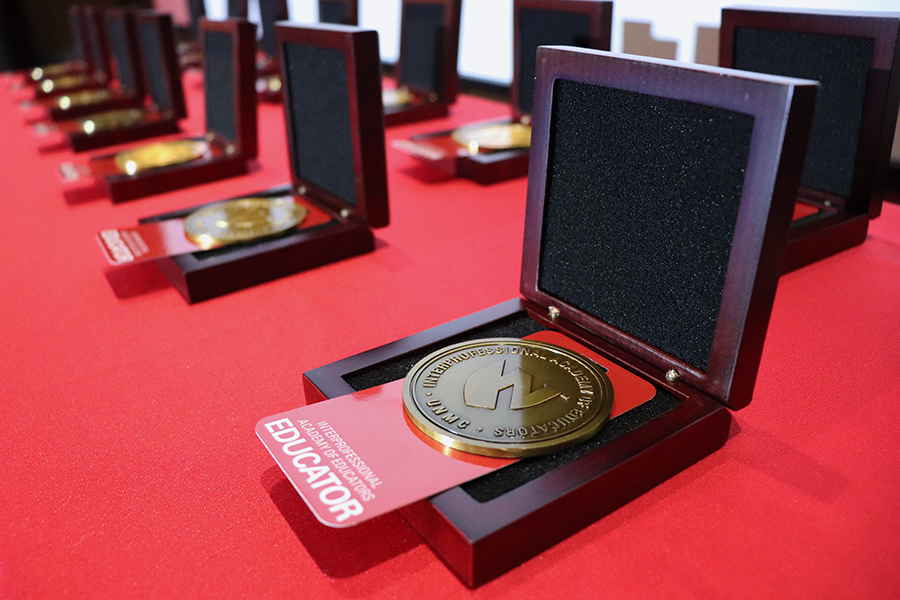 The Academy welcomed one of the largest group of new members in IAE history.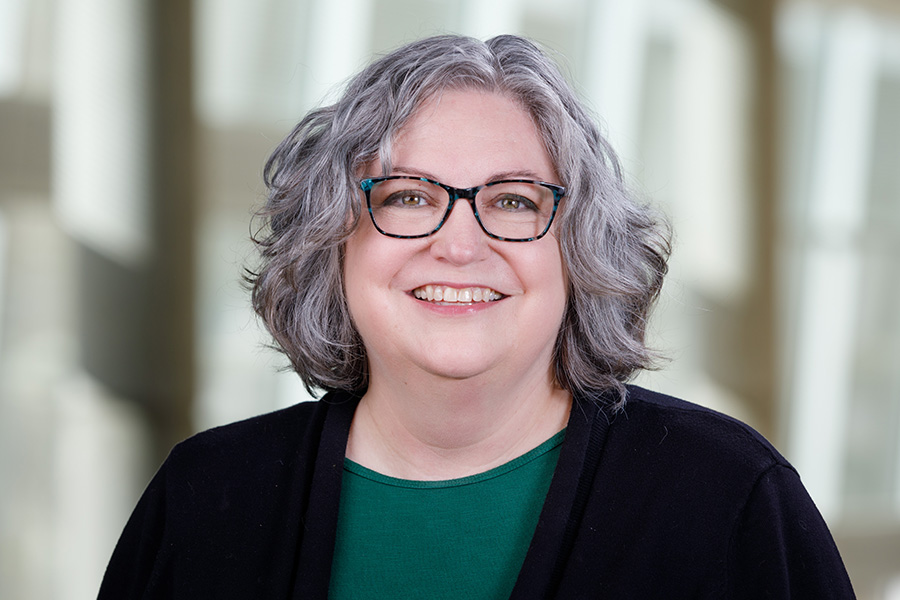 Dr. Analisa McMillan brings a passion for collaboration and digital learning to the Academy Leadership team.