Science of Learning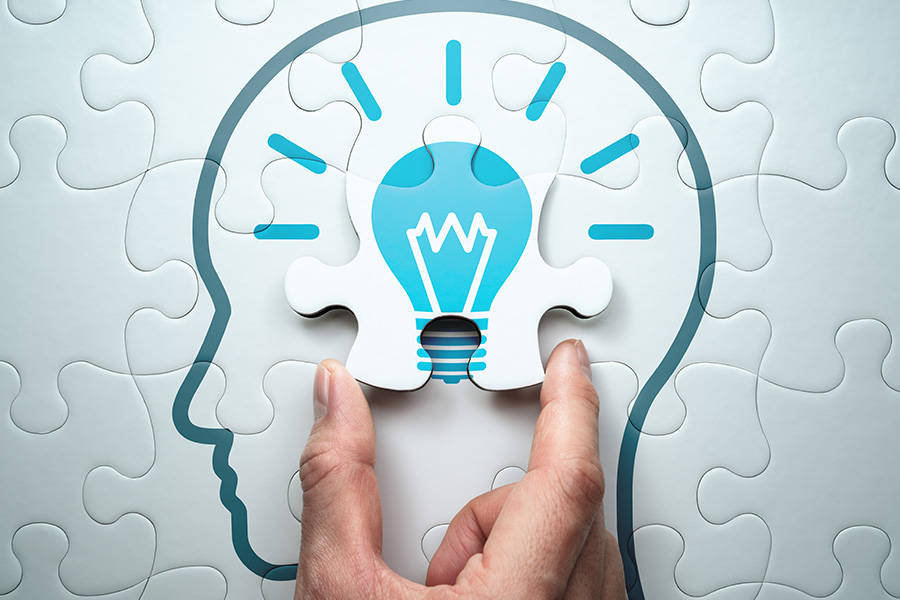 Join us in exploring how health care students learn and how we can optimize learning for all.
The Science of Learning interest group is interested in gaining an appreciation for and supporting the purposeful application of the knowledge garnered from cognitive theory, adult learning and memory research to health care professions education.
Members of the group may collaborate in various areas based on interest. Potential topics include:
Building connections between purposeful teaching and meaningful learning 
Engaging in the design and implementation of learning innovations 
Using cognitive neuroscience principles to improve instructional methodologies 
Developing activities for faculty and staff about the science of learning 
If you are interested in joining the group, please email the Academy for more information.
Information Related to the Science of Learning