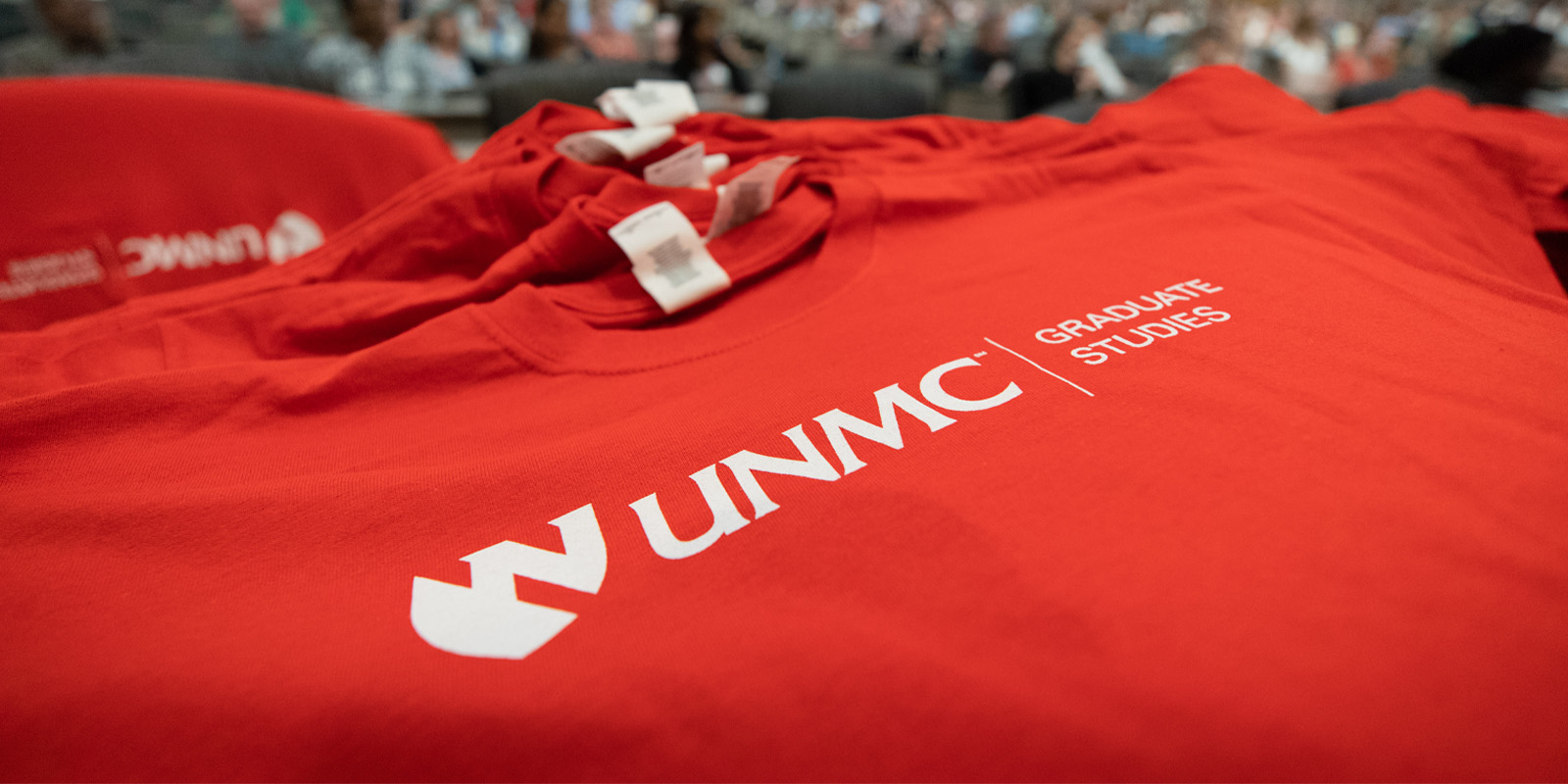 Our mission is to be the best place in the nation for training graduate students through exceptional health science educational and research programs, faculty mentoring, and professional skills development.
UNMC educational programs consistently rank among the highest in the nation, and our researchers are in the forefront of fields such as transplant medicine, cancer, neurodevelopment, and genomics. Graduate Studies is at the very heart of UNMC, and many of our students work in the labs where this groundbreaking research is made.
In this report, we celebrate some major accomplishments on our journey in positively impacting the nation's supply of research scientists, educators and leaders.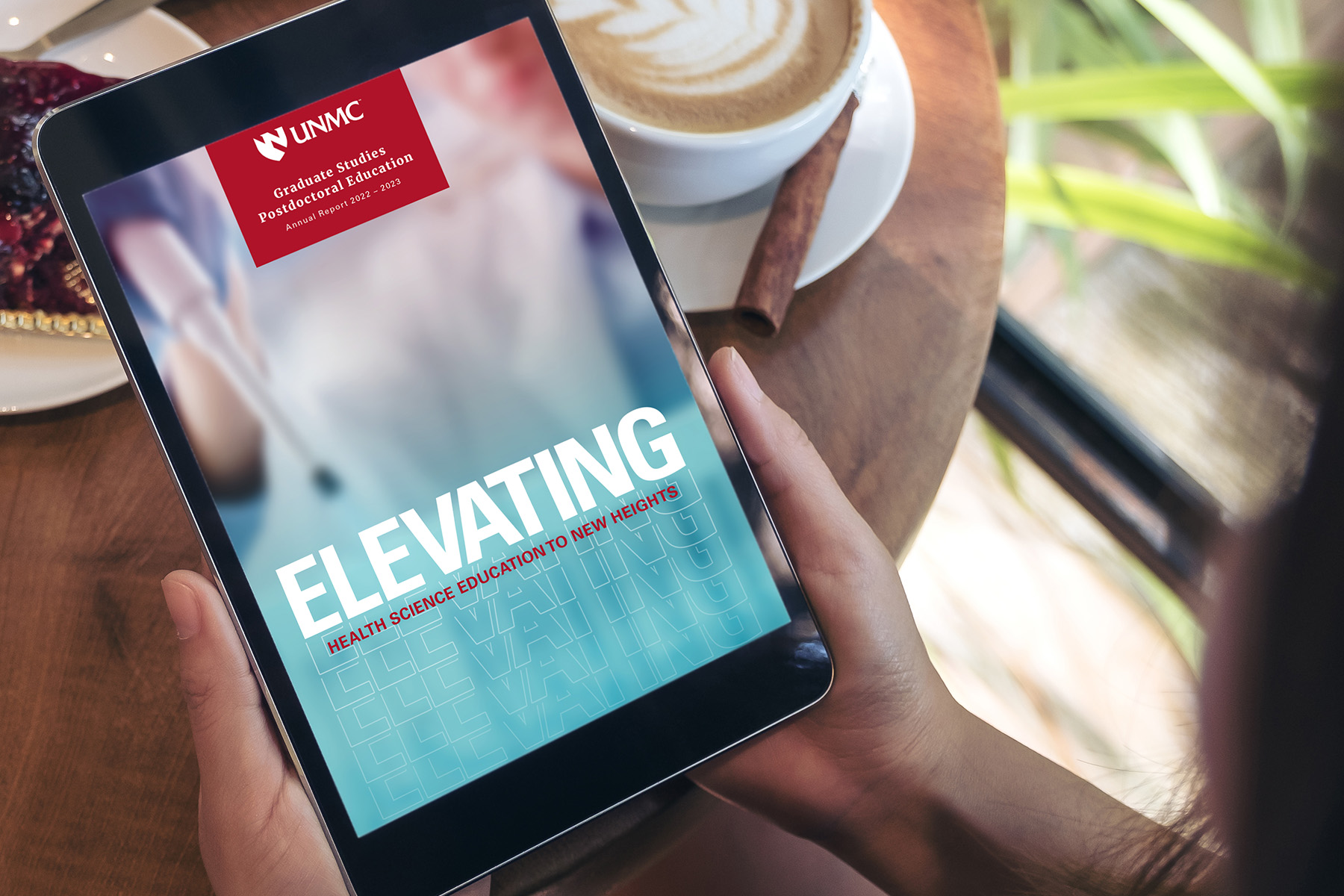 View the most recent edition of the Graduate Posts newsletter, published once a semester. It serves as an avenue to communicate and build camaraderie for Graduate Studies faculty, staff, alumni and current students.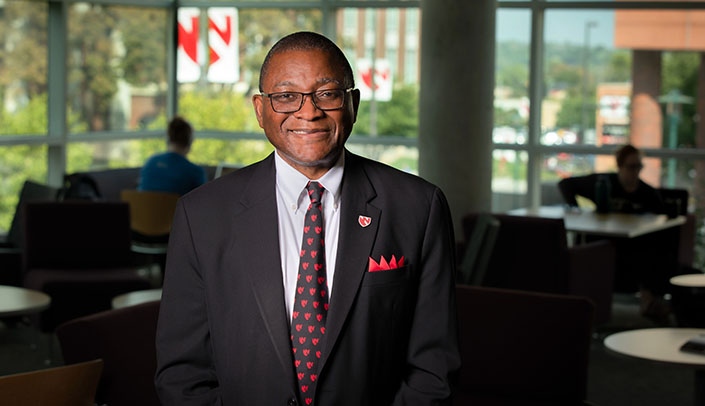 Graduate Studies by the Numbers
Our curriculum helps focus professional skills and abilities, assisting in your chosen career path.
Over 560
Students enrolled last year
$1 million
Amount awarded in fellowships
23
Number of degree-granting programs to choose from
Graduate Studies in the News
Mark Gilbert, PhD, an art and art history professor at UNO and alumnus of the MSIA program, was profiled for his exhibition at UNO called "Memory Serves: Drawing Others Close". This exhibit explored the experience of older adults living with dementia and their partners in care. This exhibit also sought to illuminate the challenges and rewards of caring for older adults and end of life care.