Costs and Funding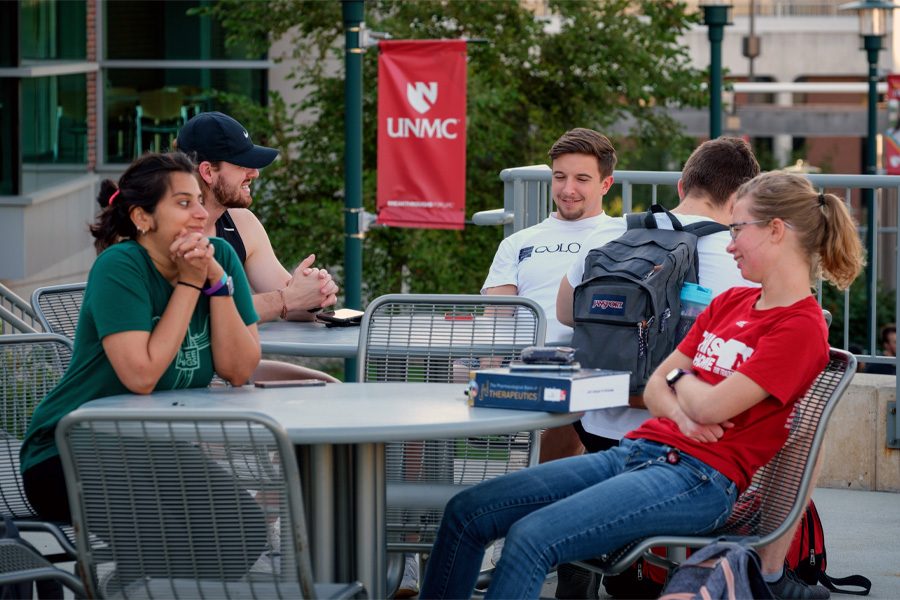 If you're looking up information about graduate school, odds are you already understand the struggles that can come from juggling work, school, and finances. Here are a few things you need to know when it comes to finances and UNMC:
At UNMC, we work to make our tuition affordable year after year.
Many graduate students have their tuition waived because of the laboratory and research work they do.
You'll be living in a city that's ranked among one of the most affordable places to live.
Nebraska residents receive a cost savings on tuition (make sure to review Nebraska residency requirements if you've recently lived or enrolled outside of Nebraska).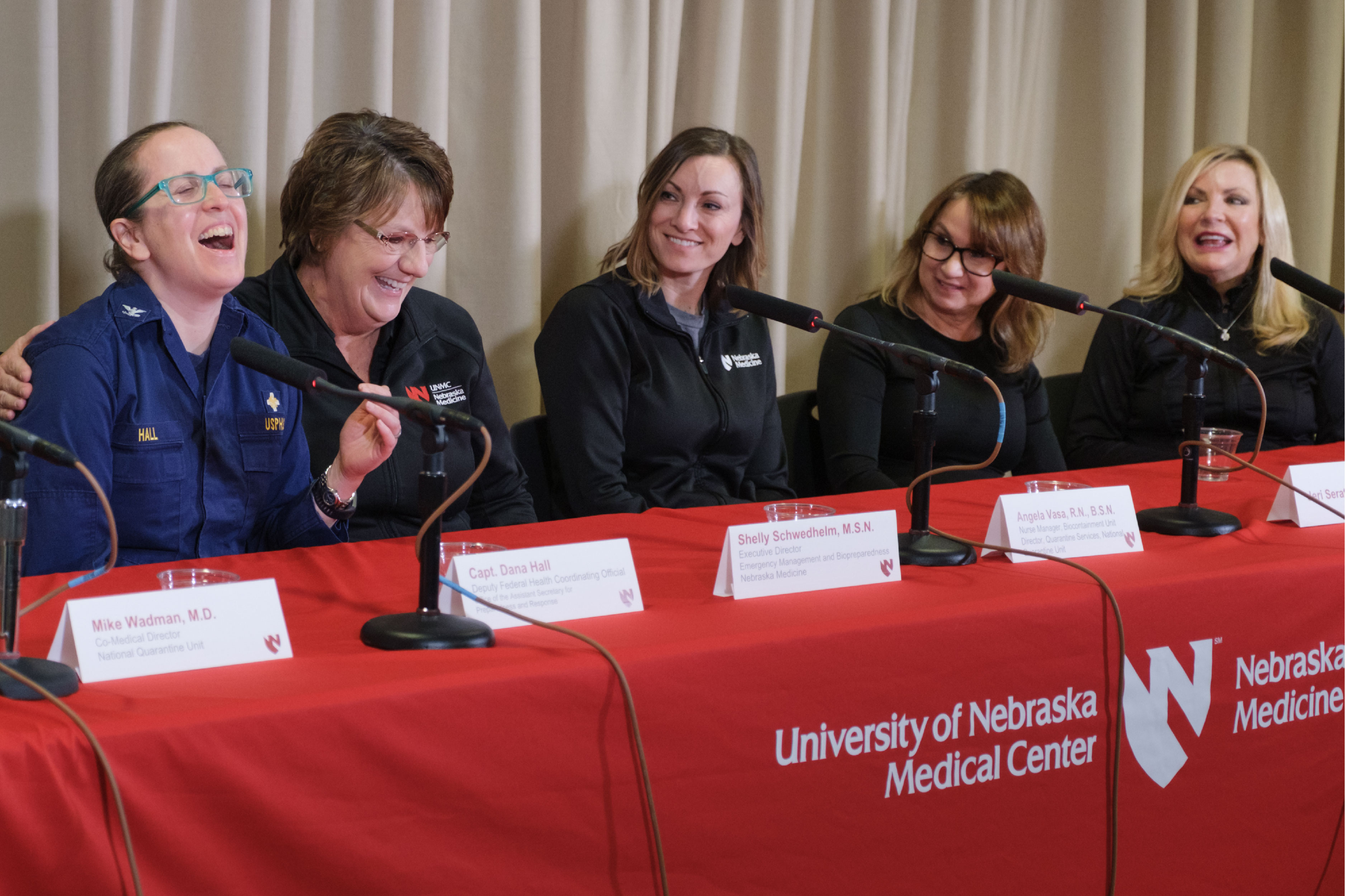 These scholarships are meant to support student attendance at minority-focused scientific and/or professional conferences. The scholarship amount is up to $500. Attendance at the conference can be either virtual or in person.
Financial Aid
At UNMC, financial aid comes in the form of assistantships, fellowships, loans, and scholarships. A combination of these can help relieve some of the pressure that comes with paying tuition costs.
Assistantships and Fellowships
Loans and Scholarships
An assistantship will have you aiding in teaching or research for a number of hours per week. A multitude of these can be found within various departments at UNMC. A fellowship is essentially a grant for a student's studies, though there are some guidelines to follow.
Students can qualify for a limited amount of scholarships as well as Federal Stafford loans. Keep in mind, these loans do accrue interest over time. Visit the UNMC Office of Financial Aid site for more information.
Also available to incoming students is the Chancellor's Outstanding Incoming PhD Student Scholarship, which has a $5,000 payout each year for two years. Please note that there is no application for this scholarship. Applicants are nominated by the program that they are accepted to. There is no action required on the student's part.
For more information on your funding options, review a list of external funding opportunities.