Medical Sciences Interdepartmental Area Program
An MS or PhD from the MSIA research program will prepare you to solve society's most urgent health-related problems.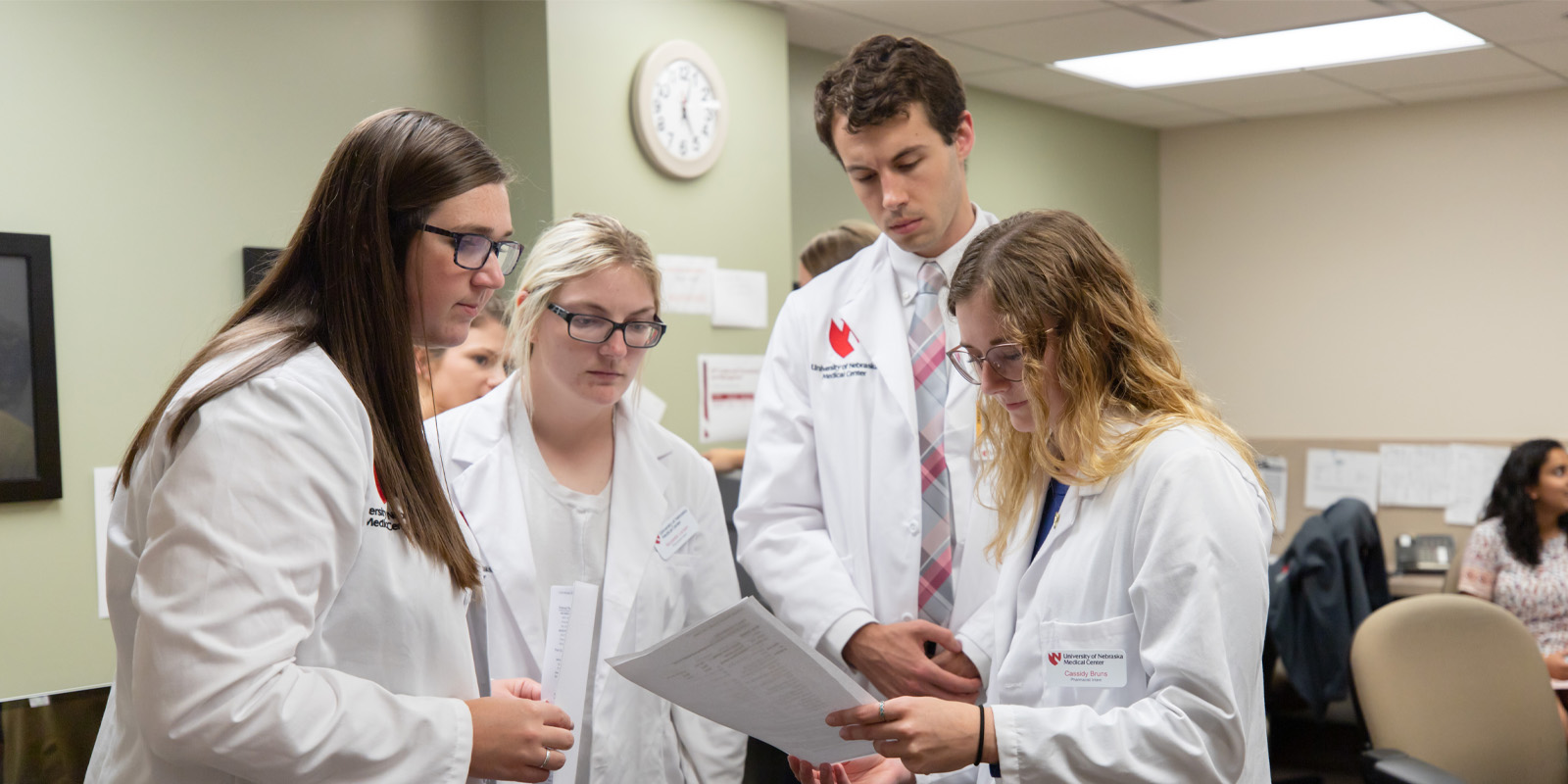 Why Study Clinical, Multidisciplinary Research?
Innovative approaches to health care research and practice are needed to solve complex health care problems. You'll learn how to approach health care problems by using the expertise from your own as well as other disciplines. You'll build a strong research foundation along with the ability to communicate your research to a broad audience of health care scientists and professionals.
Why Study Clinical, Multidisciplinary Research at UNMC?
The Medical Sciences Interdepartmental Area graduate program is for students who wish to pursue individually designed programs of an interdisciplinary nature within the medical sciences.
You'll work with faculty members who are global leaders in health science innovation. You'll gain experience in clinical, multi-disciplinary research.
Admission Requirements
These programs have specific admission requirements in addition to those listed on the Admission Requirements page:
Programs
The MSIA program offers graduate degrees in the following areas:
Careers & Outcomes
Our flexible, interdisciplinary program prepares you to pursue your goals and interests. Graduates with advanced degrees in health science research and practice are in high demand in academia, government and the private sector.
Job Opportunities
Leader
Educator
Scholar
Researcher
Clinician
Sectors/Industries
Academia
Government
Private sector
Startups
Related Programs
Students interested in the MSIA program may wish to explore: