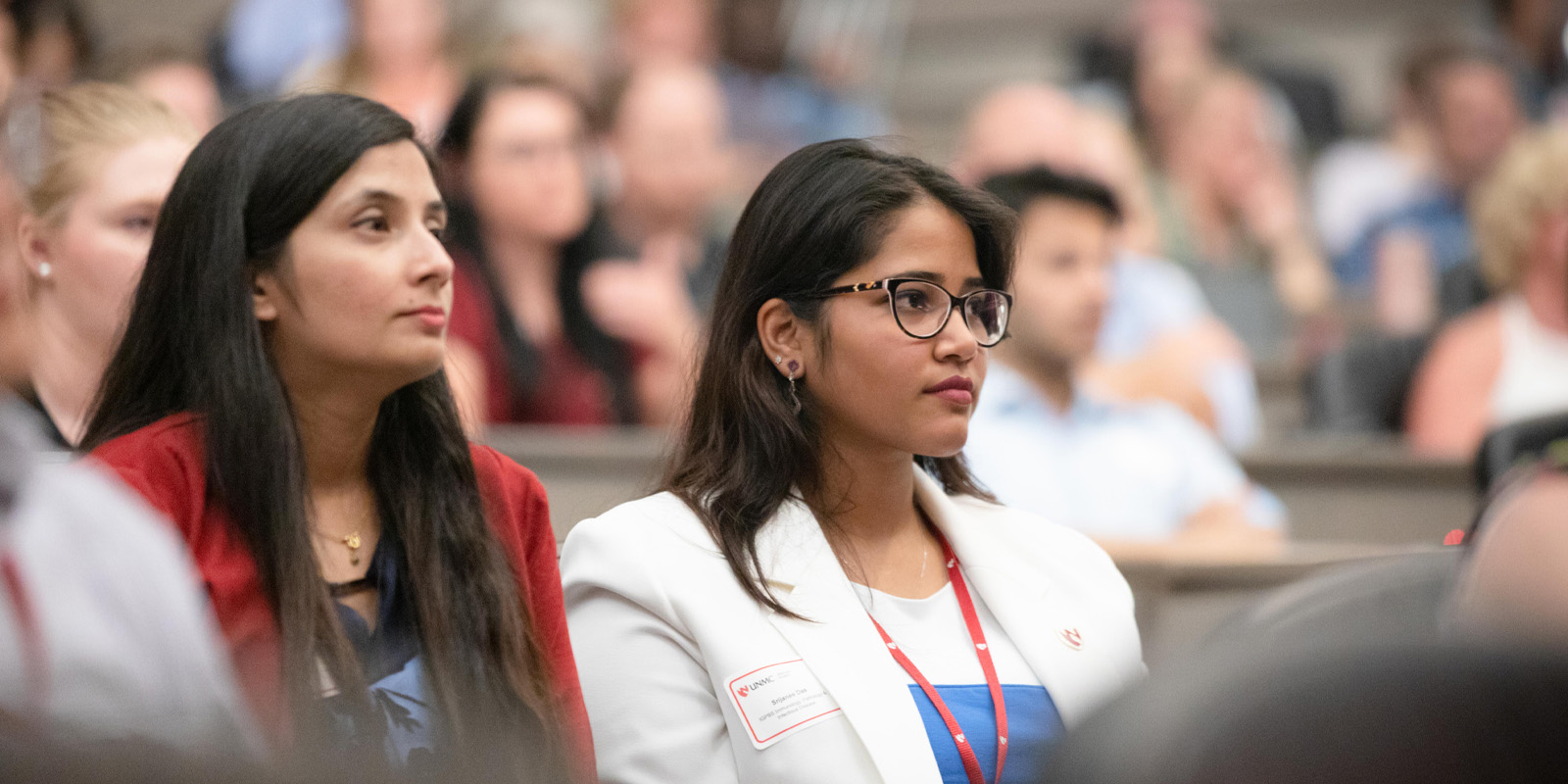 Our goal is to help you achieve career success.
At UNMC, we believe your graduate school experience should encompass more than classes, research, presentations, and publications. You should not only be gaining academic knowledge, but building a professional skill set as well.
That's why we offer a variety of professional development opportunities to build the leadership, communication, and personal skills you'll need for a rewarding and successful career in academia, business, entrepreneurship, non-profit or government.
Professional Development Opportunities
Taking place on the third Thursday of the fall and spring semesters, the Professional Development Lunch and Learn Series provides you with various seminar topics to help develop professional skills.