Career Counseling
For many of our Graduate Studies programs, the education you gain can apply to a multitude of different career paths. Choosing the right path that will work to your knowledge and abilities can be a difficult decision. Because we recognize this as an important choice for students, Graduate Studies offers individual career counseling.
Counselors can help provide you with additional insight, information, and perspective on career opportunities and professions. The office also offers CV/Resume review in order to help you put your best foot forward.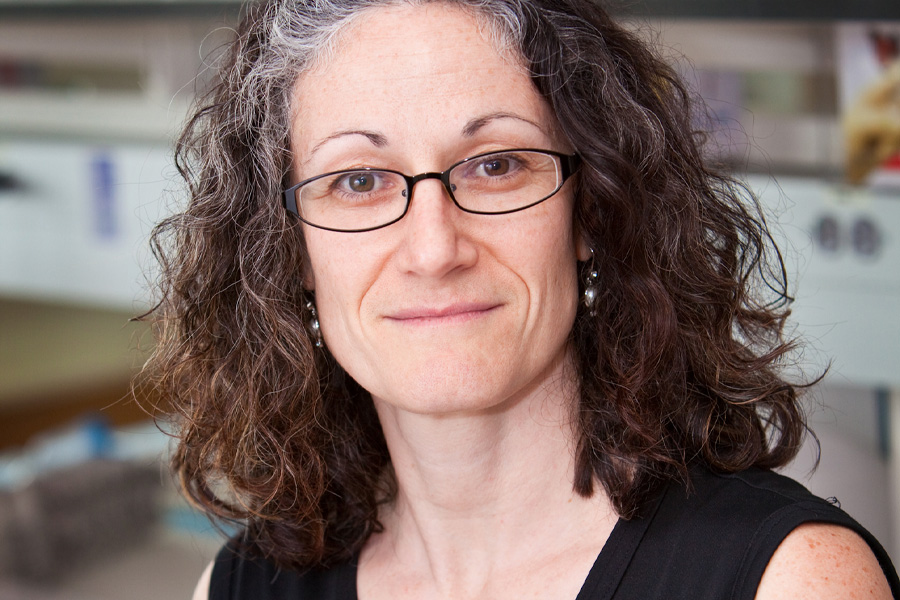 Please contact Dr. Karen Gould, Assistant Dean for Graduate Student Success, to schedule your individual career counseling appointment.
Career Resources
Here are some valuable websites when you are looking for the next step in your career: