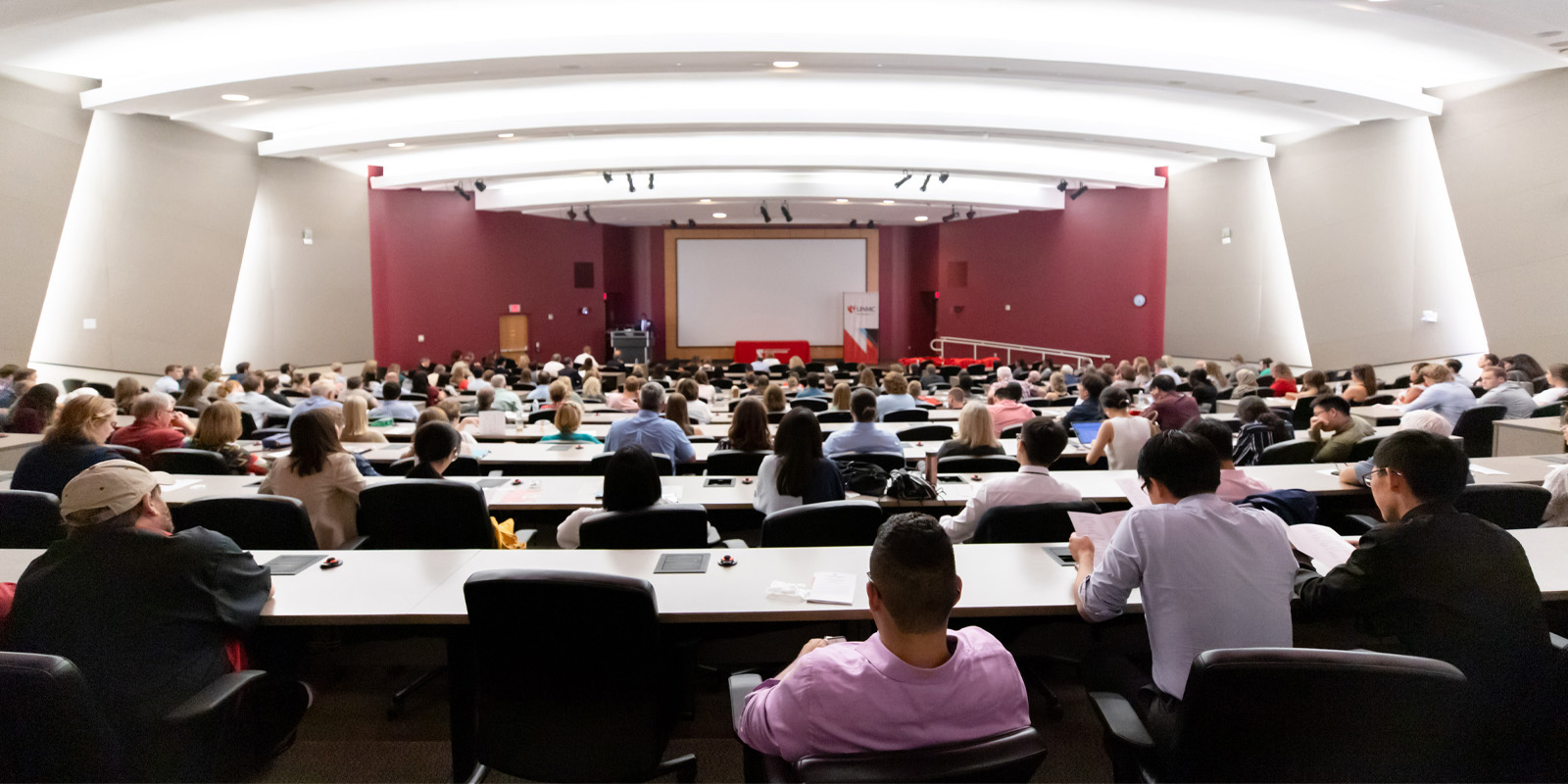 UNMC is home to motivated minds that search for something more.
A graduate student at UNMC is not just getting a degree — they're seizing a new opportunity in life and striving for an education level that many will never reach. They're proving that they can accomplish any goal set before them.
Here, you will receive the skills it takes to launch into exciting and competitive professional fields. No matter where life takes you, you will be given all the necessary tools needed to change the world. Through our Graduate Studies programs, you will be confident enough in your education to take advantage of those tools and make a difference.
Apply Now!
Our certificate, master's, and doctoral programs help focus professional skills and abilities, assisting in your chosen career path.