Incoming Students
Welcome, New Graduate Students!
First and foremost, congratulations on your successful admittance to the UNMC Graduate Studies program! At this point, you should have already received an email of acceptance. These are the steps that you must complete before proceeding with enrollment (registering for your coursework). A registration hold is active on all student accounts until each of these requirements have been satisfied:
Online Orientation Course: Complete the online orientation course. You will receive an email with additional instructions when your orientation course opens.
Immunizations: Make sure required immunization records are on file by completing the immunizations form (read our immunizations policy).
Background Check: Complete your background check (read our background check policy).

Access the One Source background check form.
There is a fee for this service, which will be made directly to One Source when you submit the form. Please have a credit card ready to pay the fee.
Once you submit your Once Source background check, you will receive a supplemental email directly from DHHS.CFSCR@nebraska.gov (check your junk folder) to complete your Nebraska Adult and Child Abuse registry check.
If you have submitted a background check at UNMC within the last year you do not need to complete another background check. You can email One Source to obtain a copy of your background report and forward the report to the Office of Graduate Studies for review.
Additional Instructions for International Students
You must wait until you arrive in Omaha to initiate the background check process.
The One Source background check form requires the entry of a social security number. If you do not have a social security number, please enter nine - 9's. EXAMPLE: 999999999
Visit the Student Health website for additional information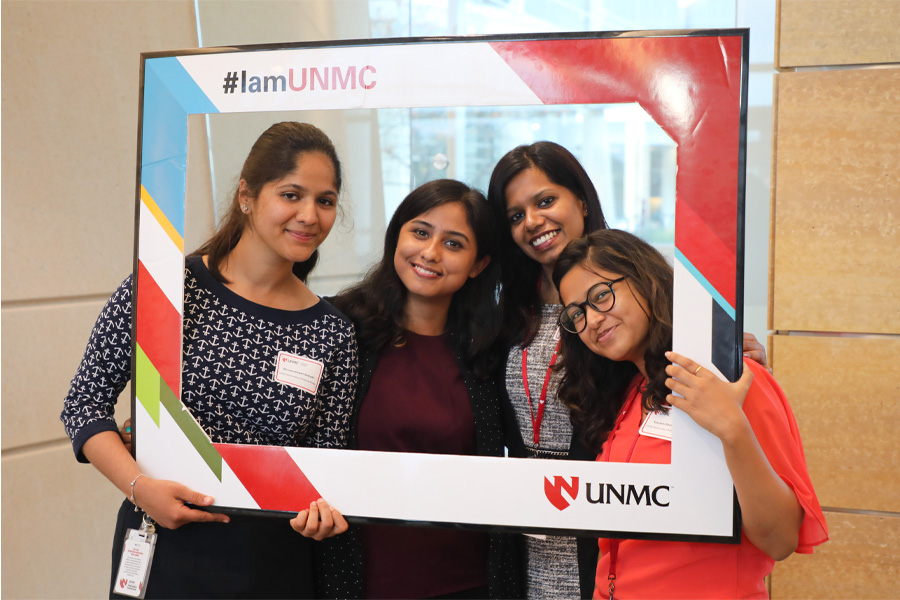 View the scholarship application form and eligibility criteria.