Assistantships and Fellowships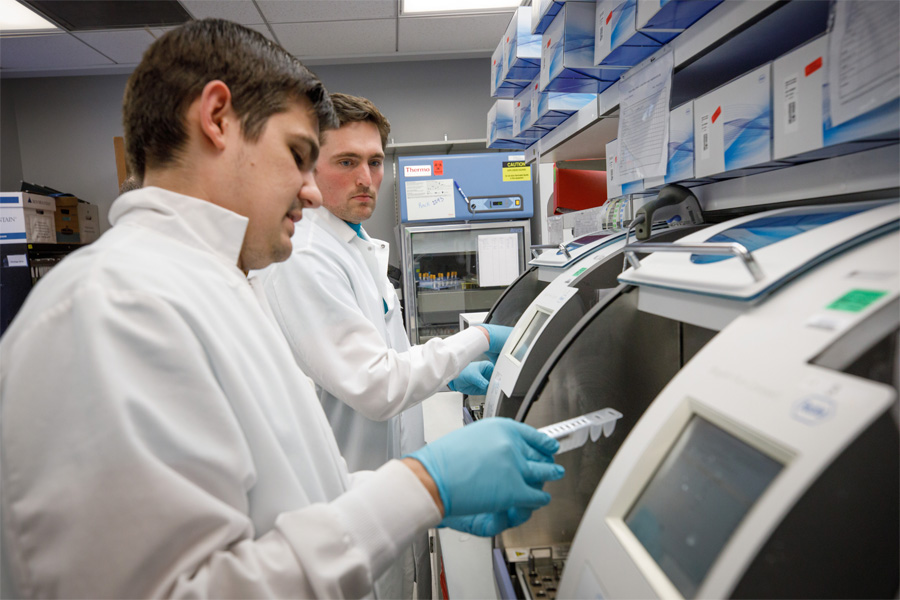 Departmental Assistantships and Fellowships
If you're interested in a departmental assistantship, fellowship, or traineeship, you'll need to contact the desired department for instruction.
Graduate Studies Research Assistantships and Fellowships
Following the Assistantship/Fellowship Instruction Guide will get you on your way to successfully submitting an application for funding. Be sure to carefully review eligibility guidelines and submit documentation before the deadlines.
Graduate students who hold an Assistantship or Fellowship with at least one-third time appointment are eligible for tuition remission for up to 12 hours credit per semester. Students holding such appointments should check with the Graduate Studies Office at the time of registration to verify that they qualify for tuition remission.
Application Information
To be eligible for a Graduate Studies Research Assistantship or Fellowship, you'll need to have met certain criteria.
Be enrolled full-time in a PhD-granting program at UNMC.
Have your permanent major advisor selected.
Be in good academic standing with a GPA of 3.0 or better.
PhD applicants must have completed at least 12 months as a full-time degree-seeking PhD student at the time of application.
MD/PhD students must have been enrolled as a full-time PhD student for at least one complete semester (excluding summer terms) at the time of application.
Students will not be funded beyond their fifth year of study. If you receive an assistantship/fellowship, you will be funded for two years (based on the approval of the renewal application after year one).
Deadlines
There are some important dates to keep in mind during the application process. Forms referenced in these instructions are linked below.
Assistantship/Fellowship applicants will be notified of award results through email in late June.