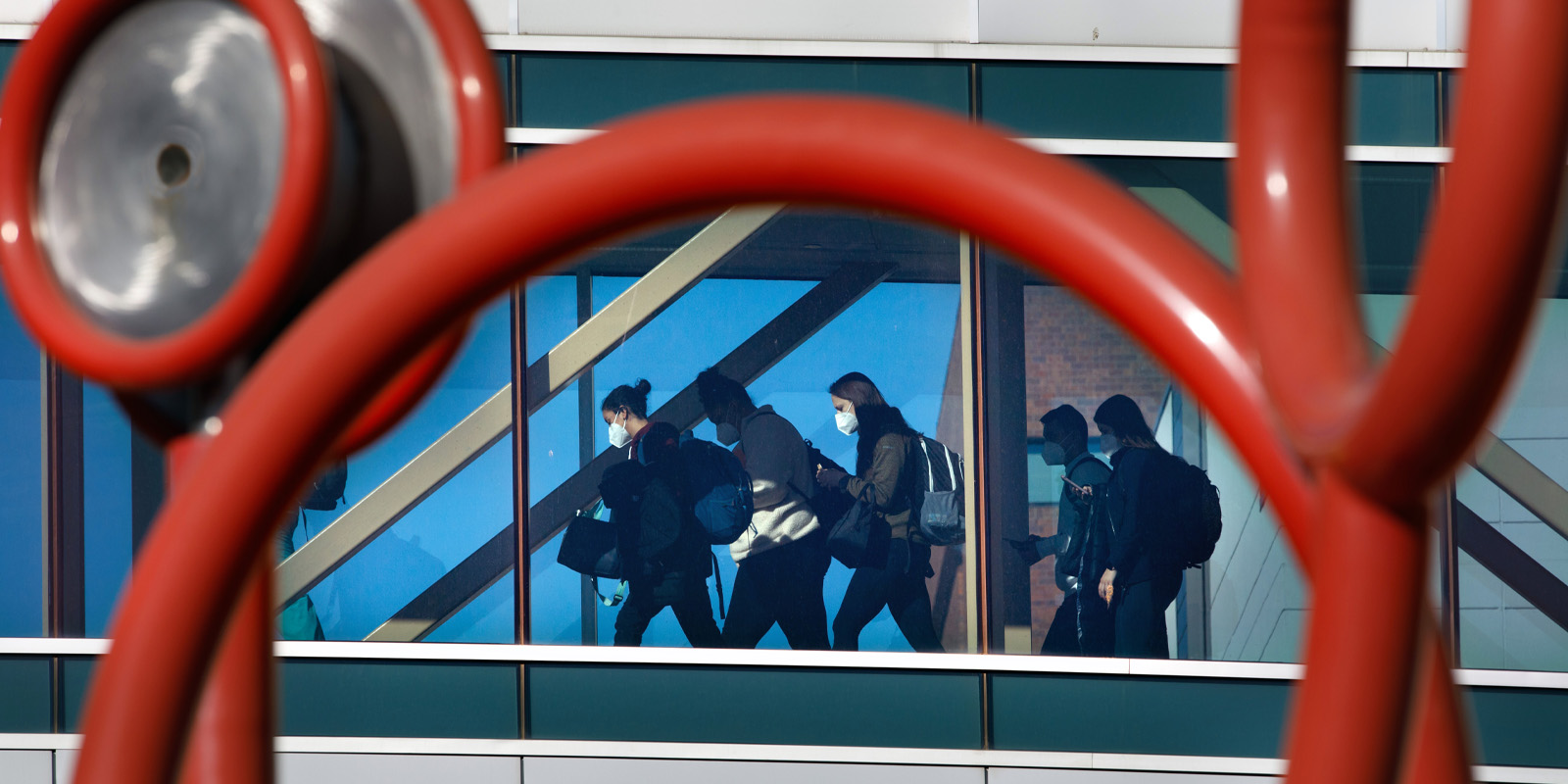 The breakthroughs of the future are in your hands.
Our UNMC Graduate Studies degree-granting and certificate programs are among the best in the nation, offering you unparalleled opportunities to explore your intellectual and personal passion. We offer 10 doctoral degree programs with 14 specializations in two interdisciplinary umbrella programs; 13 Master's degree programs with six specializations in one interdisciplinary umbrella program; and two certificate programs.
As a graduate student, you will learn both in and out of the classroom. Here you'll discover the techniques of formulating and testing hypotheses, find out how to manage laboratories, and train under the mentorship of nationally- and internationally-recognized faculty. You'll be an active researcher, performing most of the research that bring the cures, new diagnostics, and other advances that improve our lives on a daily basis.
Explore Our Programs
Our degree and certification programs are designed to help you gain experience, hone your knowledge, excel as a leader in your field, and enhance employment opportunities and success in the industry.