Dissertation Boot Camp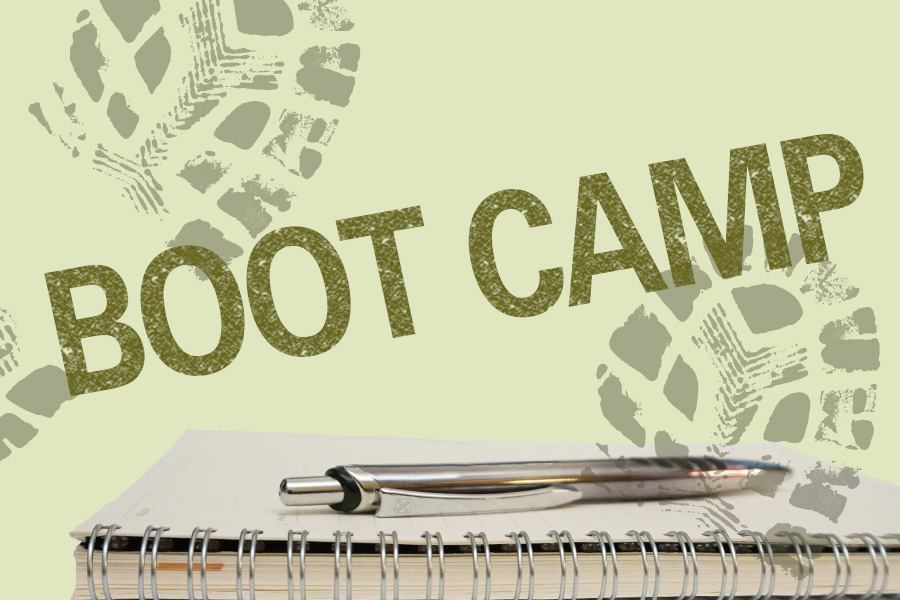 Dissertation is a word that can make even the most on-task graduate students shudder.
Whether you can't find a good place to begin or are simply procrastinating, UNMC's Dissertation Boot Camp is here to help struggling students. With the tools we offer, you'll be well equipped to handle any sort of writing challenge that a dissertation can throw at you.
Held two times a year, Dissertation Boot Camp is designed to help PhD candidates overcome writing obstacles with tips and strategies so you can complete your dissertation. This four-day event gives you:
Access to writing experts
Dedicated writing time – no more excuses or distractions
Strategies to get and stay on track
Resources to utilize after Boot Camp is completed
Lunchtime workshops with topics that may include tips for writing productively, a grammar refresher course, time management or navigating the electronic submission process
The $75 fee (billed to your student account) will be waived in full upon completion of the four-day Boot Camp. That's right, only those students who fail to complete the program must pay the fee.
Event Details
DATE: Aug. 9 - 12, 2022
TIME: 9:00 a.m. – 4:00 p.m.
PLACE: McGoogan Health Sciences Library
COST: $75 Fee (waived in full upon program completion)
REGISTRATION: Submit form by July 9, 2022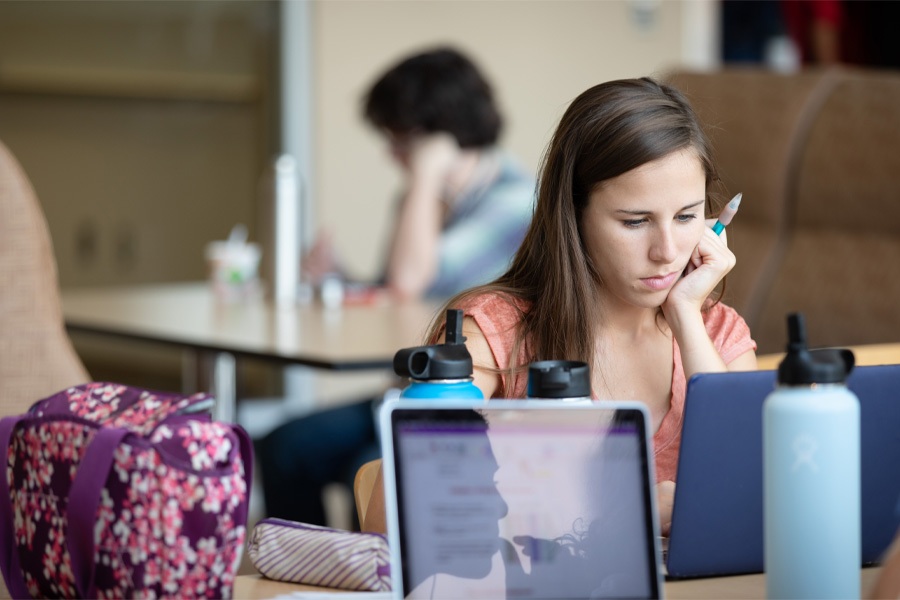 Make sure you read the Frequently Asked Questions to help determine if the Boot Camp is right for you, how you can prepare for the session, and more.