Kalani Simpson with Melissa Contreras-Nourse
Transformando el lenguaje del cuidado
Los médicos, investigadores e intérpretes médicos de UNMC están cerrando la brecha entre las preguntas y las respuestas para los pacientes que no hablan inglés.
Sep 12, 2022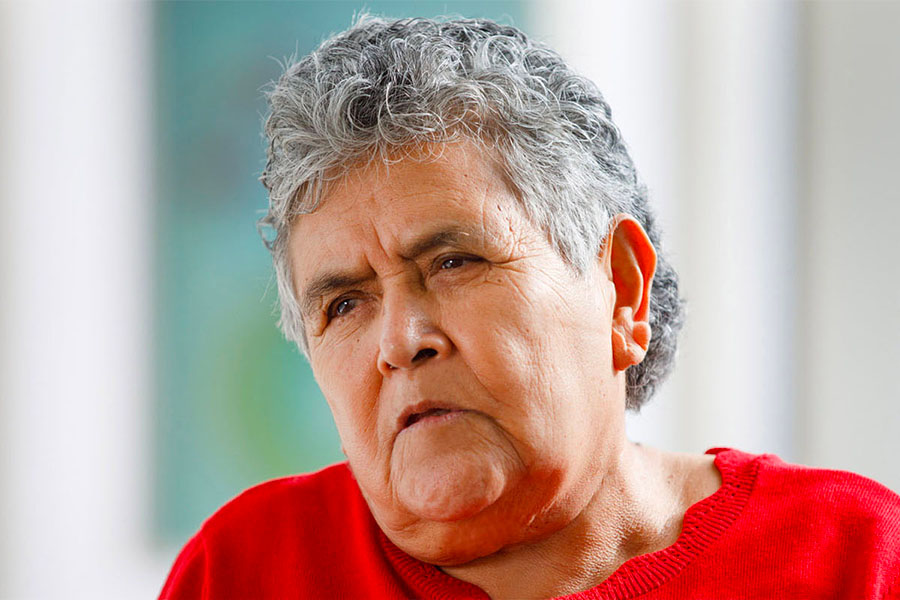 Transforming the language of care
A look at how UNMC physicians, researchers and medical interpreters are bridging the gap between questions and answers for non-English speaking patients.
Sep 12, 2022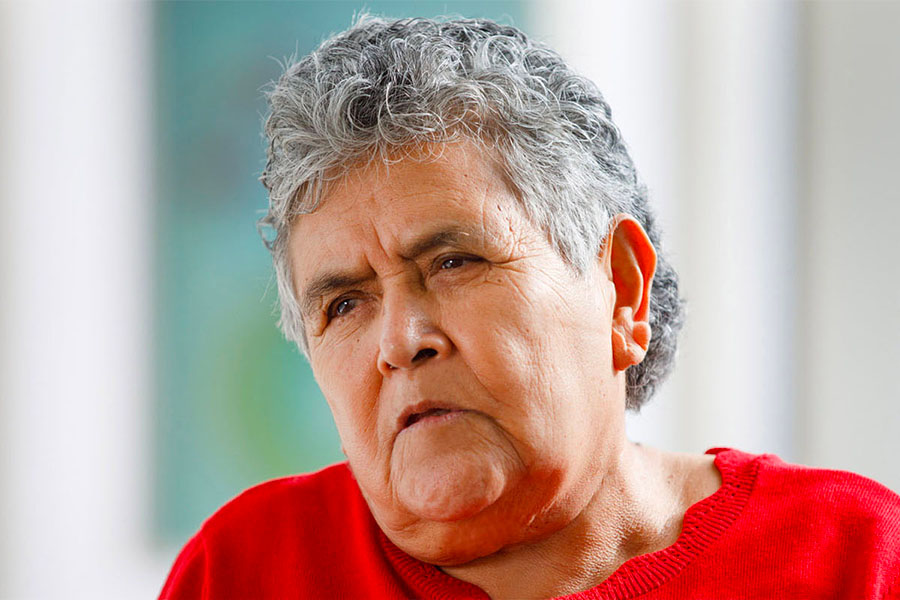 UNMC is closing the language gap
See this special dual-language report on increasing diversity in clinical trials and the experience of one non-English-speaking participant.
Sep 11, 2022