Data & Resources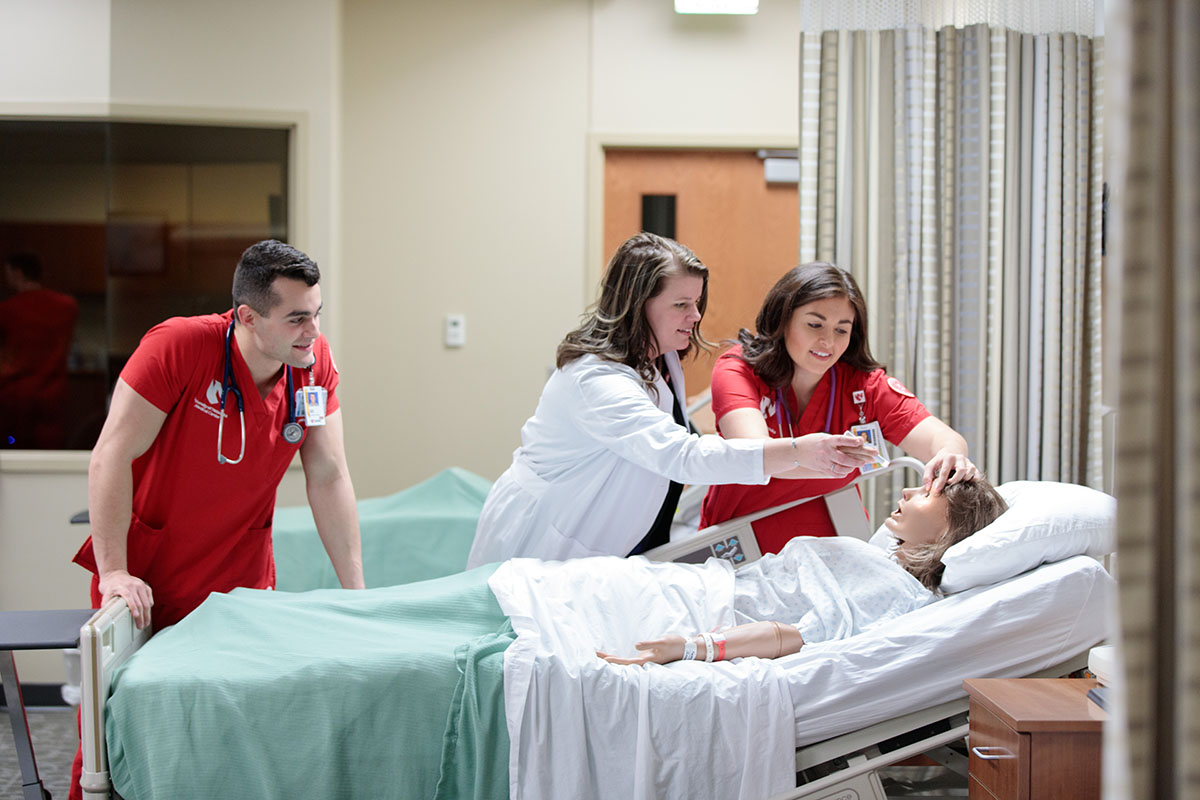 Status of the Health Care Workforce
Ensuring access to health care in rural communities has been a long-standing challenge for state and federal policymakers, including within Nebraska.
To inform initiatives and policies to address these challenges, timely and accurate data on the health care workforce in the state are needed. The rapidly changing health care system has resulted in substantial changes in state and federal health policies, economic growth, demographics, population health, and many other factors that have likely impacted the evolution and distribution of the health care workforce across Nebraska. Therefore, the report, commissioned by the Nebraska Area Health Education Center (AHEC) Program in collaboration with UNMC's Rural Health Initiatives, utilizes recent data to provide an updated analysis of Nebraska's health professionals, and identify counties within Nebraska that are experiencing shortages of these professionals.
To ensure current data is available to inform workforce-related initiatives, program planning, and policy development, UNMC in collaboration with AHEC is committed to supporting regular and systematic reporting on the distribution of Nebraska's health care workforce.