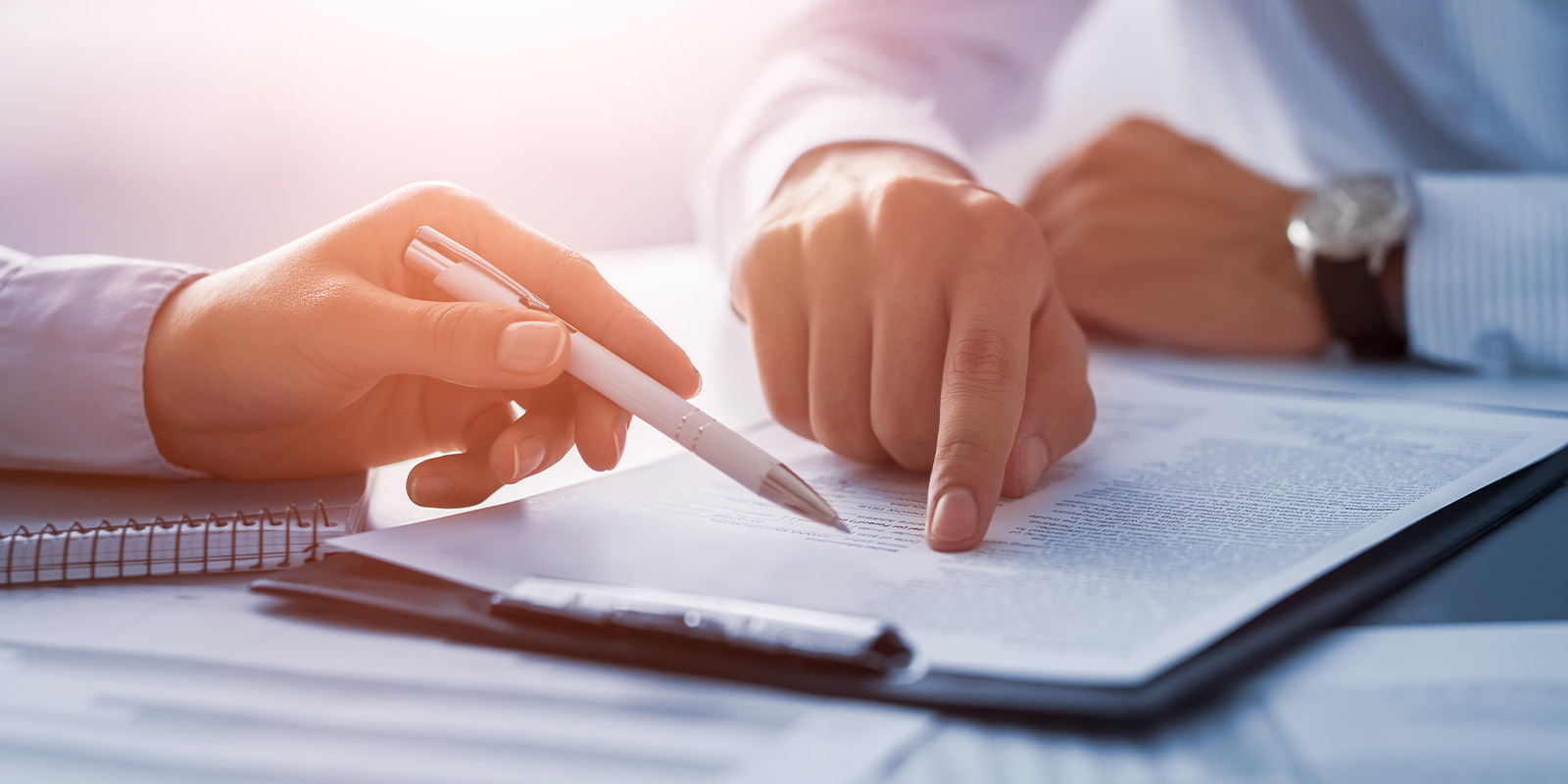 At UNMC, we are committed to the highest standards of ethics, honesty and integrity in pursuit of our mission of education, research, patient care and outreach.
Key to this commitment is the hard work and dedication of our Compliance areas who provide expertise, resources and training regarding the regulations and policies that apply to UNMC activities. 
Services
The common goal for Compliance is to ensure activities supporting our mission are conducted with integrity and in accordance with the law.
Suspect Misconduct?
If you have questions or concerns about conduct that may violate UNMC policies and procedures or any law or regulation, you are encouraged to share them as soon as possible.